Alrite people i think its about time i uploaded a few pictures of my Nissan
The car has been an ongoing project for nearly 3 years now..
I have included several old snaps .. And some farley recent pictures.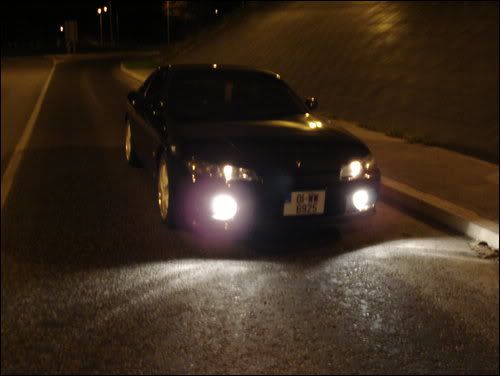 ..
This is a picture of the car when i first got it...