Joined

14 May 2011
Messages

479
Reaction score

0
Points

0
Location
Country
Right my s15 will no longer start for some reason?
Its been having a few problems lately. We thought it was a fuel/ignitionn problem. Fuel pump, coilpacks, fuel filter and spark plugs have been changed.
The car was running great for about an hour then all of sudden it wouldn't idle and kept stalling . When I finally got it start it kept wanting to die and not run at all. Now it won't start at all....
When the ignition is on the idle control valve seems to make a buzzing noise which I'm guessing isn't good?
Also when I broke down I started checking the obvious like boost pipes etc.... Then I came across this, but I can't work out what it is? It's full of **** though, got like a slimy white paste over it and round the connections which I know isn't good. Here is a pick?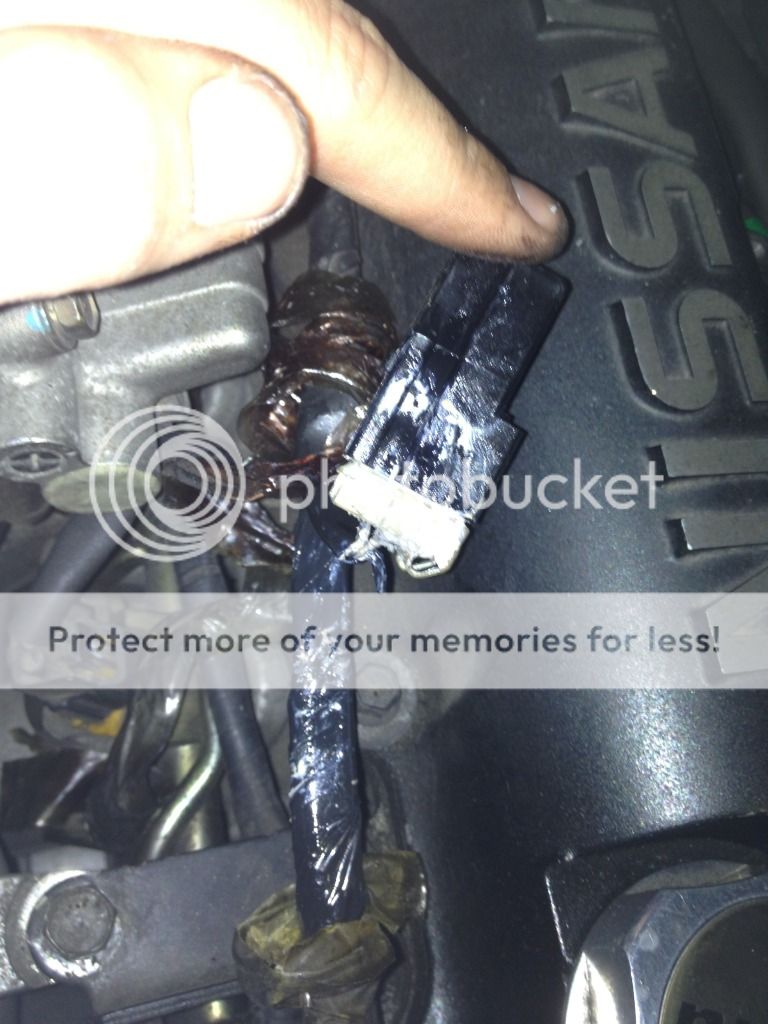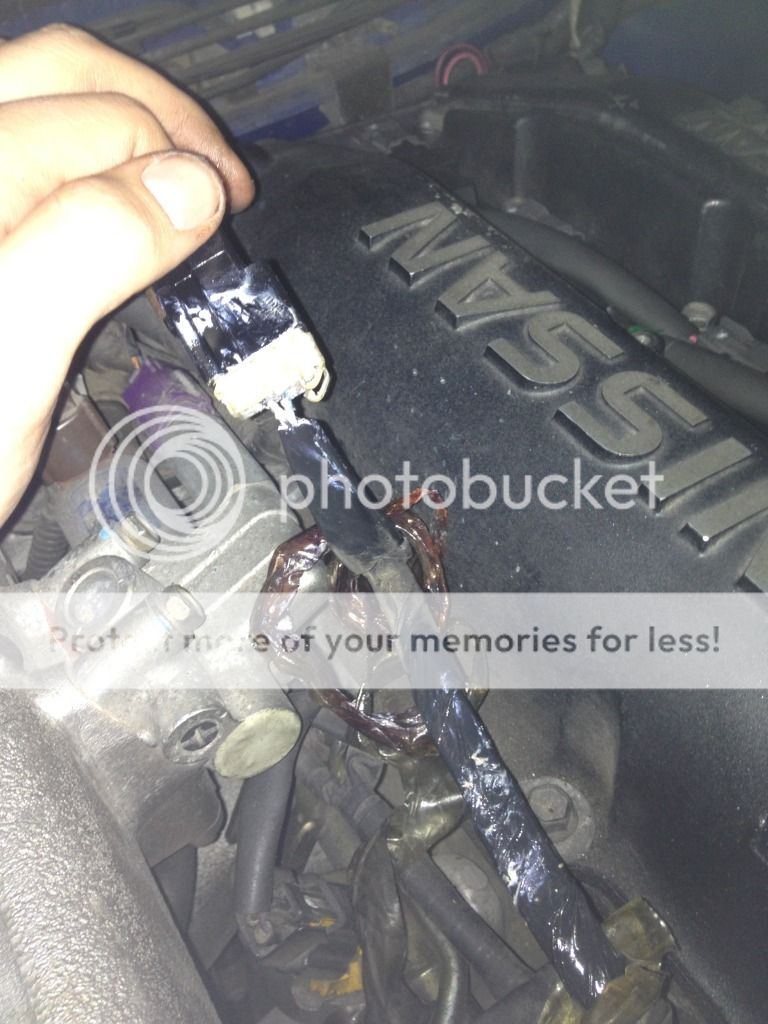 Any idea of what this is and what else I can check?
I need a miracle as I'm ment to be taking my car to trax on Sunday :-(