I picked up my s15 last weekend and I absolutely love it.
I got it from sva Imports and they were brilliant, the car wasn't in the best way when I went to see It but when I picked it up they had sorted it completely.
Car has a few mods
Black bride bucket seat
Big fmic
Apexi intake
Rays ce28n in bronze
Very very f***ing hard coilover which will be going
2 way diff
Bigger front brakes I was told there r32/33 brakes not 100% on that
Momo steering wheel
Trust greedy titanium exhaust system which sounds amazing
I love the car its really fun and Very easy to go sideways because of the diff
Coming from a 350bhp charged civic it feels quicker than that all ready but maybe the less weight and more torque.
Here's a couple of pics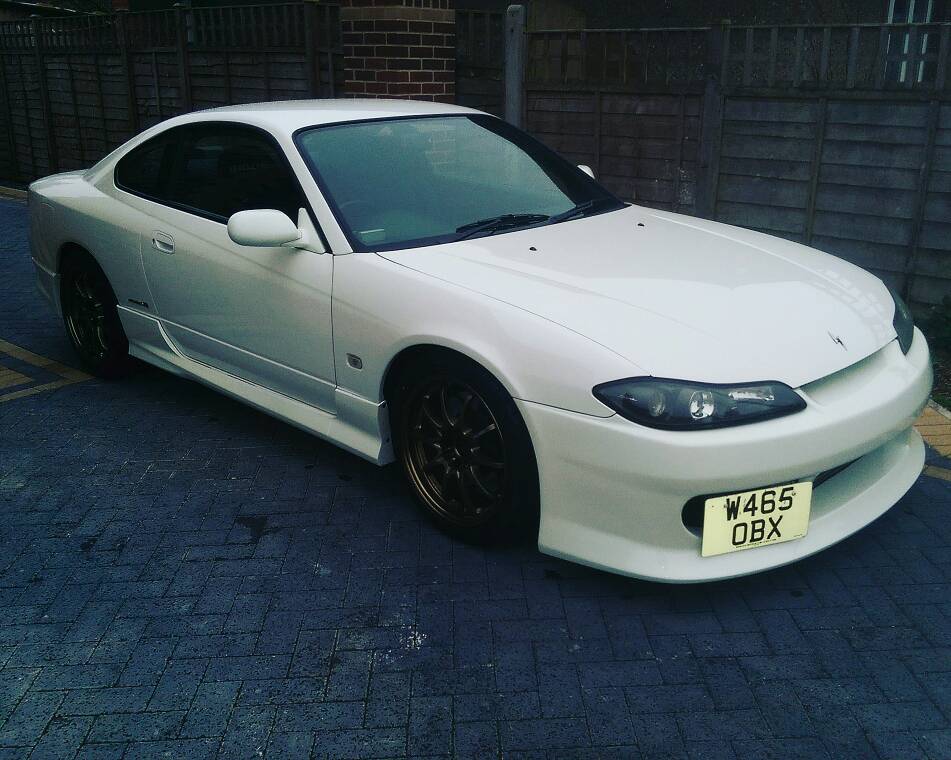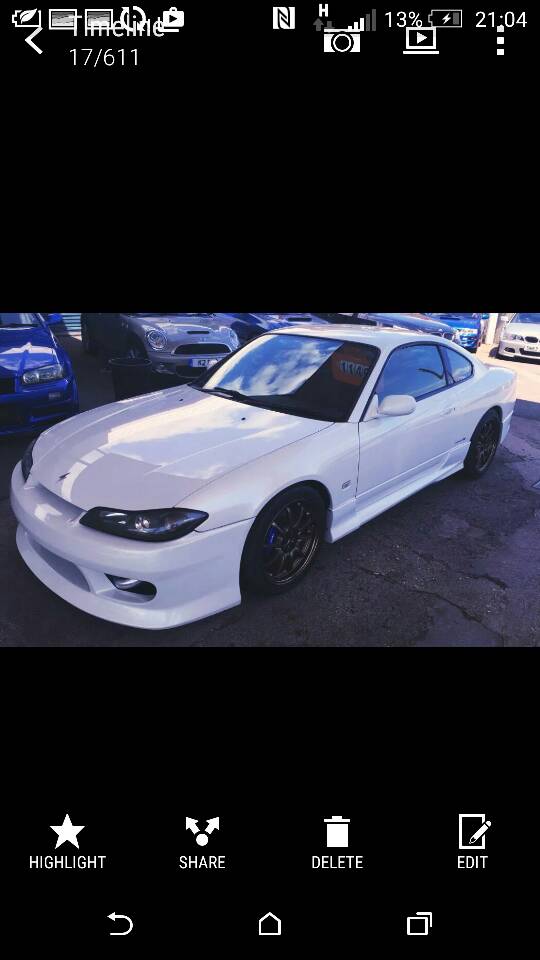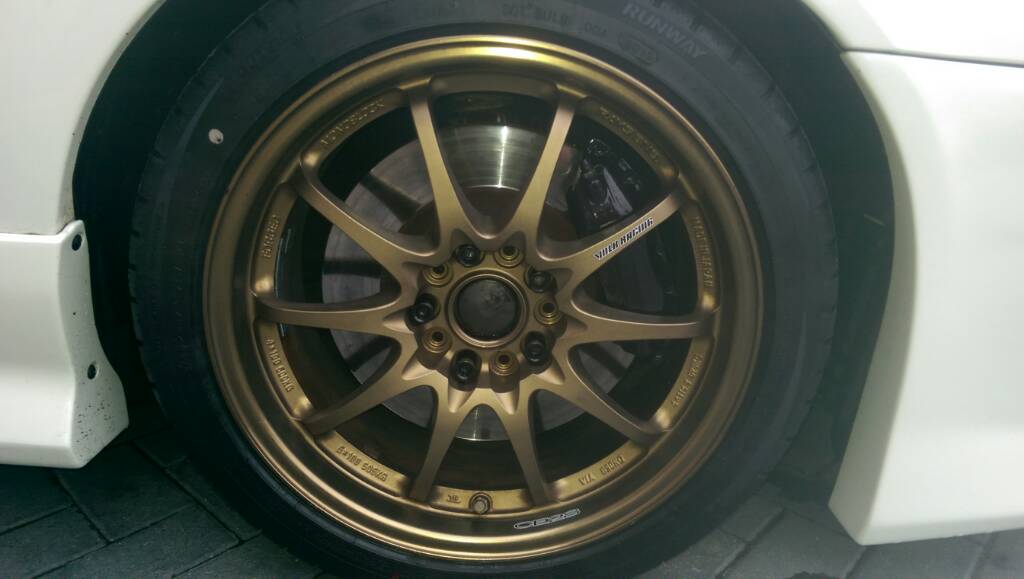 And a couple of the charged civic that will be going next weekend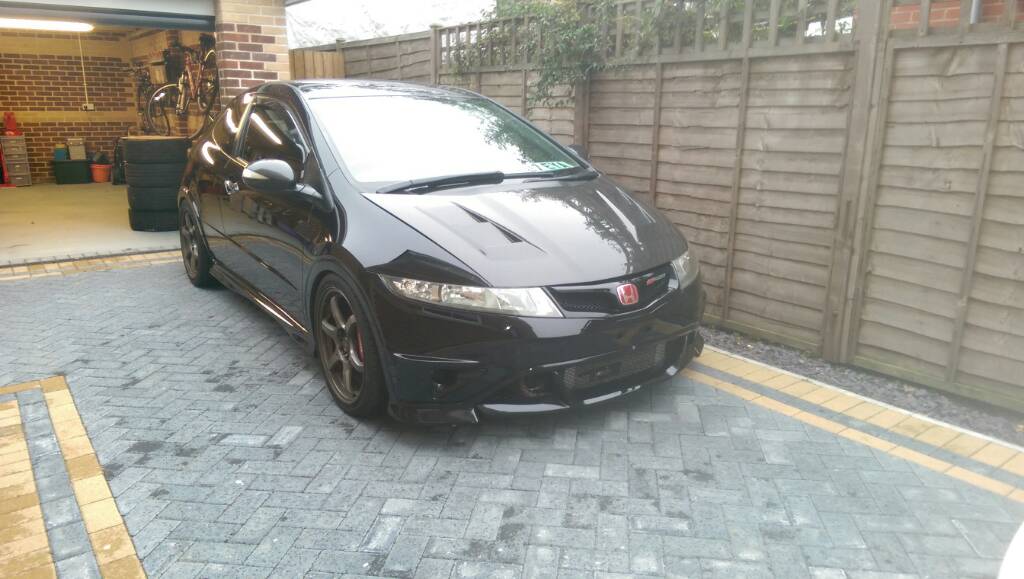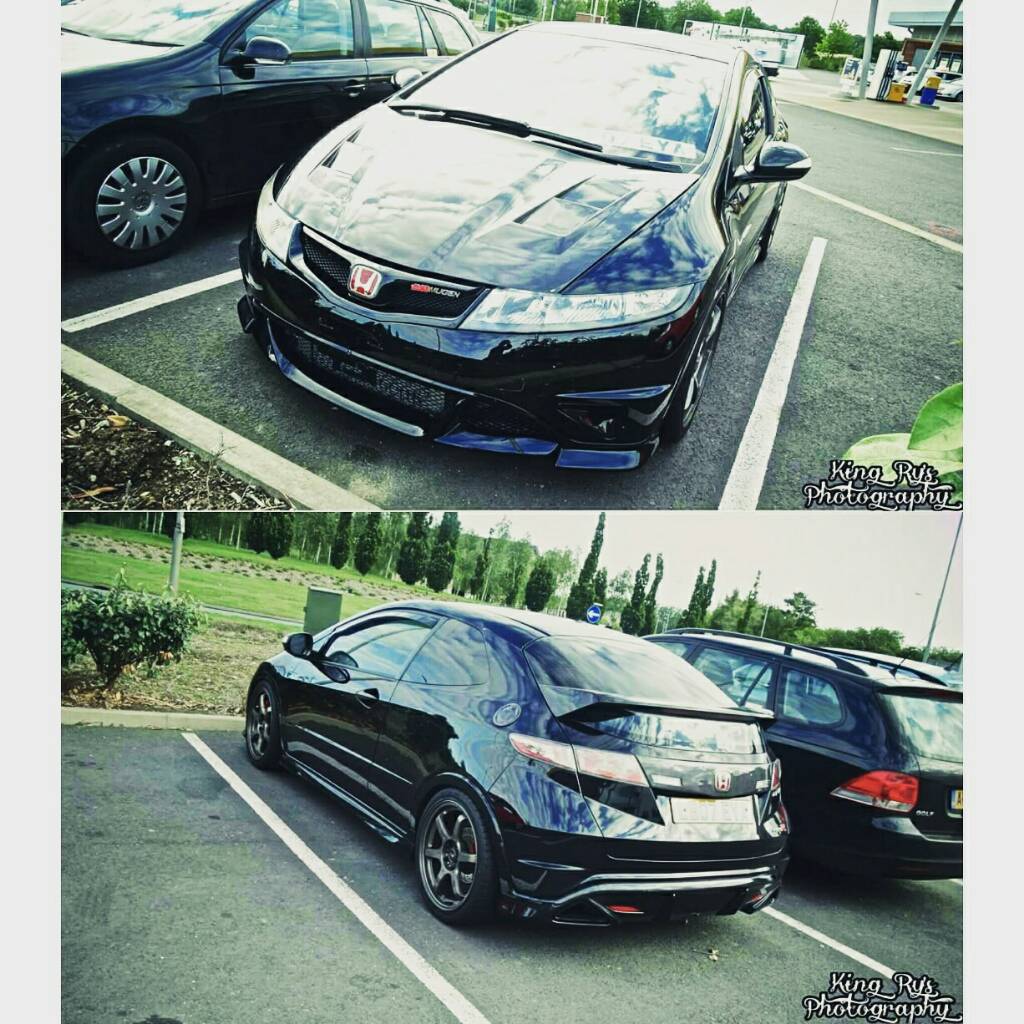 Sent from my HTC One_M8 using Tapatalk