Hi S15OC! My name is Zach and I'm from the USA. First off, I love S15's but they are impossible to find in the USA. These parts took me a couple years to find but I think it's time to sell. You can view my feedback at Zilvia.net my user name is Ki_JDM_ds on there as well.
-Extremely RARE Brand New in box OEM JDM NISSAN S15 SILVIA Front Bumper Parking Pole. It lights up neon green. I have never taken it out of the plastic and everything needed to install is included. You can mount this to you
S13 and S14
as well, maybe wire it into your parking lights? You wont find another BRAND NEW one or even a used one. Includes factory instructions.
$110 OBO Shipped and PayPaled (1 SET LEFT)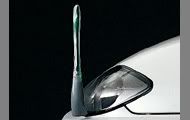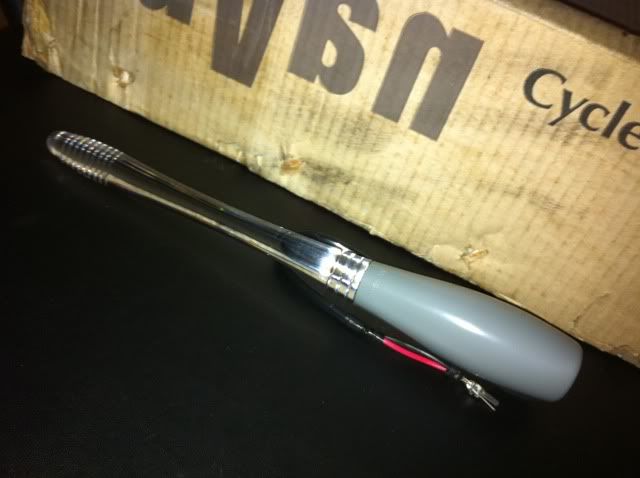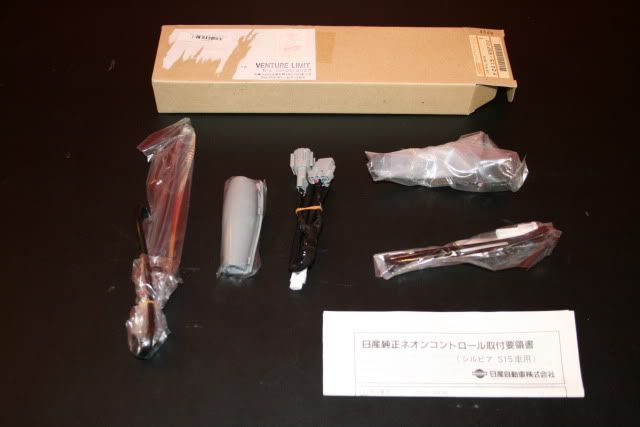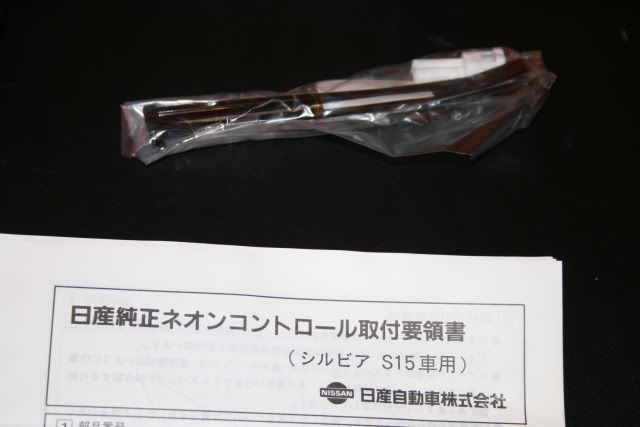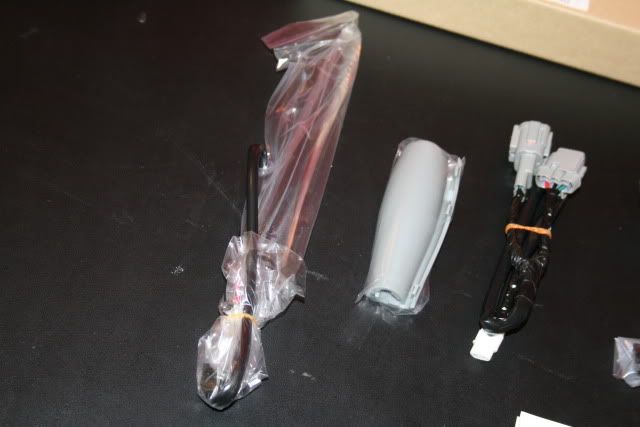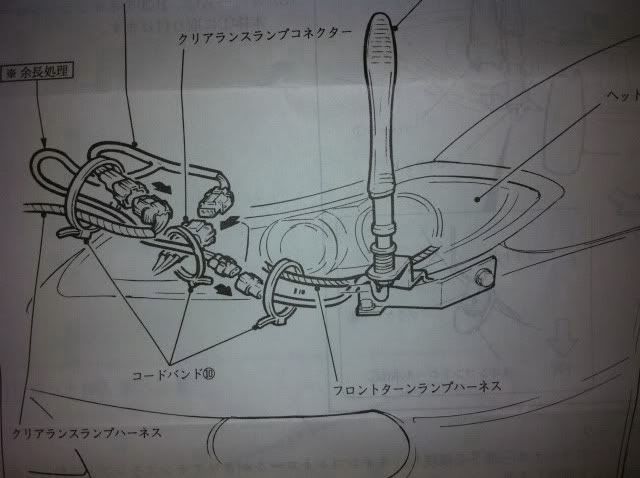 -S15 Side Mirror Visors. Brand New Never Mounted! Only set I've EVER seen. These go directly over your existing S15 Side Mirrors and affix using the supplied doubled sided tape.***Kinda fit S14 Mirrors***
Possible the only new set left.
SOLD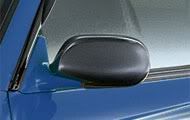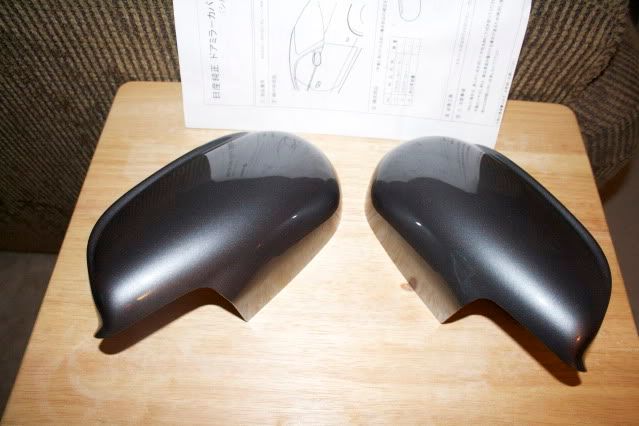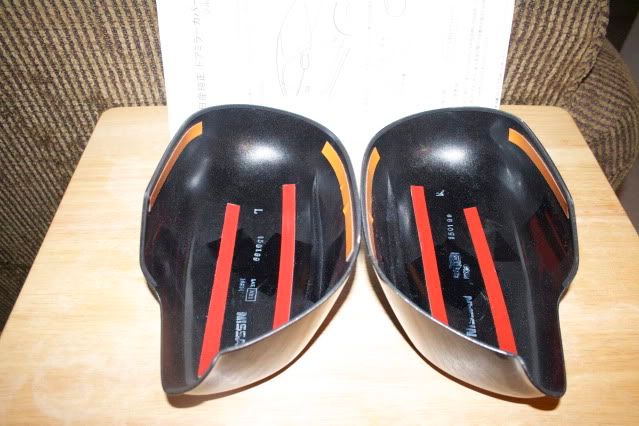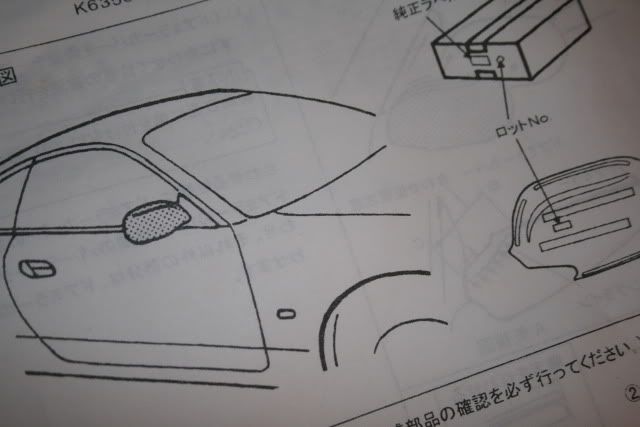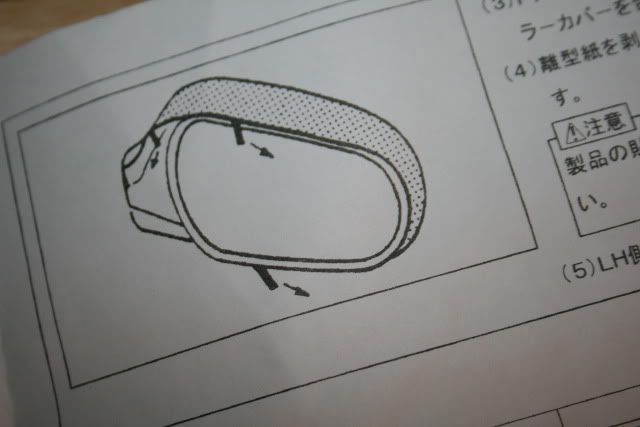 Email is
miyabita_y33@yahoo.com
Thanks,
Zach
Last edited: