Joined

19 May 2013
Messages

126
Reaction score

0
Points

0
Location
Country
About time i started a project thread for this seeing things have started happening.
little history,
had a fair few cars when i was young from civic ek9's to a seriously cool escort cabby with a rs2000 engine one summer
, then when i was 19, got a s14a spent loads on it and even got a feature in jap performance :ghey:
then i went mad and got an rx7, spent an unholy amount of money on it got it to just shy of 500bhp. but unfortunately due to me moving away and it being a 400 mile round trip for me to go home i had to sell as i couldn't afford to run it :down: and even worse my photo bucket has deleted all my pictures of it.
then i needed a compromise of a car, one that still excited me but wasnt too bad to run. then along came this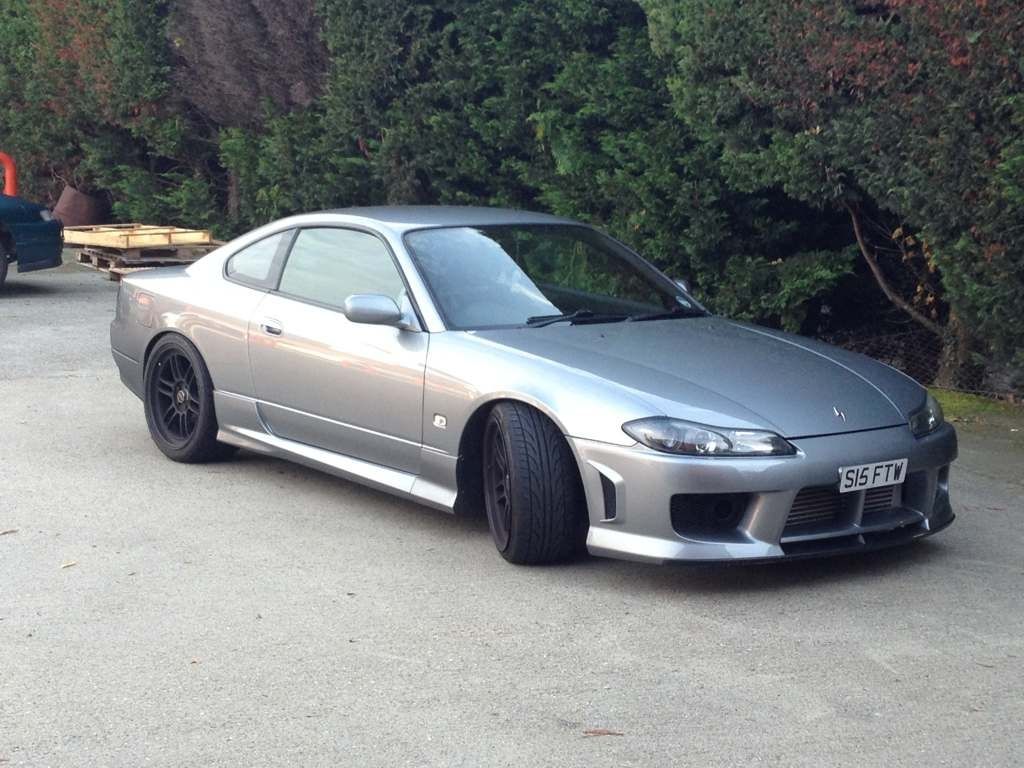 for those of you who dont know it, i bought it off krish who bought it off adamL who are both on the forum. they both did a mint job of looking after it!
was going to wait for abit befor i started playing but thats for :ghey:
got this boot full of bits to fit.
z32 rear brake setup.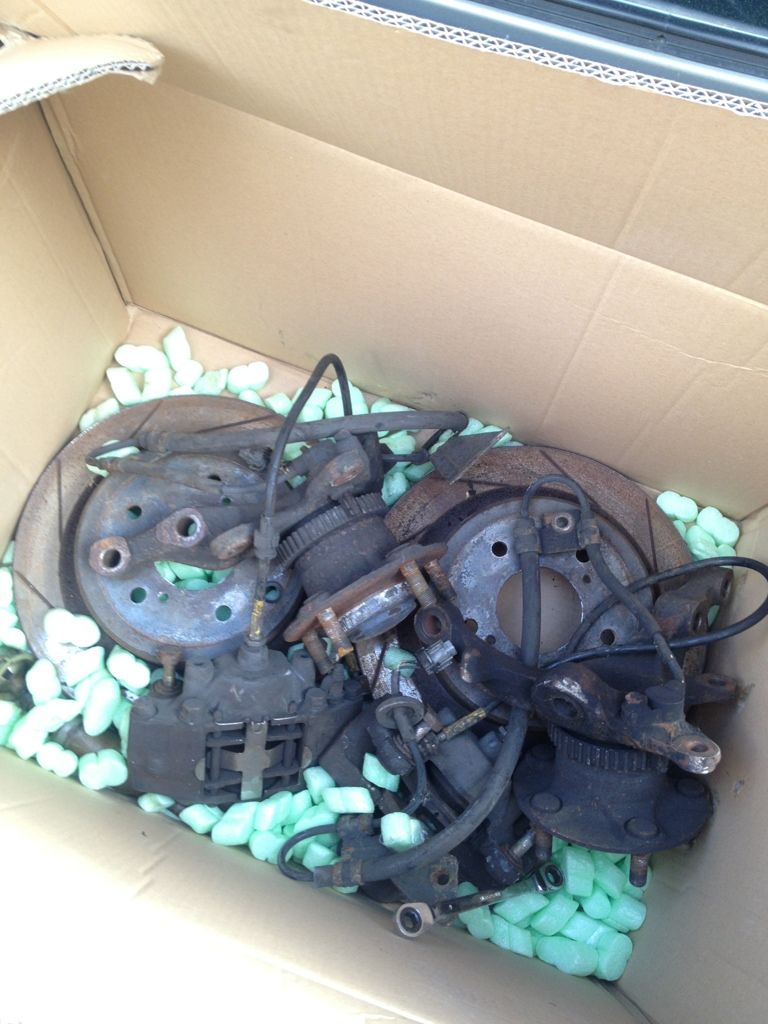 battery relocation kit.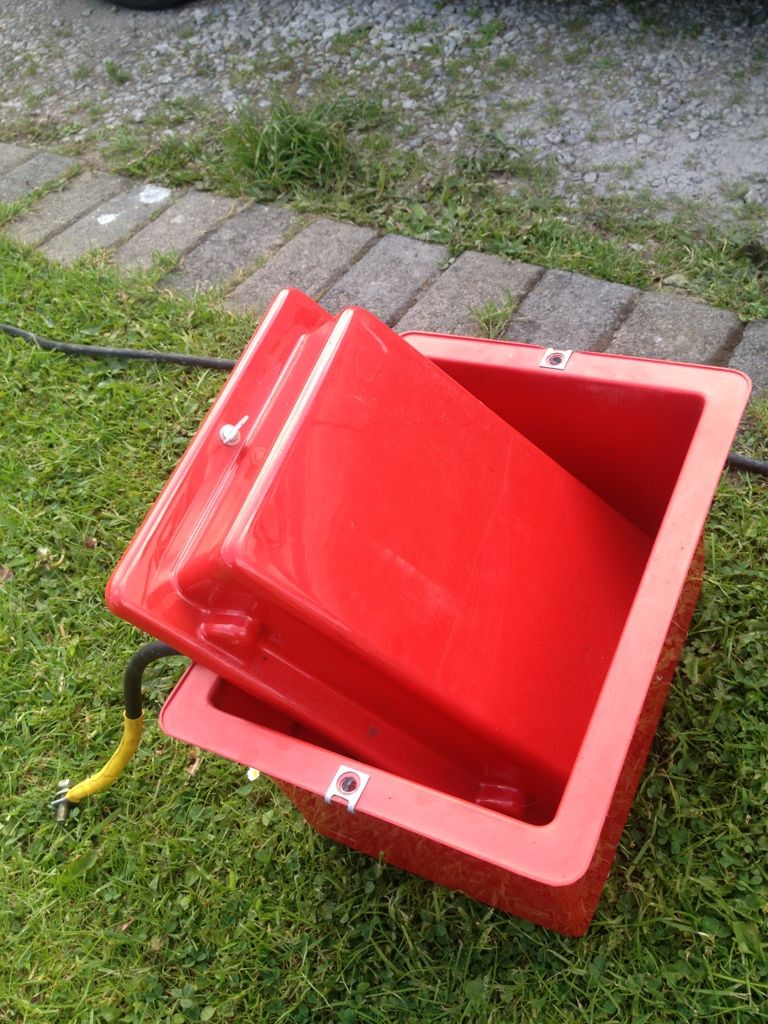 better clutch for when i go for more power.
gave it a quick clean when i got home.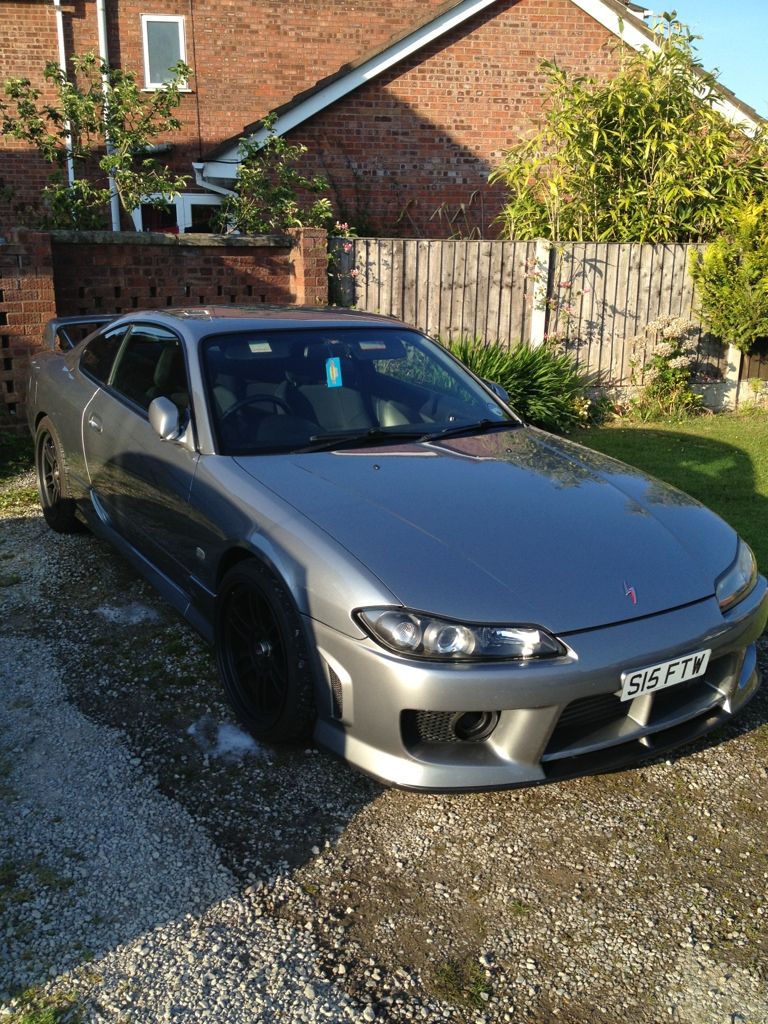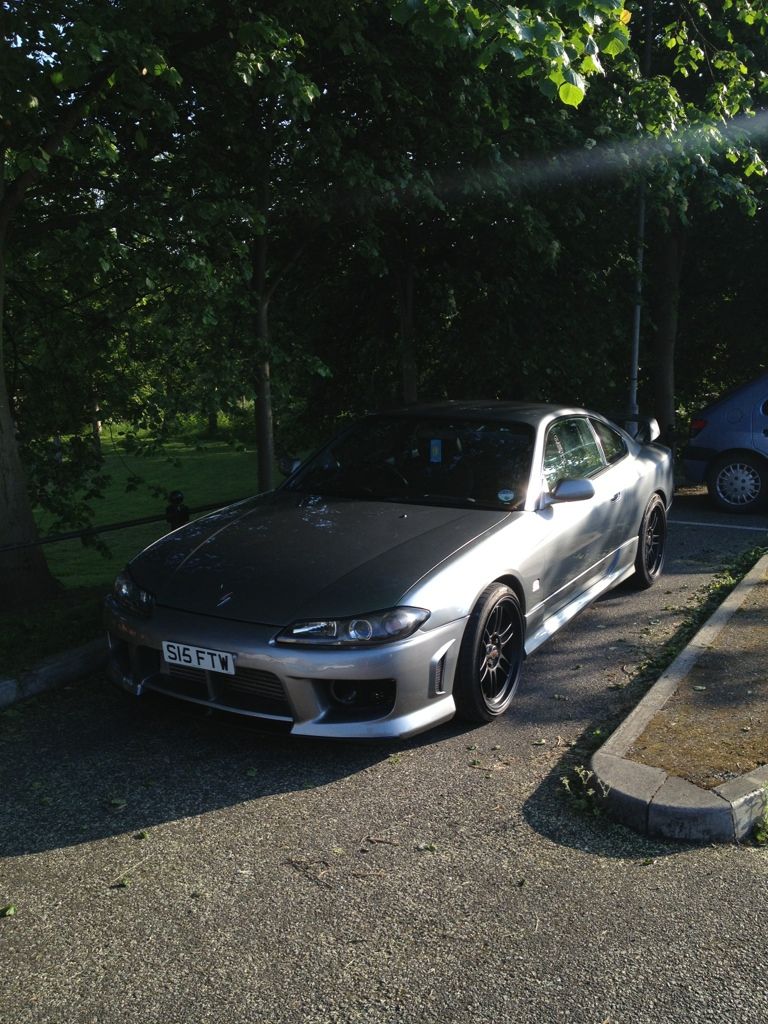 went alton towers and won this haha.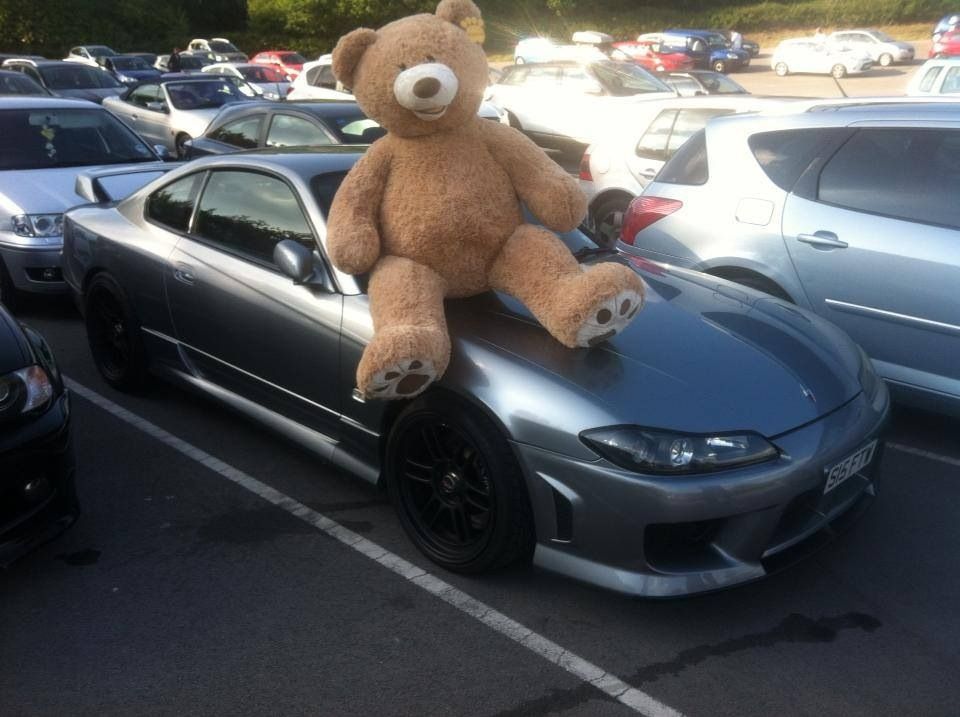 the view from my window at camp now :smitten: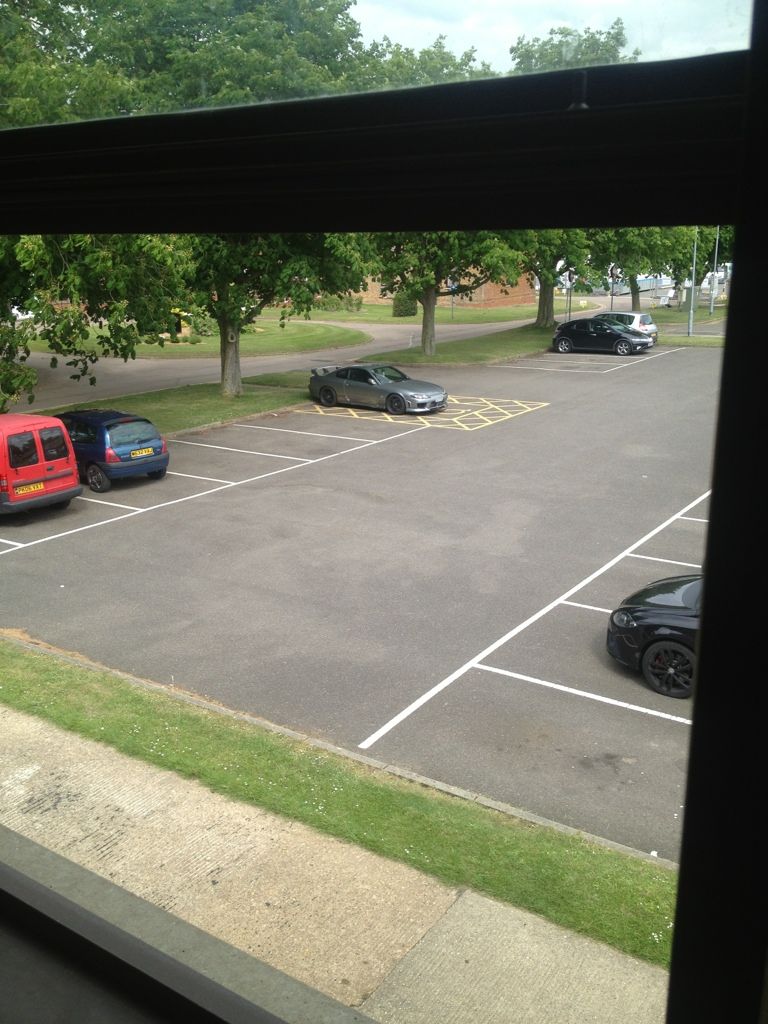 got bored today so i figured i would fit my sparco wheel and re locate my avc-r, interior is staring to come together now.
not happy with the boss tho so im on the look out for a good one, any recommendations?
got a fair few plans im the near future for it,
-coilovers, this means the s-tunes will be for sale
-new wheels, maybe advan rg's, te37, regas? in white tho not black... like wise the enkies will be for sale
-a pair a brides or recaros
-aero rear splats
-modify the spoiler to make it prettier
-front end respray.
and then over the winter cams and maybe a rebuild.
thats it for now will put a spec list up soon.
Last edited: