Well.... since i sold my silv' over 12 months ago, i've been driving the missus's 1.4 fiesta and my trafic van.
But my power desire was put to rest for a short while this weekend.... i went out in.....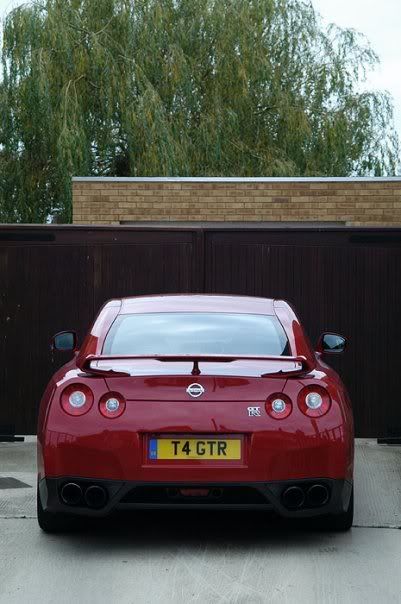 OH MY GOD! they are SO fricken awesome! they literally make ANYONE a racing driver! the grip is just out of this world!
I SO want to own one REAL badly.