Joined

26 June 2020
Messages

13
Reaction score

0
Points

1
Location
Country
Hi guys and girls I've got this Tomei extreme ti cat back system for sale as you can see it's still on the car at the moment. It's done around 300 miles if that, since it was put on the car and it is in perfect condition even down to the bolts are like new, no rust. No marks or scraps
Its got the s14 back box on it so that it pokes out very slightly more then the s15 which I prefer and you can see in the pictures.
It sounds absolutely amazing but I'm just looking for something a little bit more quiter, I know must be getting old
But will be perfect for someone who drifts
So let me know
Perfect condition comes with the silencer bung ready installed in the back box.
Amazing sound and quality it is like a piece of art.
I'm after £1k
Saving you over £300 if you by new absolute deal
Collection only from my work so more information once a deal is sorted
Thanks James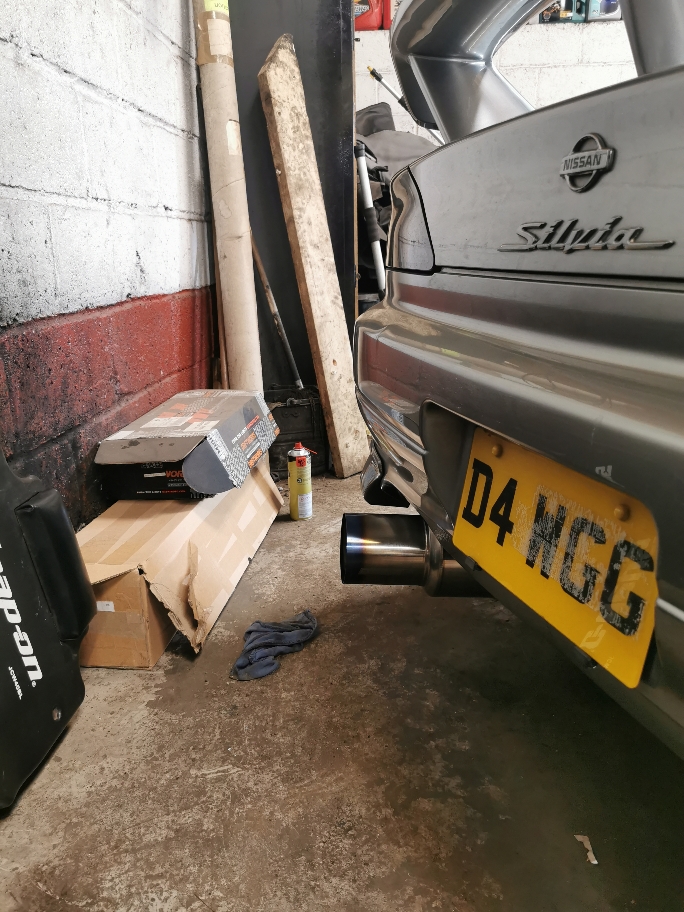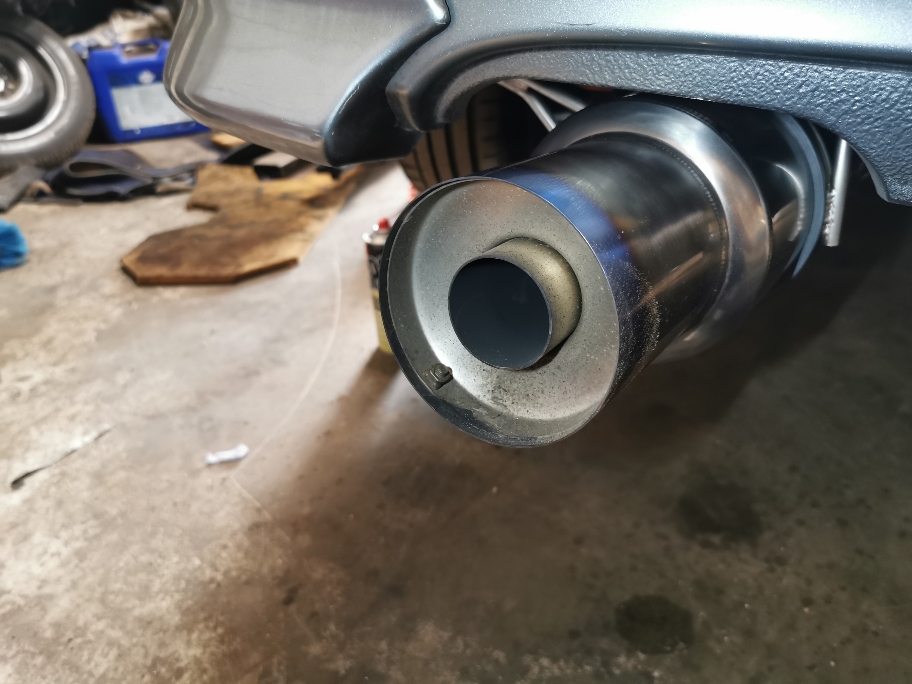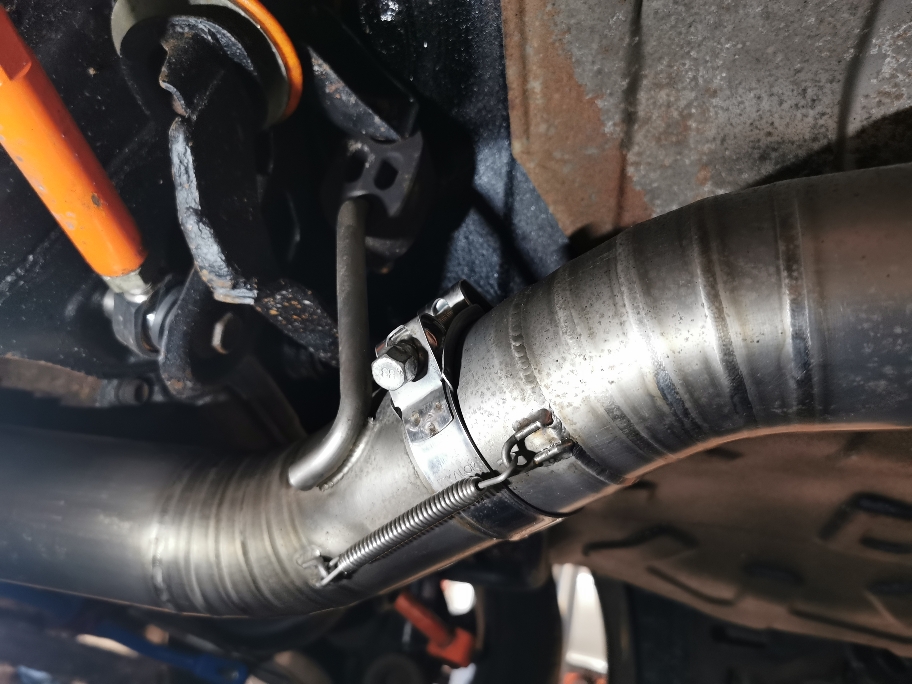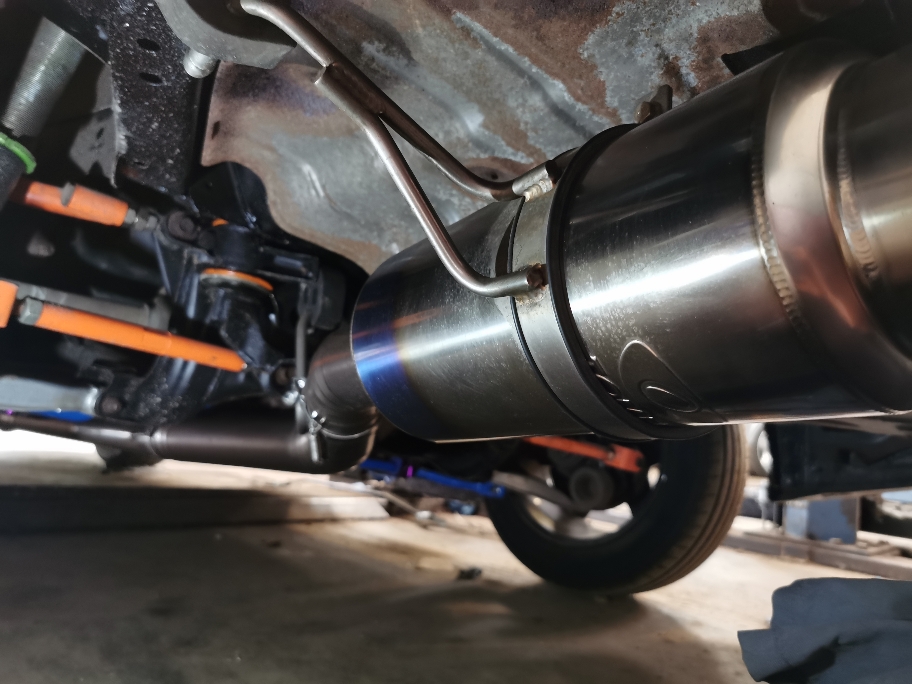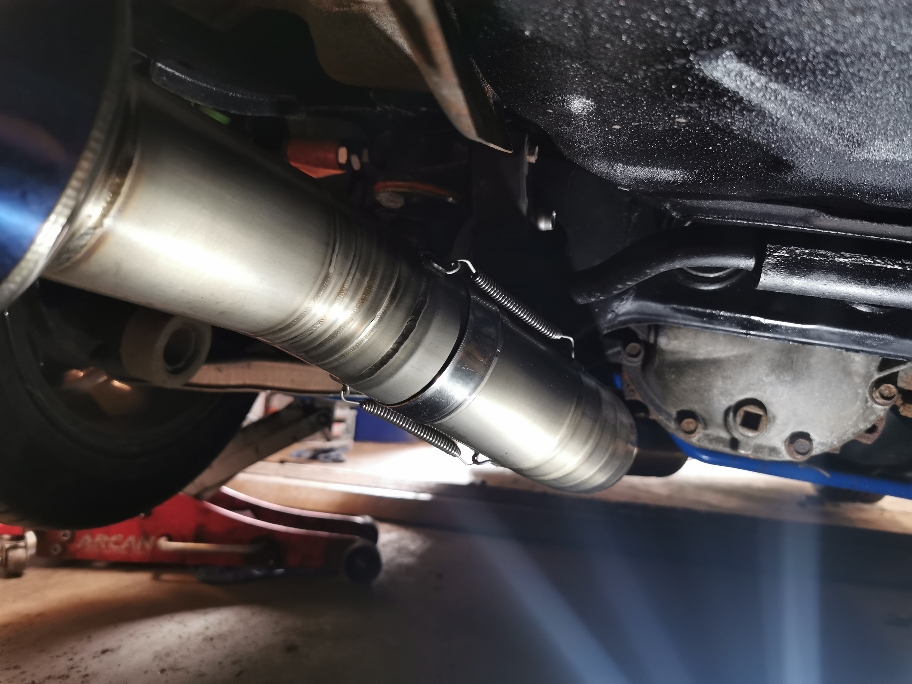 Sent from my VOG-L09 using Tapatalk