Joined

8 September 2015
Messages

238
Reaction score

0
Points

16
Location
Country
Instagram
Hey! If anyone is interested again on coming to Banbury Gateway before the show I'll be there with a few others! Good place to grab a maccies breakfast or coffee before getting in to the show!
Meeting at 7:30 so we can roll in around 8 should give us time to set up cars ect!
Let me know if you're deffinately coming so we can hold on if anyone's running a bit late!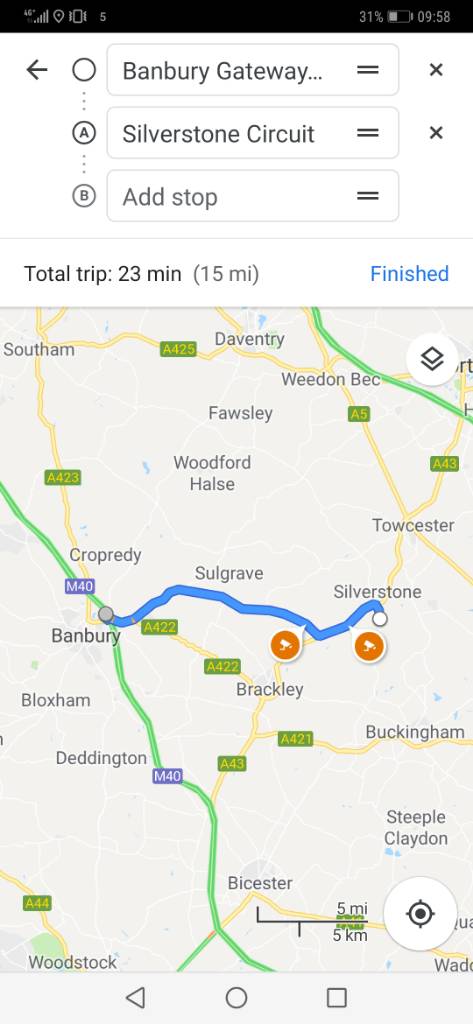 Sent from my LYA-L09 using Tapatalk