Hi Silvia Owners Club, I have in my possession 2 sets of super rare Impul wheels in the S15 factory spec per Impul. One of these sets is specifically made for the S15 and are the NS01-R wheels specs 17x7.5 +35 and 17x8.5 +38. The other Impul wheel si also perfect for a Silvia and are the Impul RS wheels specs 17x8 +35 all around. I have these on Ebay as well and can be searched for there. There is some interest in the NS01-R on there already so if already sold will update this thread. These wheels were imported from Ireland and Australia respectively and are still in their original shipment packaging and will be shipped out as such. Payment is through PayPal account.
NS01-R: 17x7.5 +35; 17x8.5 +38. Great condition, usual wear and tear as expected from a used wheel and older model wheel. However still in great condition, and original factory silver still looks great. Asking price for these is $1600.00.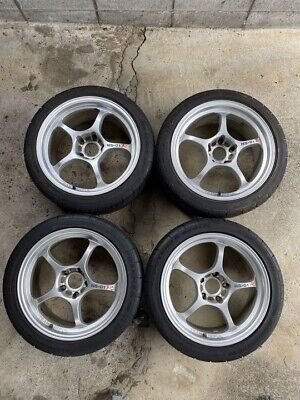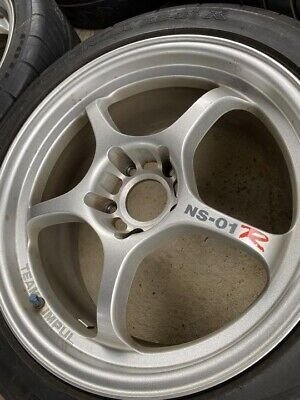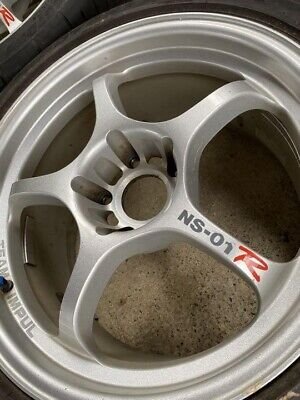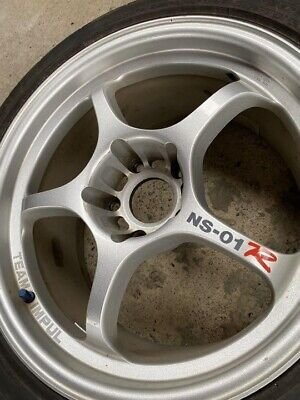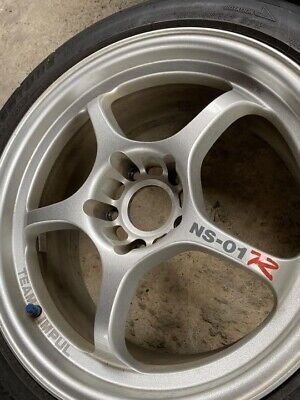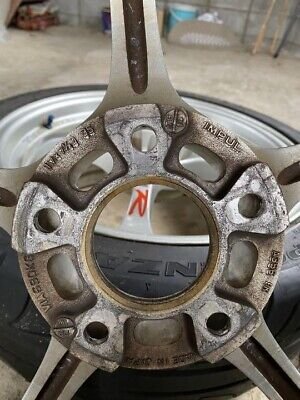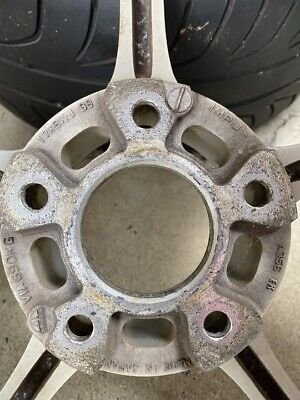 Impul RS wheels: 17x8 +35 all 4 corners. Asking price $1600.00. Not that it matters to a Silvia owner, but these spec RS wheels are the spec for the Impul R33-R. Will probably sell better if I post on a Skyline forum.