Some stuff left over and my old thread was bit busy so.
These are attached, I could take apart but rather not!

£30+postage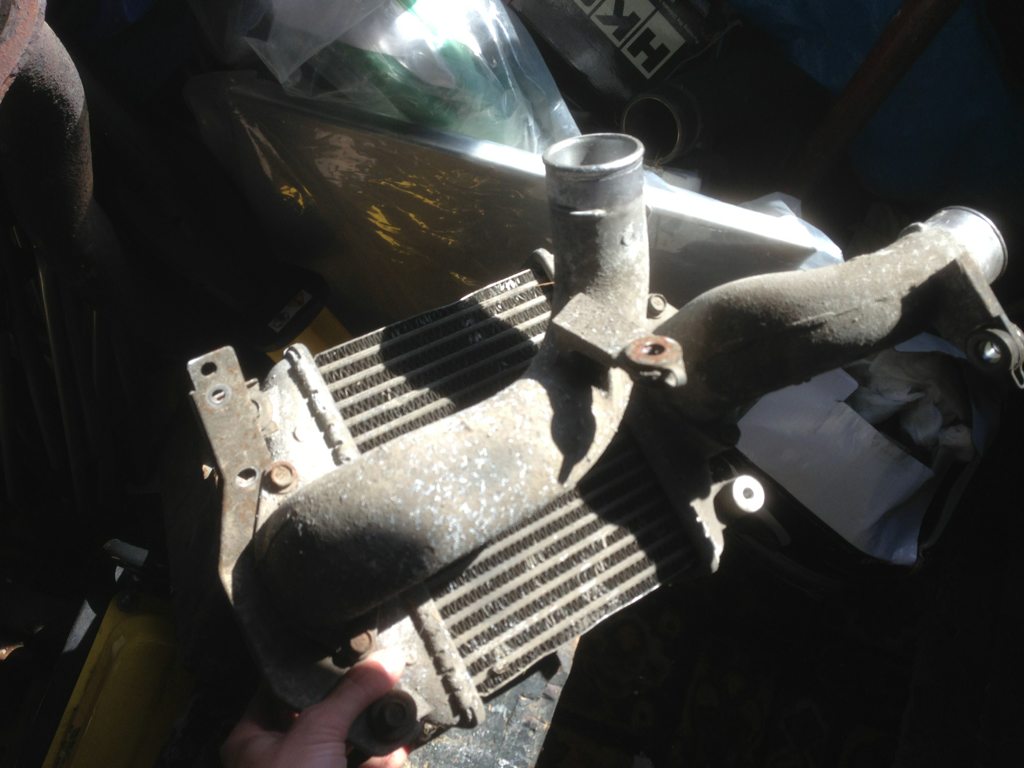 £50+postage
Airbox £20+postage
As you can see assortment of pipes, I can't remember which are which but I should have them all!
Standard valve+limited edition hks box!
£25+postage
Oil cap+limited edition hks box!
£5+postage
Full stock suspension
I only test drove it on these, no idea of the ride. Had 80K on them I think when removed.
£50, very heavy.
Open to offers and deals.