Joined

24 October 2019
Messages

1
Reaction score

0
Points

0
Location
Country
Whats up s15oc? I finally picked up an s15 to race. I come from a rotary background, but have always liked the s-chassis. I picked up the white Driftspeed/ Wise Square d1gp s15. I got the car as a roller. Im not much into drifting, but will be circuit racing the car. This isn't my first rodeo building or racing a car. I sold my 93 FD with an n/a 20b last year, and race an s14 with a rotary turbo in it many years ago. I built the FD from a shell. Luckily I am starting with more on the s15, building is fun but driving is more fun. Probably no rotors for the s15, Ill just stick to sr20 for now.
The new s15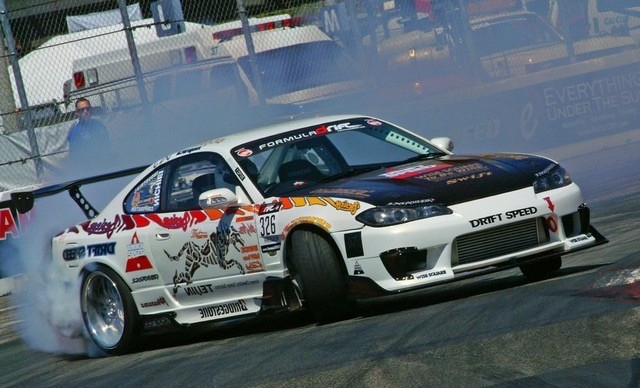 When car raced pikes peak. Was sponsored by Torco and driven by Yoshiki Yoshioka
Toshiki Yoshioka Pikes Peak 2011 Part 1 - YouTube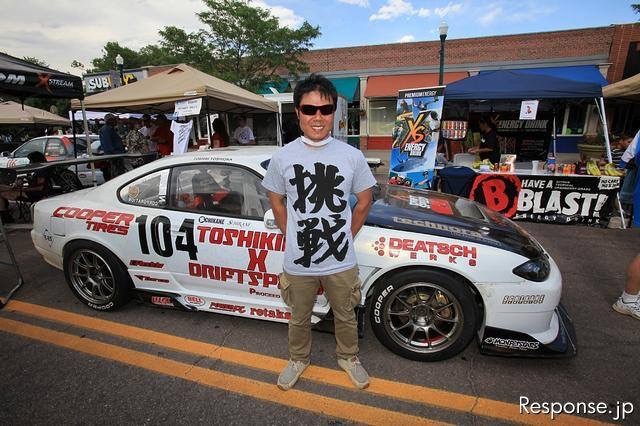 My previous 20b FD, this was a fun car.