I'm not one for cleaning cars, other than a quick wash, but it was time for a proper clean, polish and wax.
One of the lads at work is a trained sprayer etc, he had already cleaned the headlights and coated them with laquer to stop them going **** again....
He then popped round to sort the rest of the car...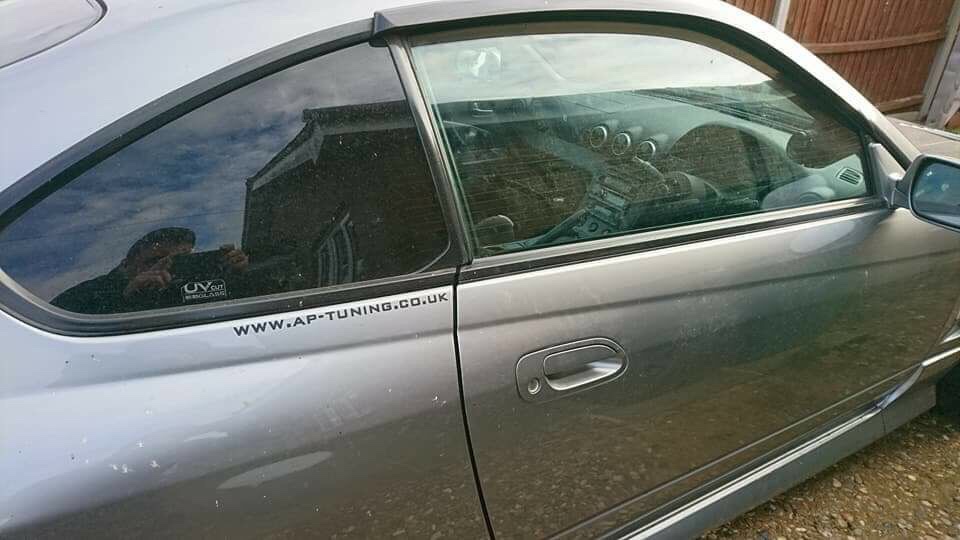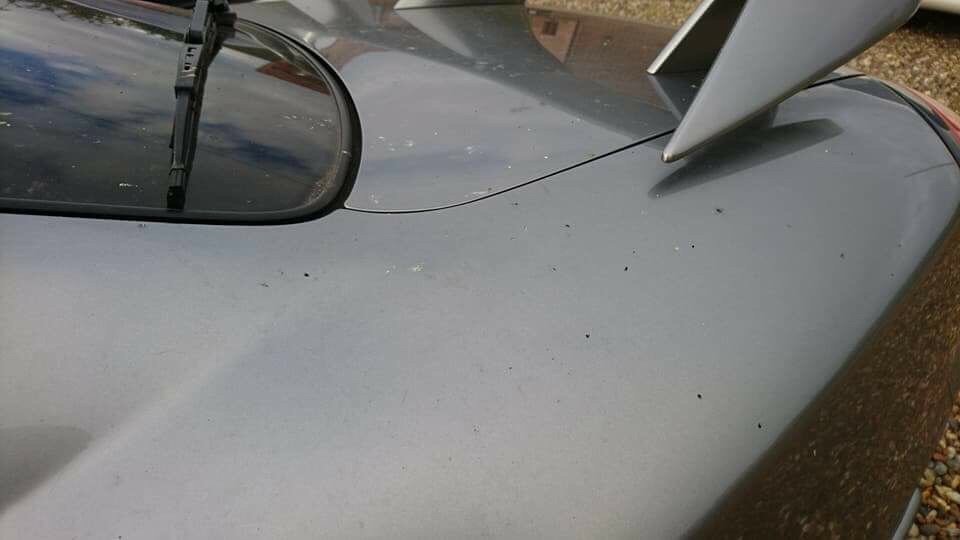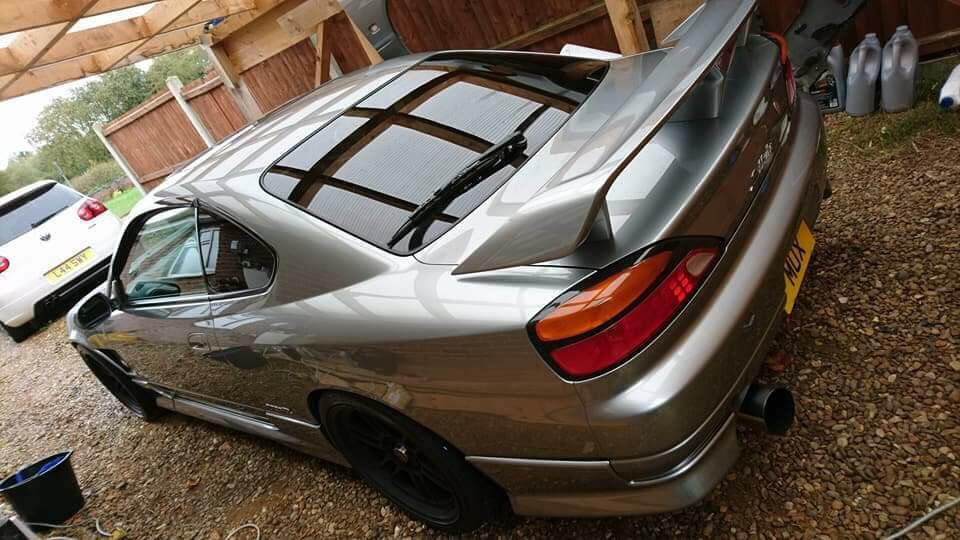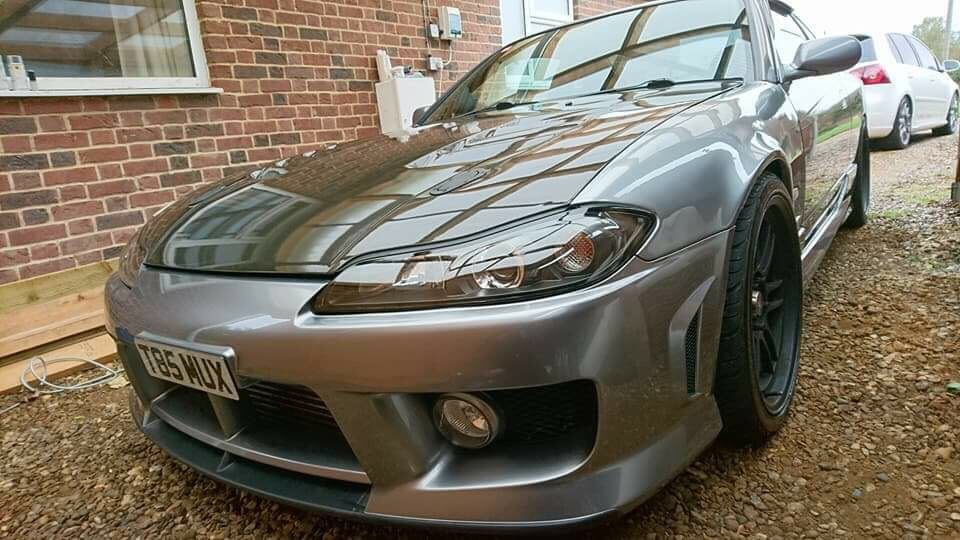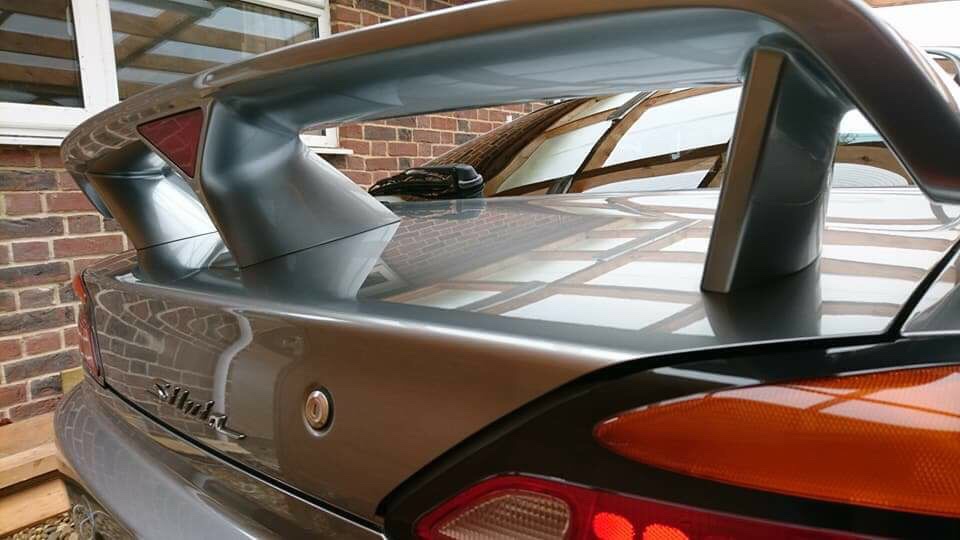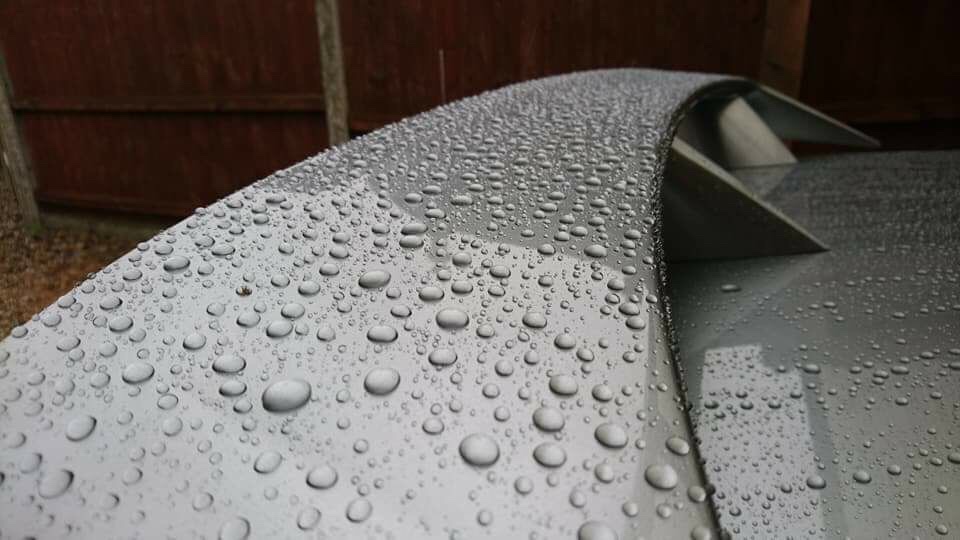 Sent from my iPhone using Tapatalk
Last edited: