SOLD
As title a genuine and good working order Z33/R35 MAF with pigtail, housing and honeycomb air straightener.
Housing bolt holes slightly opened up so bolts directly onto Apexi filter.
Good for 440hp or more in a bigger housing, can be run blow through and also less effected by preturbo reversion than stock or Z32 MAF.
£SOLD + delivery
PM with full address for delivery cost, overseas buyers welcome.
.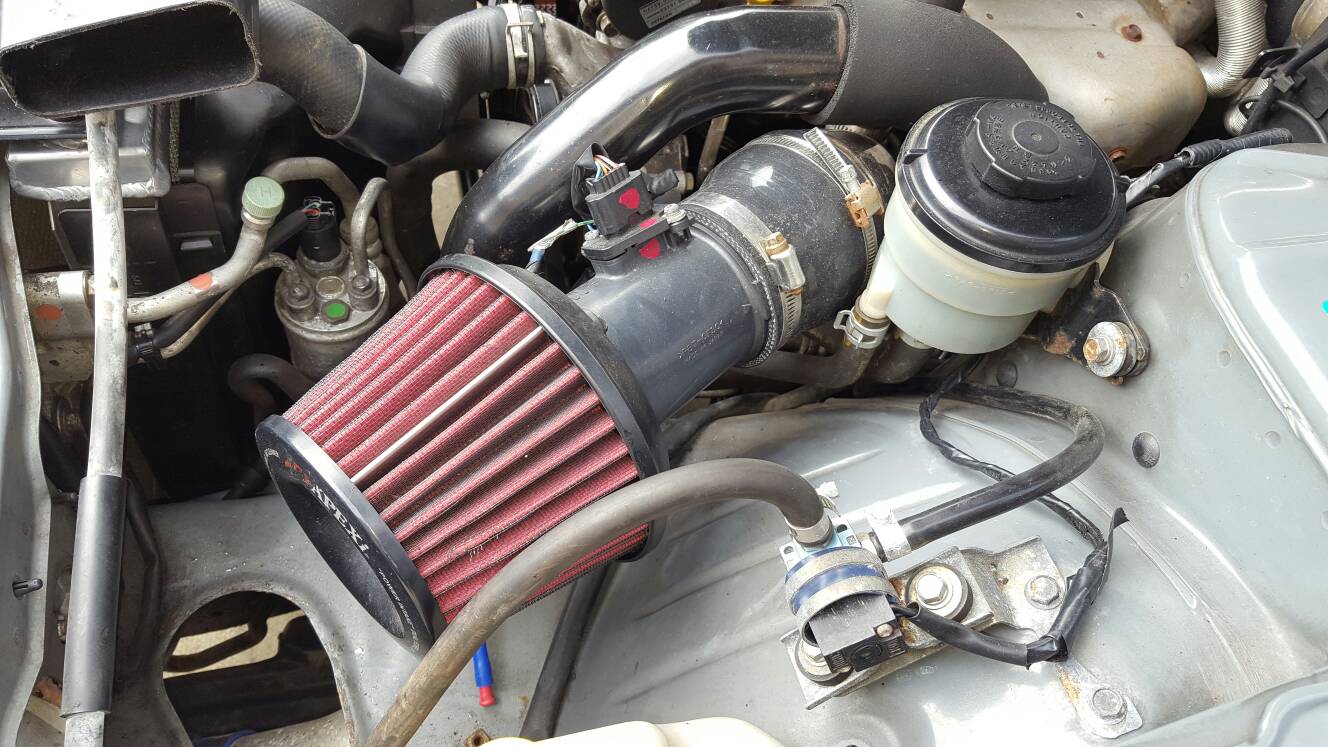 [/QUOTE]
Last edited: