Well the wheels were in need of a refurb, no curbing or anything but there was a couple of stone chips and the decals were a little tired so I thought it was time for a change... If all else fails, what a bit of paint? If it went wrong I'd simply respray them, the was my philosophy when I attacked them with... wait for it!!!!
Plastikote purple :wack:
Well... they're sprayed and back on the car but I have no pictures to do them justice
The only colour I can explain them with is a metallic cadburys purple, that's pretty much a spot on definition...
Now I'm including this picture because although crap res and dull taken with a camera phone it does give you a slightly better idea of what colour they are although still doesnt look as deep as in the flesh...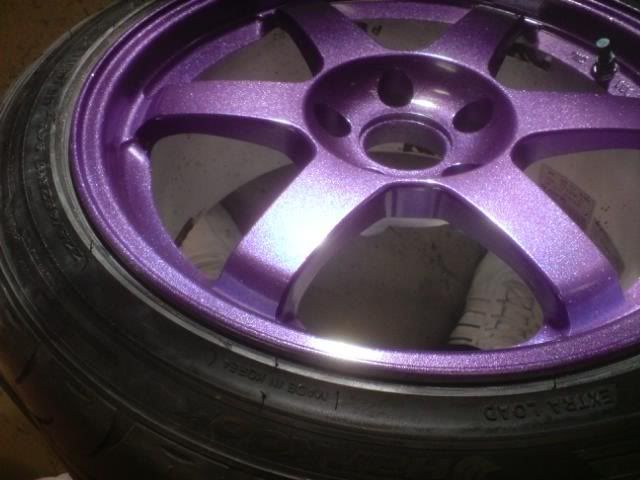 Anyways, they're back on the car and I'm currently twiddling my thumbs waiting for my new custom VOLK/Rays decals to arrive (black background and gold lettering)
Now I'ma bit gutted because the sun went away and the lighting on my camera seems to have made them turn blue... WTF?! but anywho, the decals should arrive shortly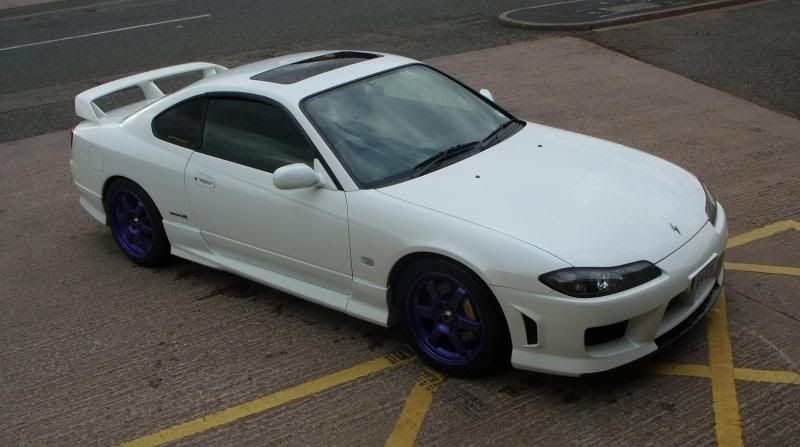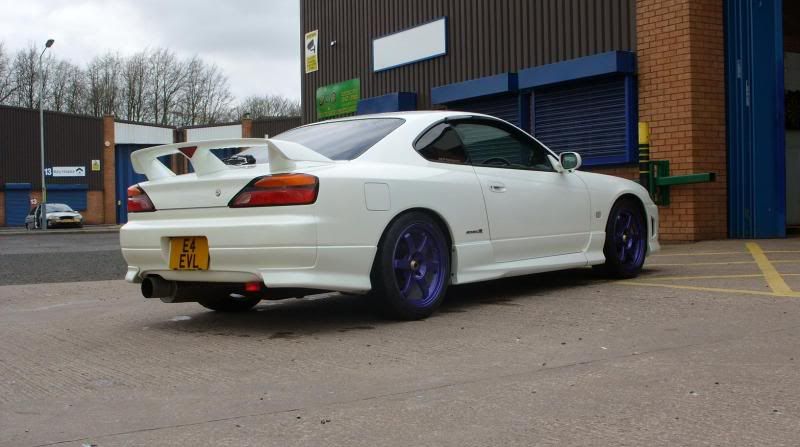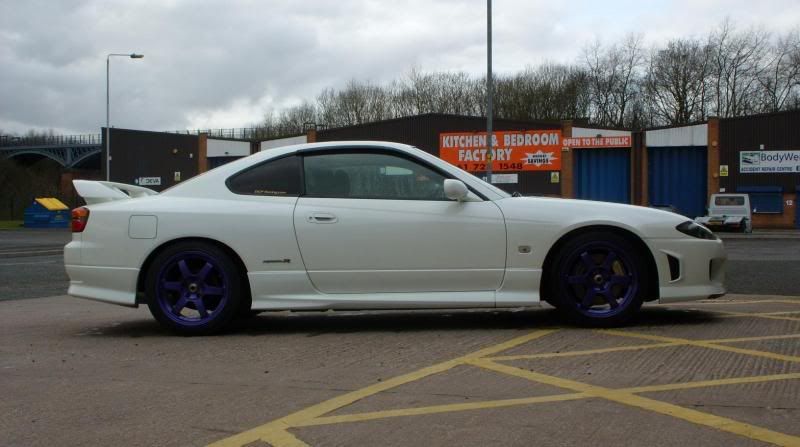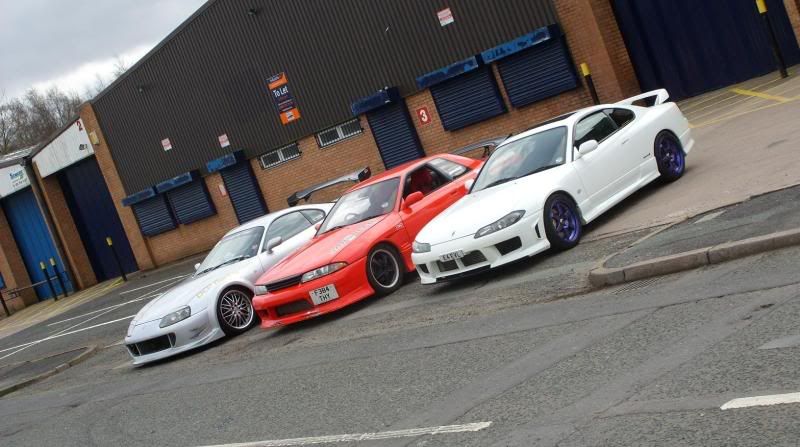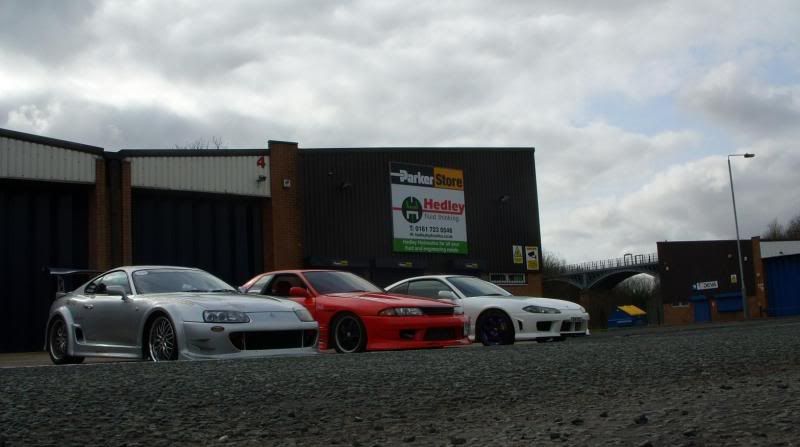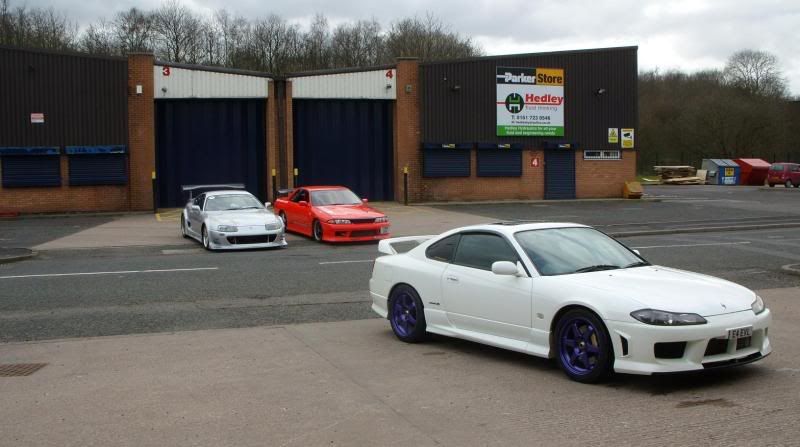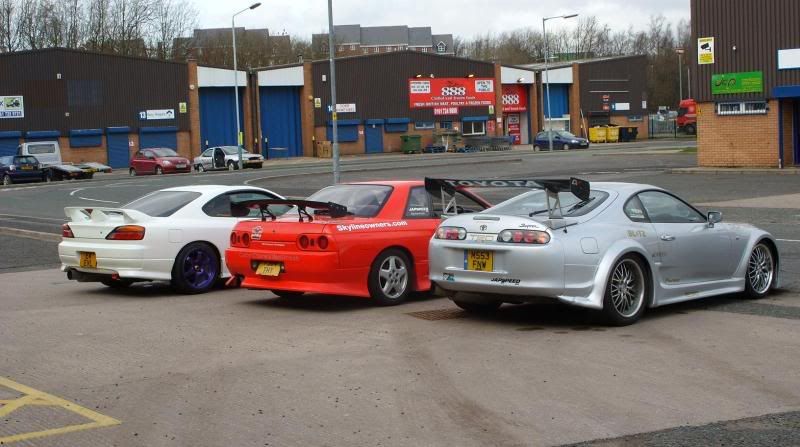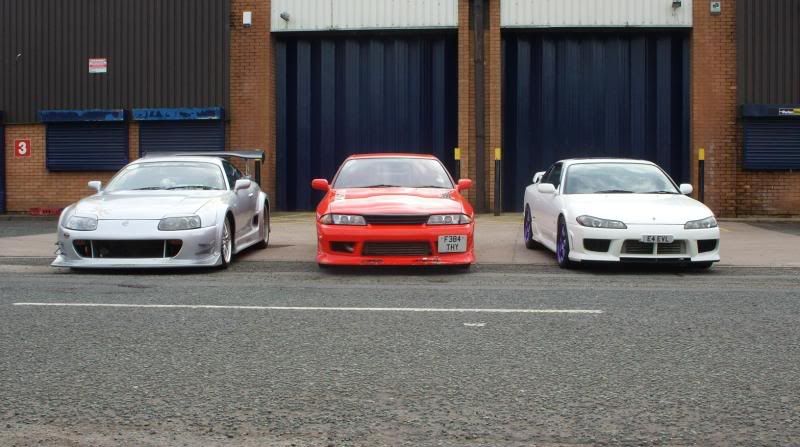 Last edited: