Came with the car, and not to my taste so here we have 4 ultralite nurburgring's in extremely good condition, 18".
Offset is 30 all round
Fronts are 8.5" 225 35 18
Rears are 9.5" 235 35 18
The Tyres are all perfectly legal, at least 50% life remaining accorss the whole width of the tyre.
One remark, as seen in the pictures, some how there have been chips taken from the side wall of the tyre, none of this hampers performance though.
I'd like £400 + Delivery for these - I'm located on the Isle of Wight (uk)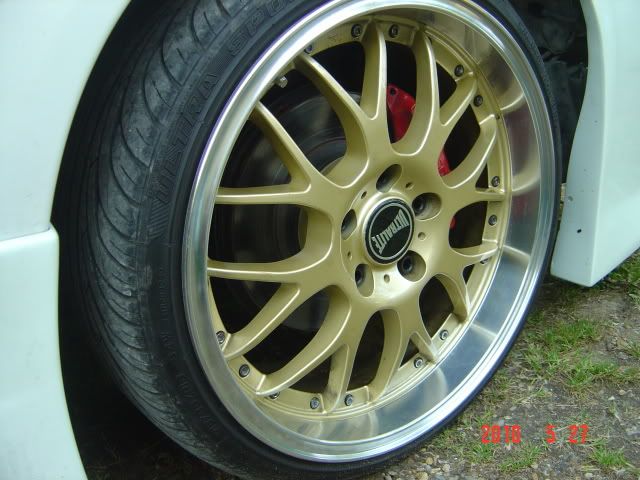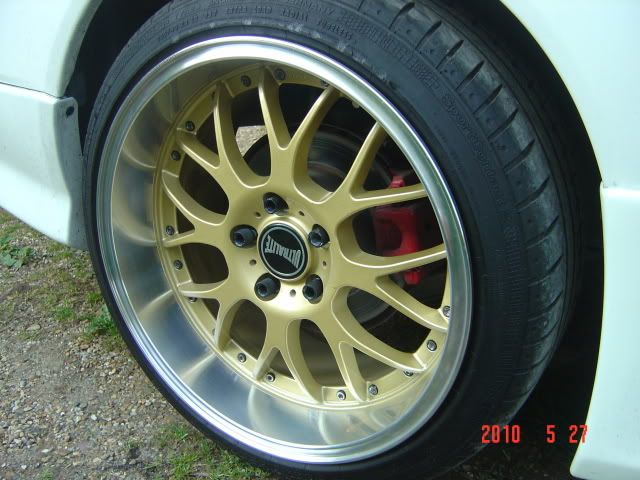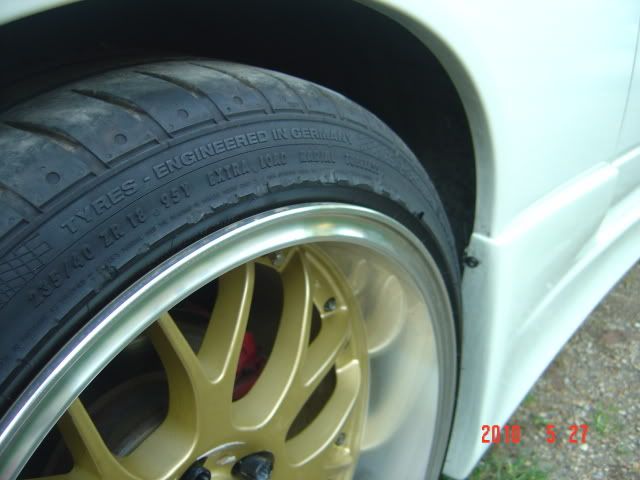 Cheers!
Toby.