It's been a long 8 weeks, but definitely worth the wait!!! My container finally arrived today....
Me and my brother have been collecting a few parts to bring over from Japan!
ill let the pics do the talking!!!!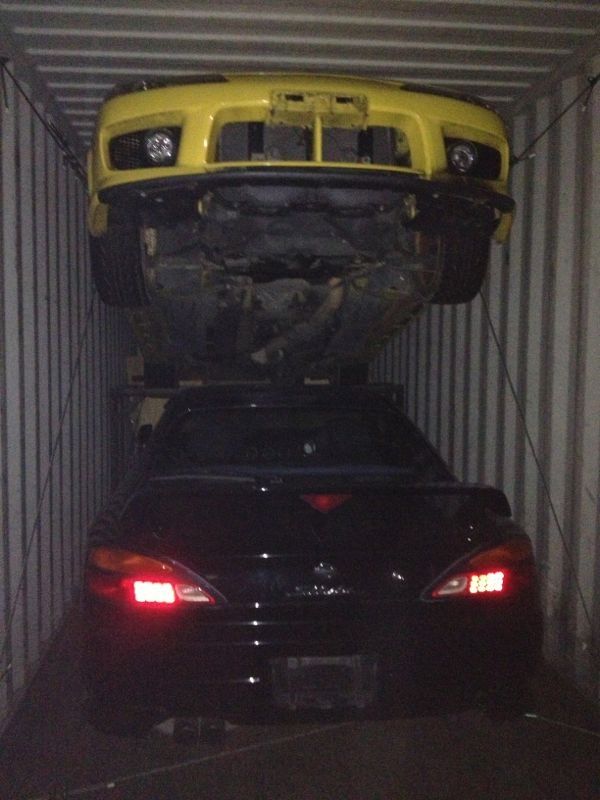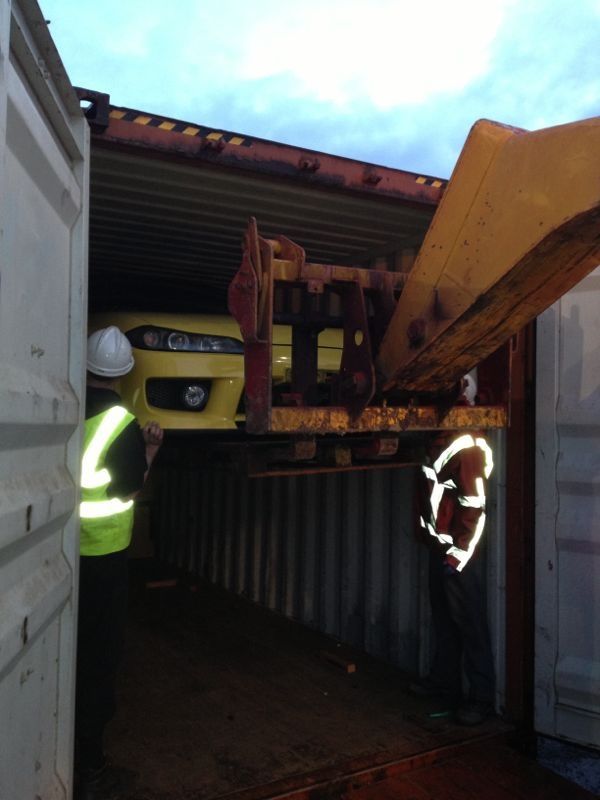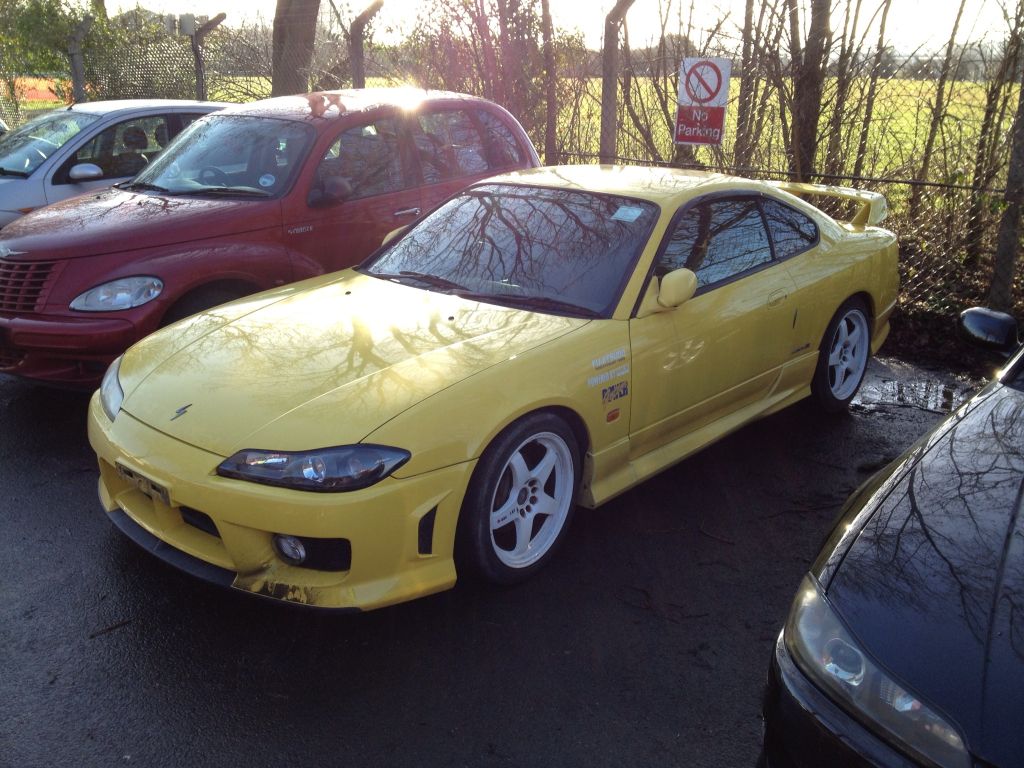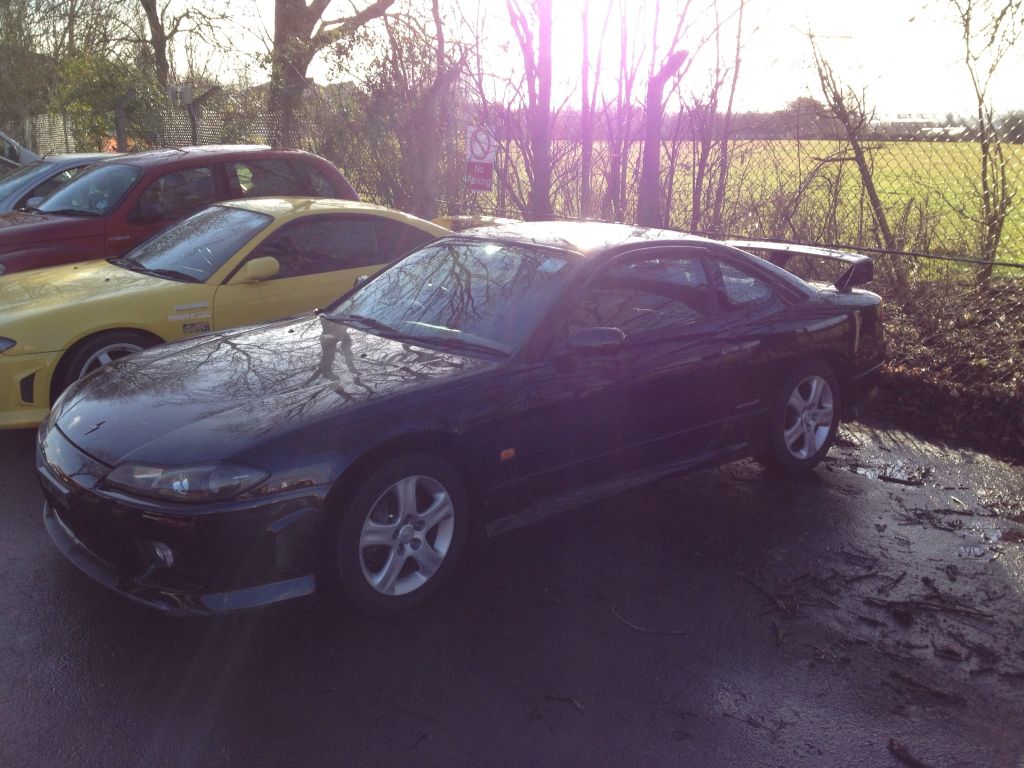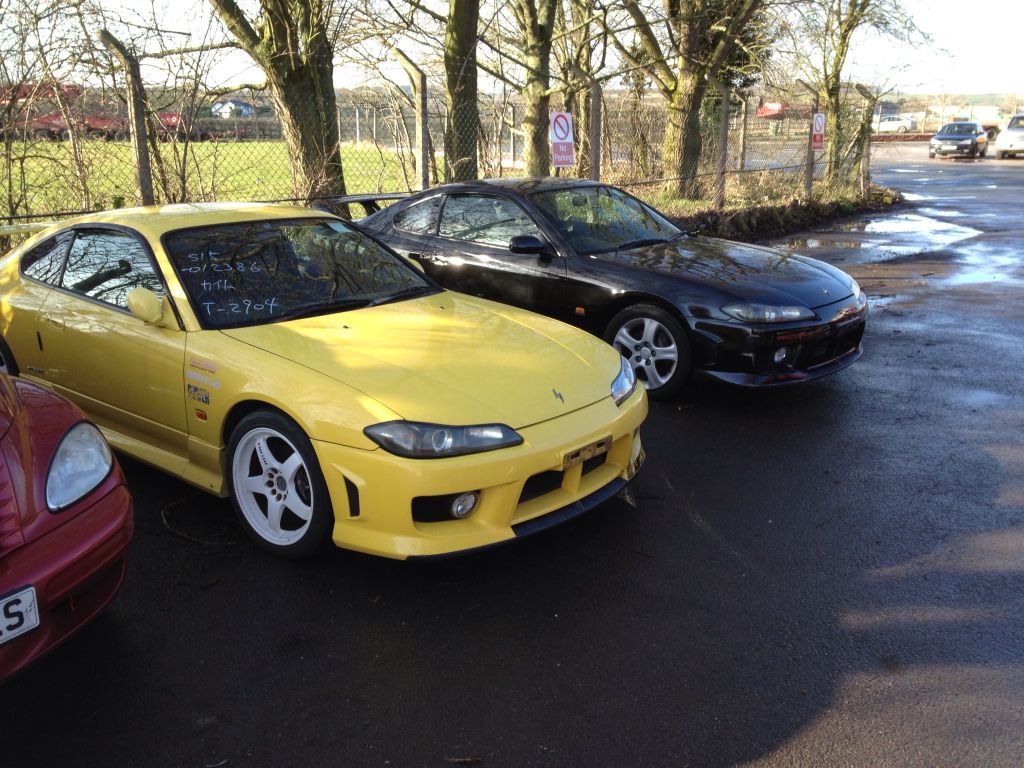 As you can see we got quite a lot of parts, lots will be forsale soon!!!