Hey guys and greetings from Germany,
owner of a '99 S15 Spec R as of November this year and loving it so far.
Mainly looking for tips and tricks on what to look out for to keep my baby in the best condition possible and currently some advice on wheels/ tyre choice. Almost a boomer (late 20s), so some car experience, but not with imports. Also faint hope that I'll find some other german Silvia- owners here!?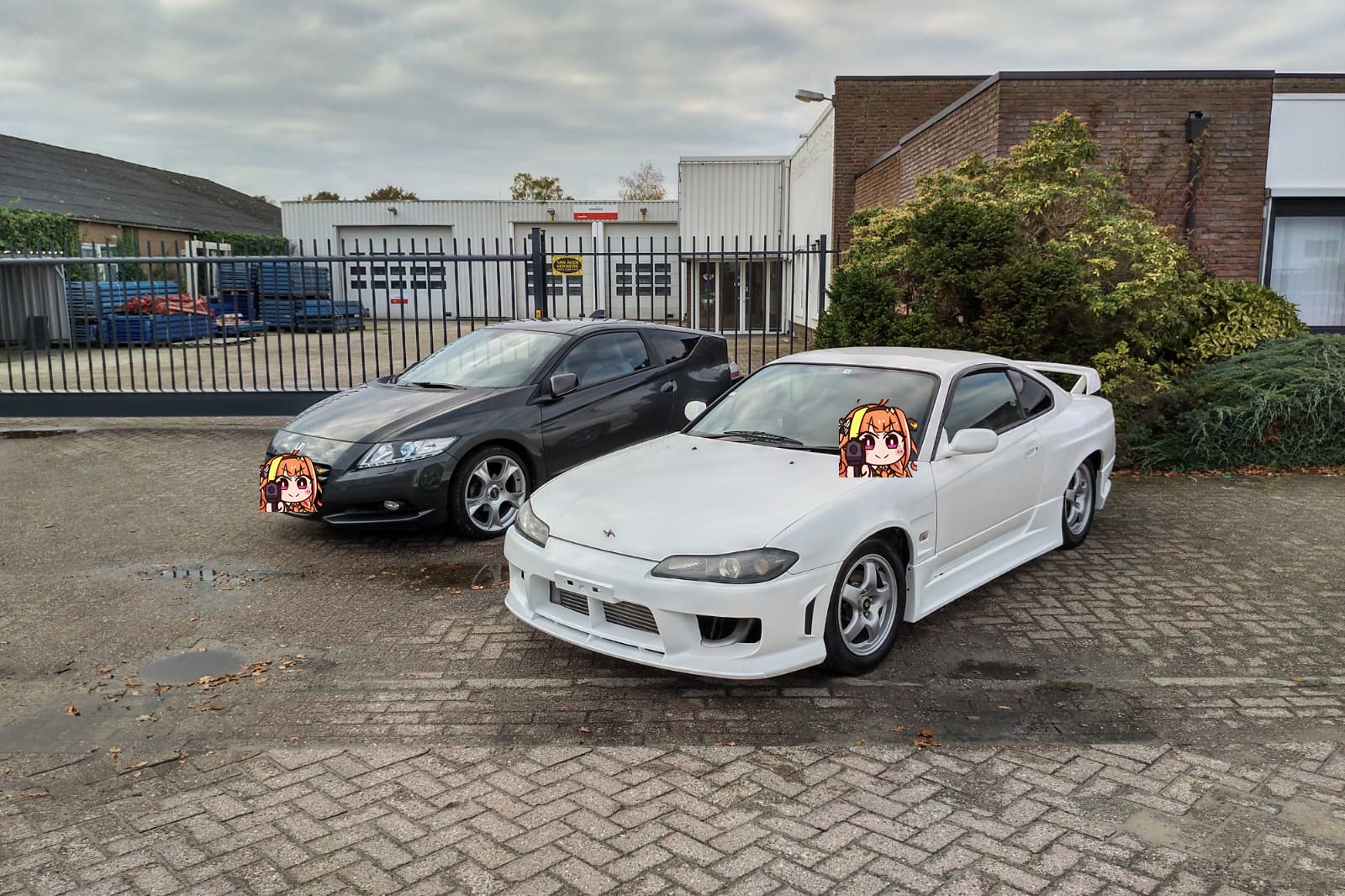 The logo is sideways. Yikes, right? And the fitment? Yea, about that.