Update! All the work has been carried out that the S15 was booked in for!
Exterior is now looking so much fresher, headlights have turned out a treat!
Arches rolled, few bits of rust & scuffs treated. Also had the bonnet resprayed & engine bay struts touched up. Full respray on the front bumper. Pretty much resprayed the whole car!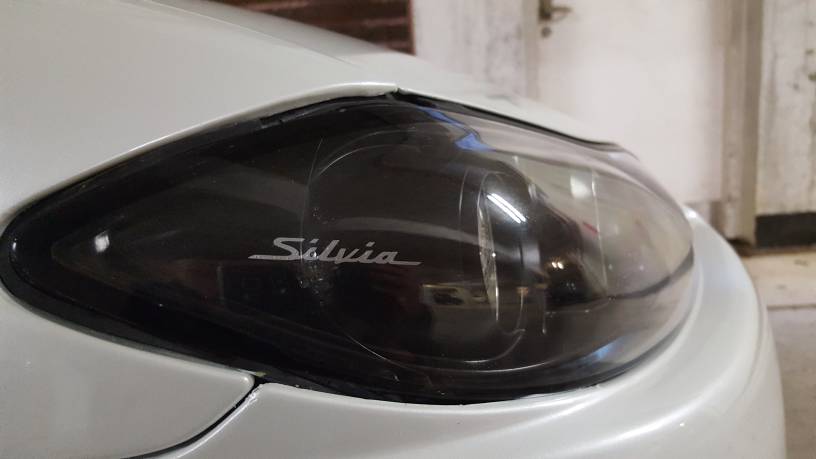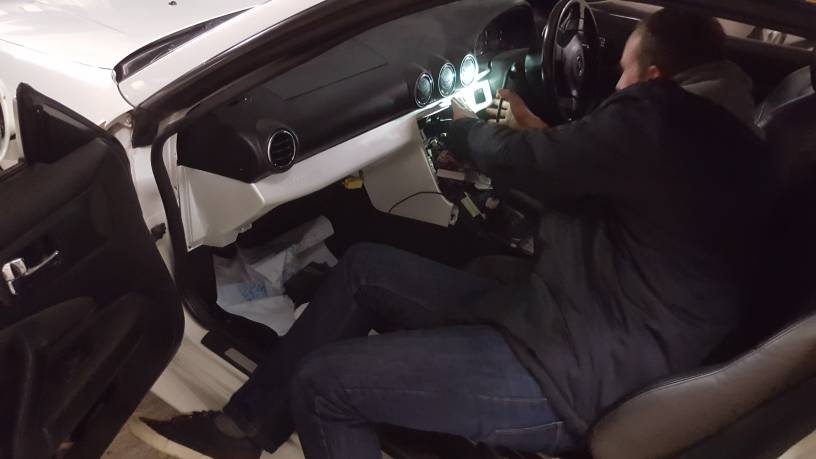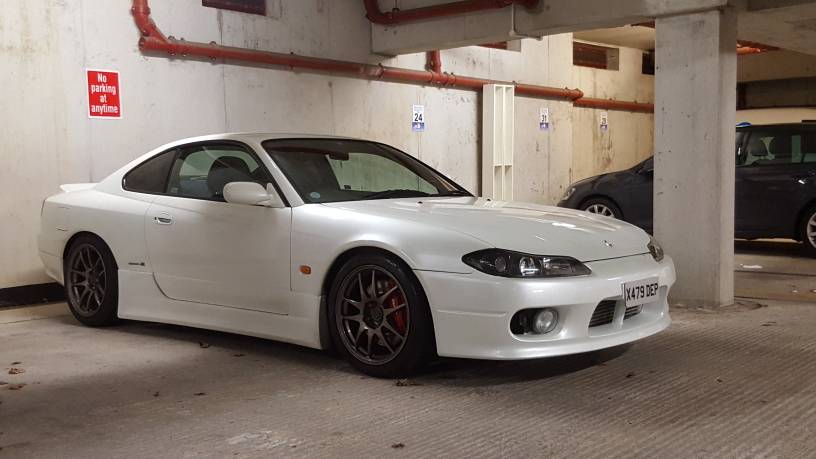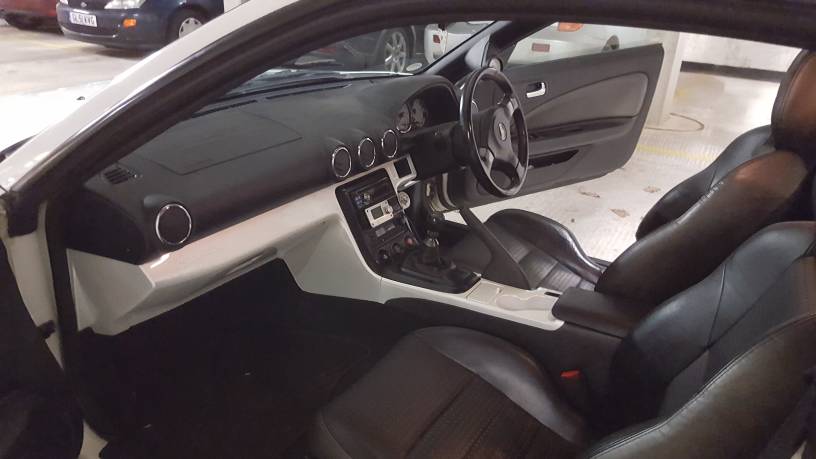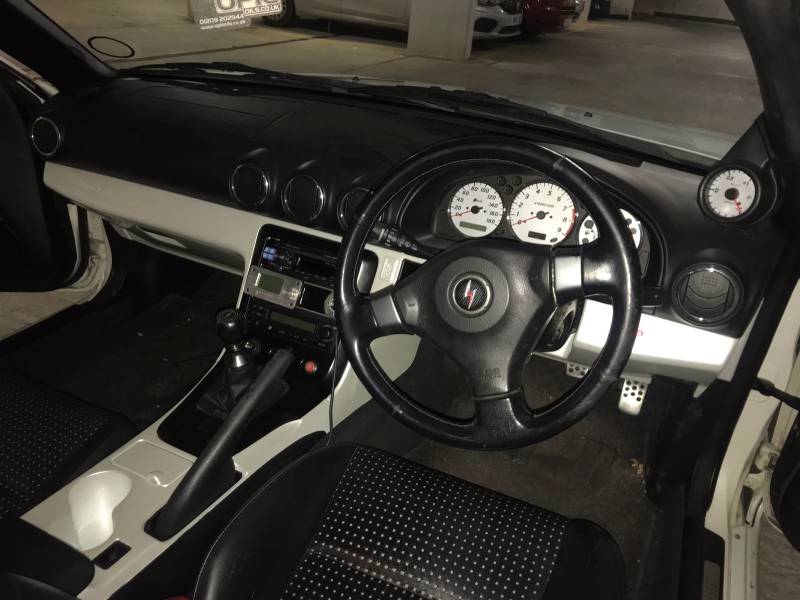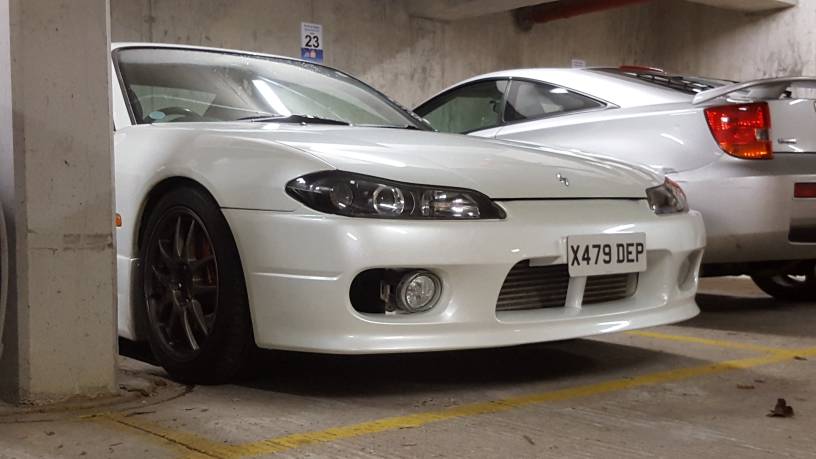 Sent from my SM-G920F using Tapatalk