With all of this good weather recently I got round to fitting some of the parts I've accumulated over the winter
Clear side indicators for a r34 skyline fitted with a little bit of modification.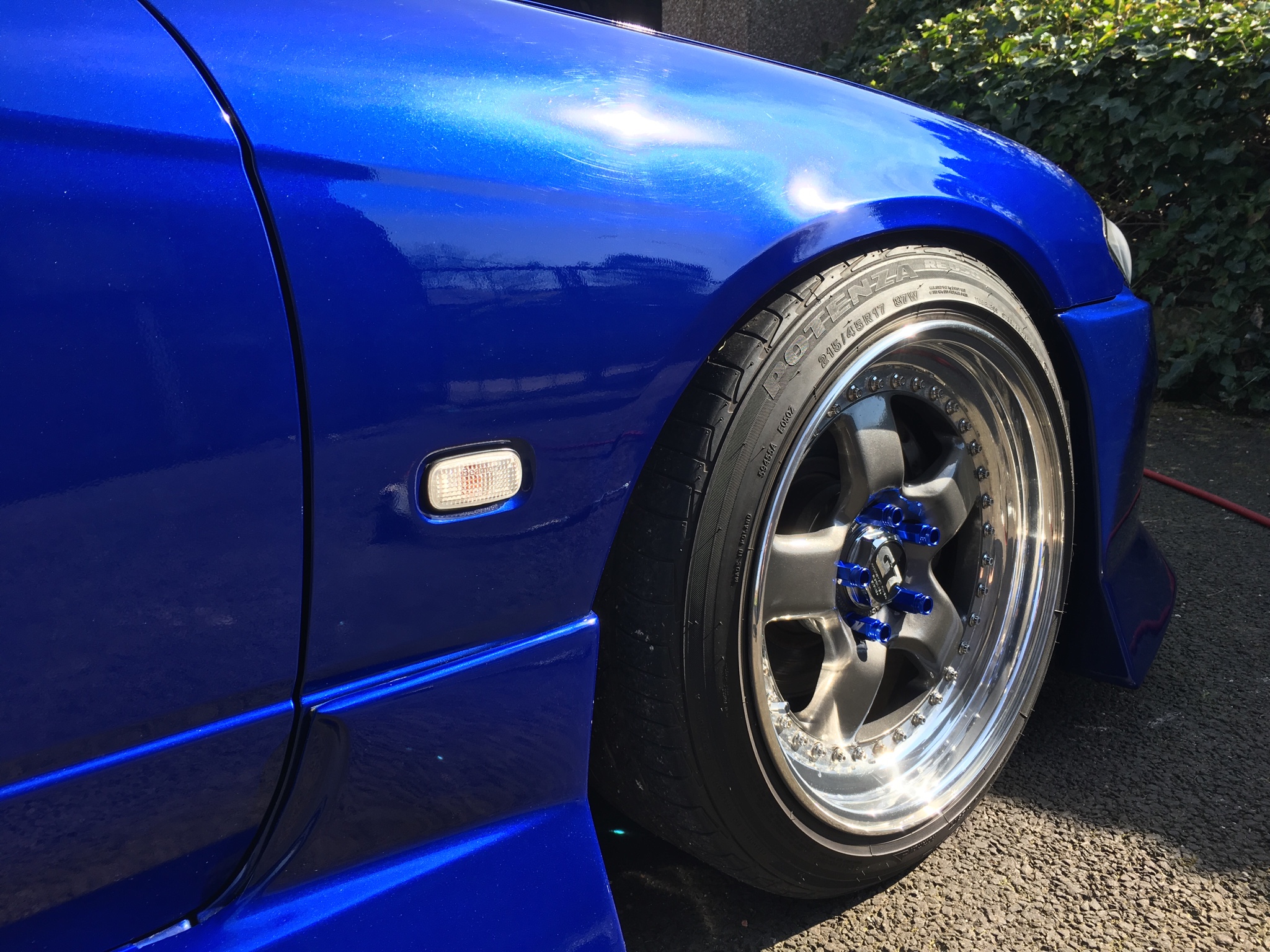 Cusco catch can
Polished power steering reservoir cover
Carbon fibre intake plenum cover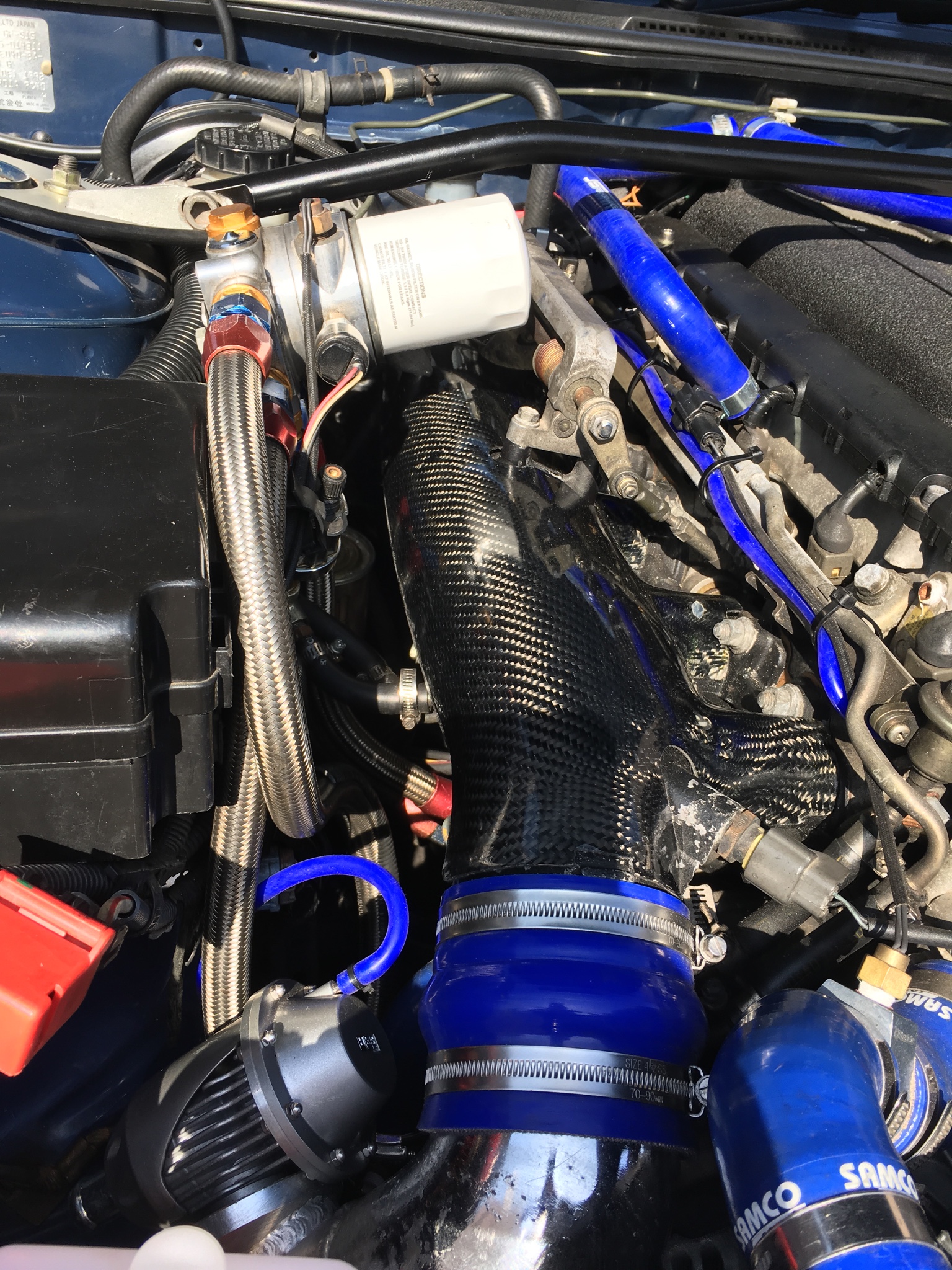 A defi tacho to replace the massive one the car came with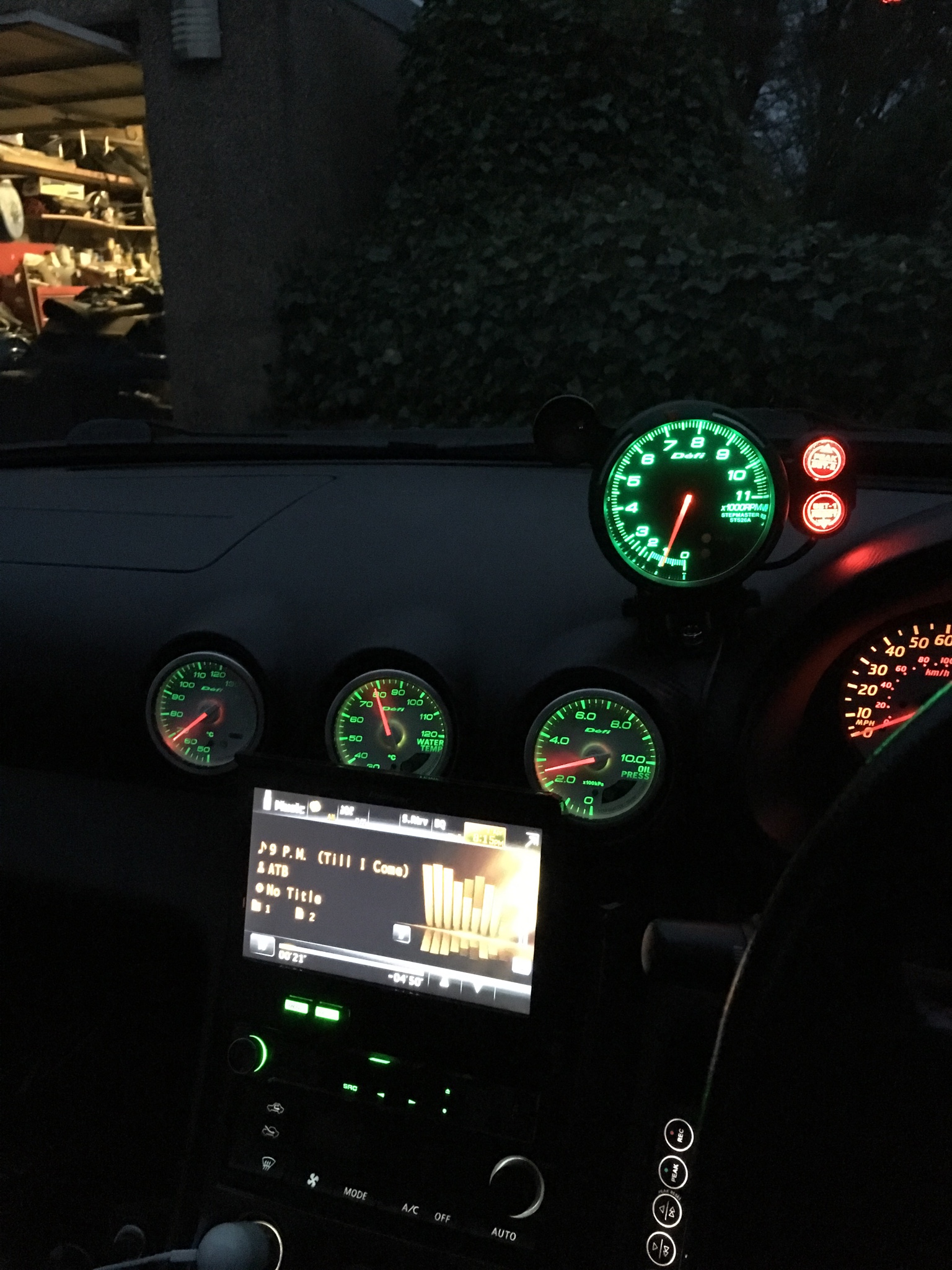 Carbon fibre cooling panel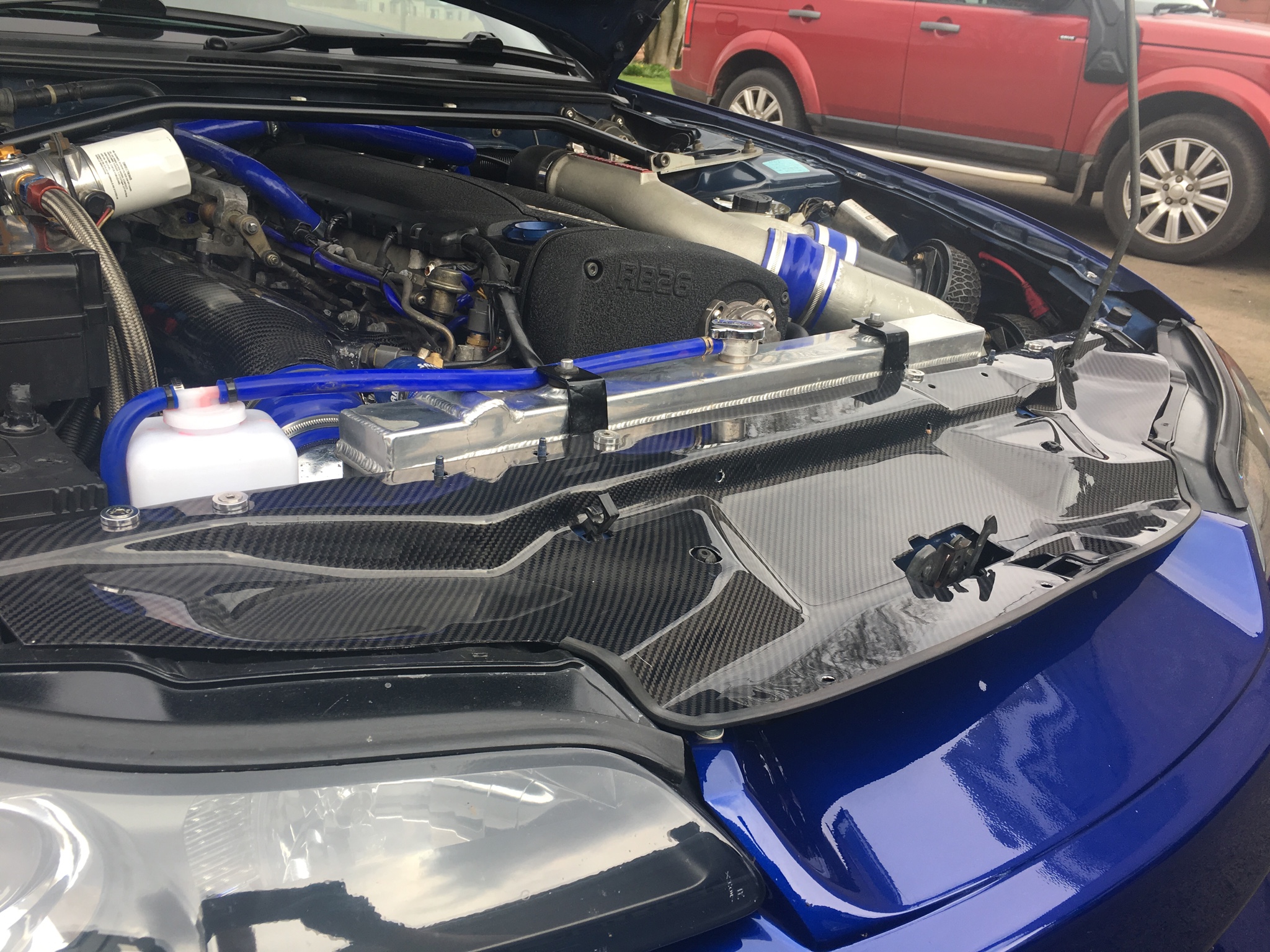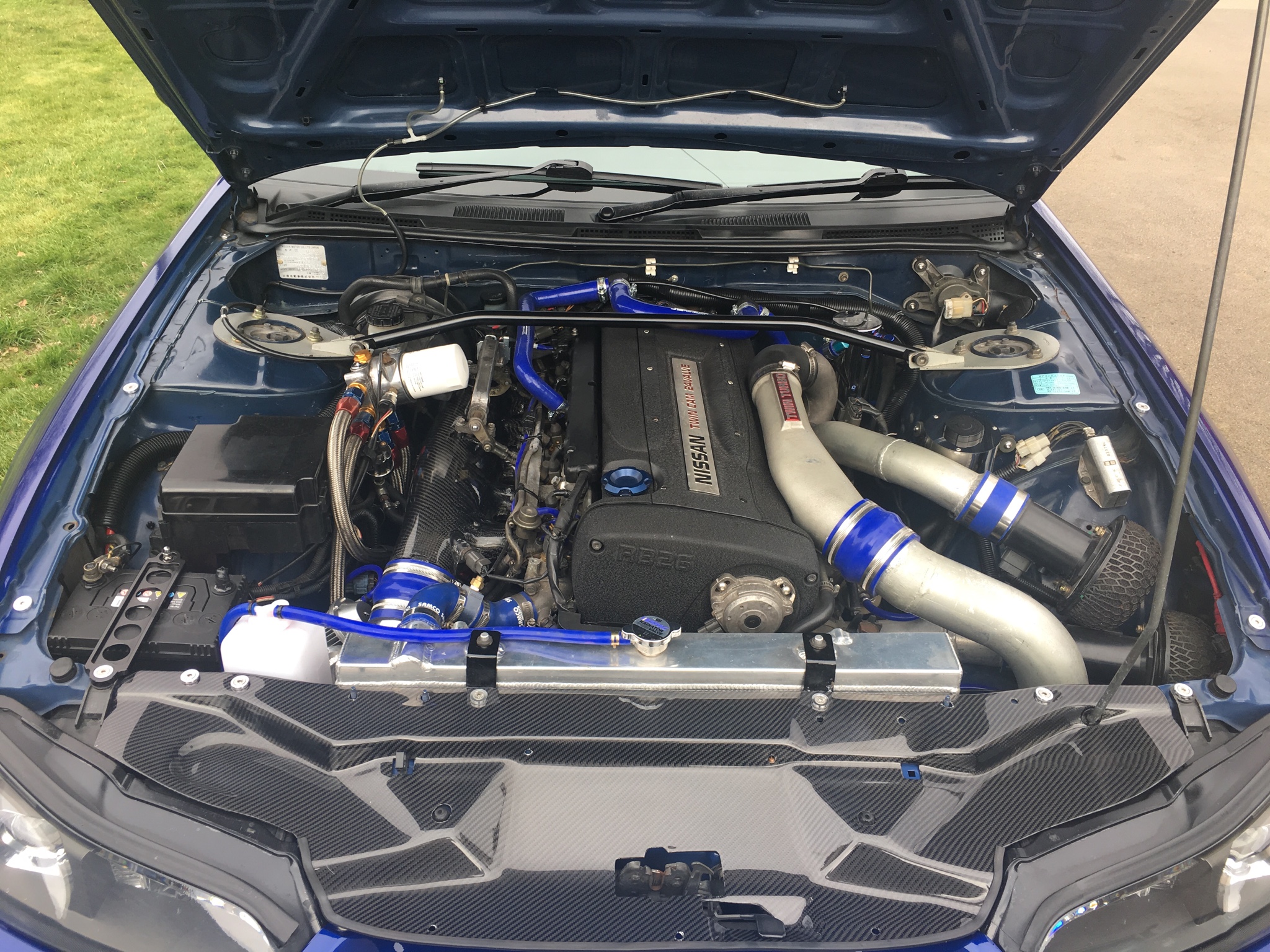 I also fitted some new boost hoses and jubilee clips and what a difference it's made to my car. She spools up better and isn't so jerky to drive so I obviously had a boost leak I never knew about!
Sent from my iPhone using Tapatalk