Joined

20 March 2020
Messages

11
Reaction score

8
Points

3
Location
Country
Instagram
I might as well go first and put the first S14 build thread up here
After selling my 350Z to get something a bit more family friendly, I wanted an S15 but the wife wanted an attic conversion so we compromised and I bought an S14a, and she got her attic conversion
I'm no stranger to modified Nissans having had 3 x 350Z's (Supercharged, 2JZ swapped and Twin Turbo) an R34 GTR and an R33 GTR. Away from Nissan's I've also had a Twin Turbo Supra, Impreza STI and an Integra DC5 Type-R
Its a UK 200SX S14a, which underwent a full restoration about a year ago where all the rust was cut out and new panels welded in and a respray
Its got a few mods for me to build up on
JR3 17" wheels
Every bit of rubber in the suspension has been replaced with hard rubber or polly.
Engine & gearbox mounts also hard rubber.
BC coilovers.
Adjustable rear arms.
Front Mount Intercooler.
Battery in the boot.
Det detector.
Gizzmo boost controller.
Stage 1a chip.
Mongoose stainless exhaust.
Custom cold air box for Apexi air filter.
Whiteline adjustable ARBs.
Roll centre correcting ball joints.
Anti bump-steer longer track rod ends.
Quick shift.
SRB front splitter, the bumper is modified with extra plastic welded in to fill in the usual gaps left.
Custom front number plate holder, front looks factory perfect to anyone not familiar with an S14a, no big holes hacked into anything!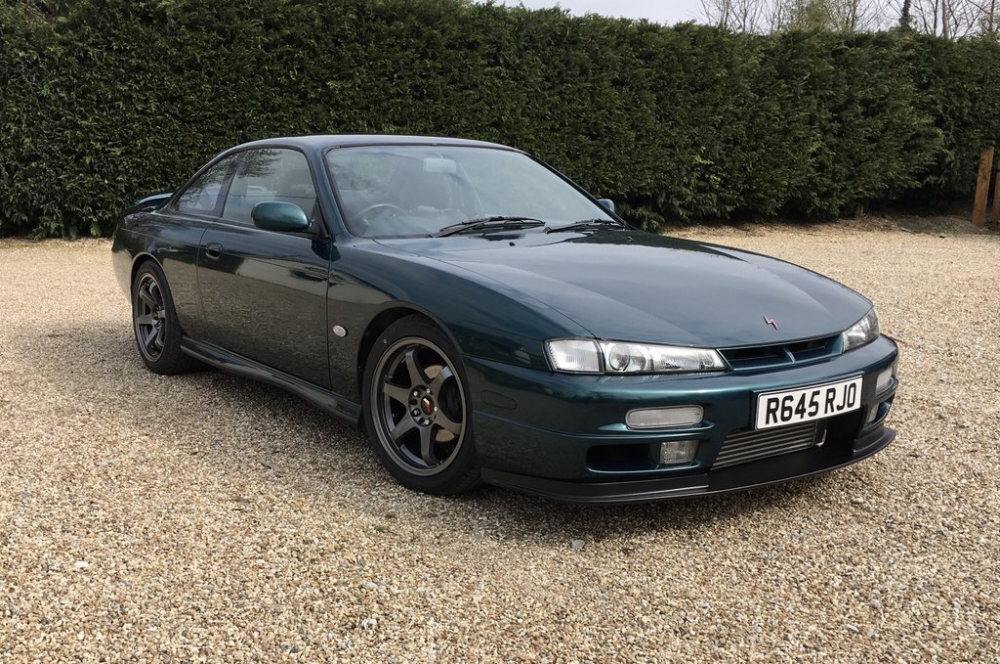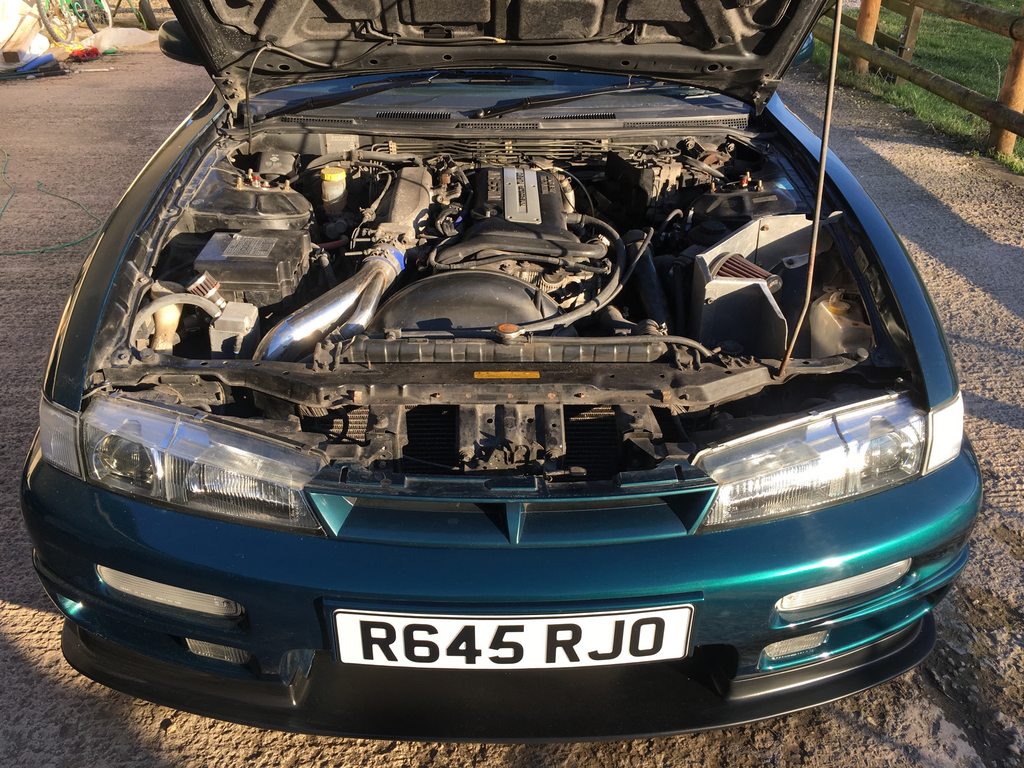 Since buying it in Mid August, I've done a few things to it
I removed the cheapy Autometer boost gauge & installed a Defi BF boost gauge & contol unit, Personal Neo Grinta steering wheel, Works Bell Hub, Pioneer headunit, HKS AFK V2, changed all the dash bulbs to red, the inteior and boot bulbs to bright white LEDs & installed the 350Z aluminium footrest, brake pedal and clutch pedal. I also have the accelerator pedal to fit once I figure out the best way of fitting it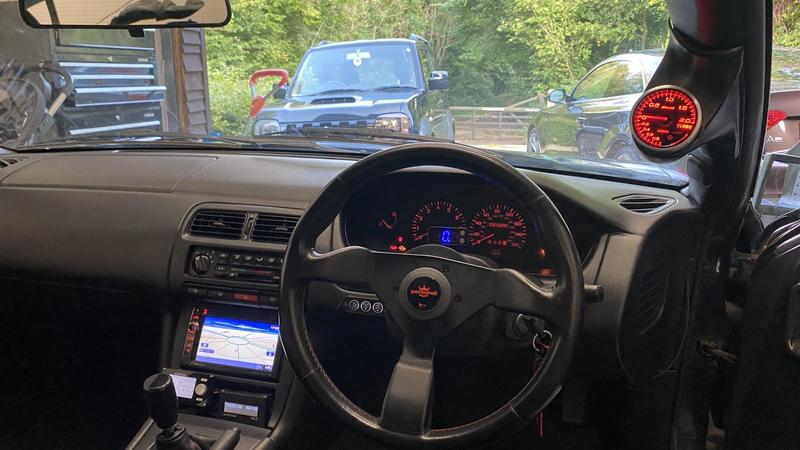 I have also bought a URAS triple gauge pod ready for when I get the rest of my Defi's
I've also fitted a Cusco carbon fibre strut brace & carbon skinned my fuse box cover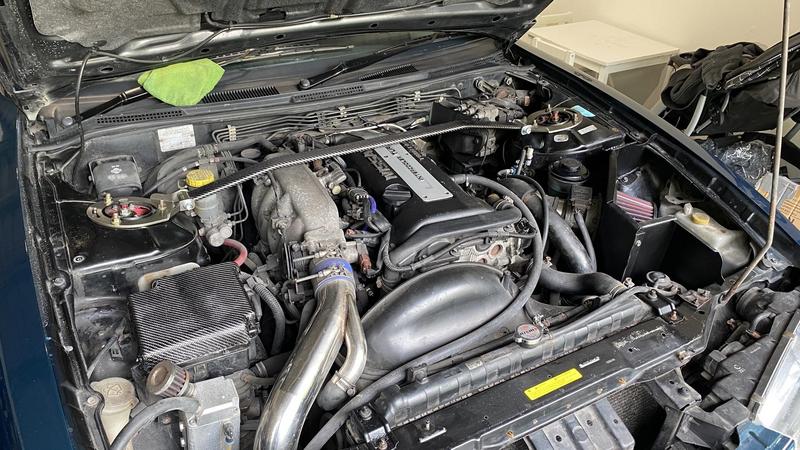 I've spent ages detailing it as the paint wasn't in the best of condition despite a respray. I've got it looking OK from a distance but I think it will need doing properly again in the future. I also removed the rear wiper & removed the rear spoiler - Looks a million times better without it - just need to find a spoilerless bootlid in green now so I dont have any holes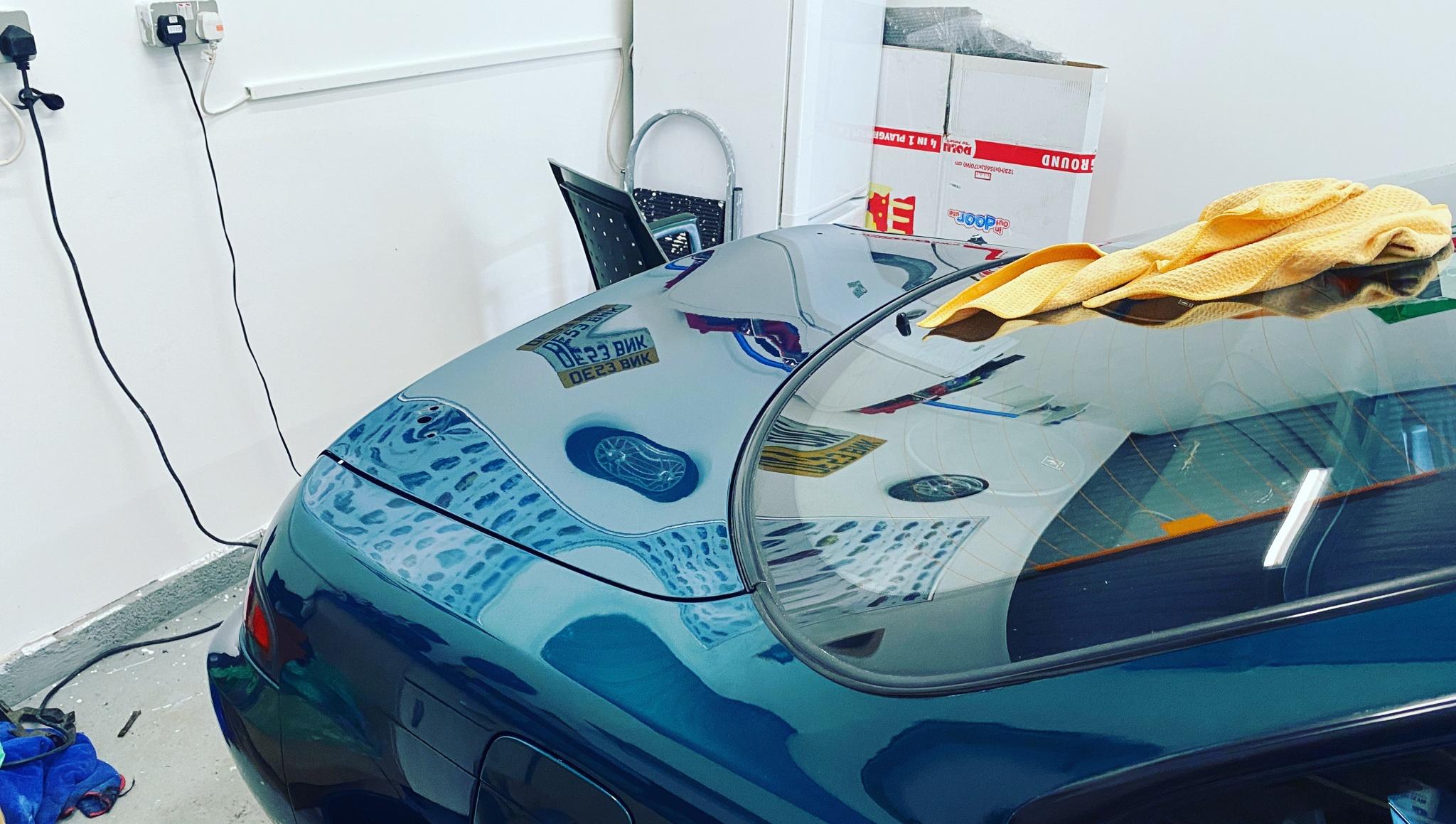 I've also bought a Bullet Exhausts downpipe, I just need to get my wideband bung welded into it before I install it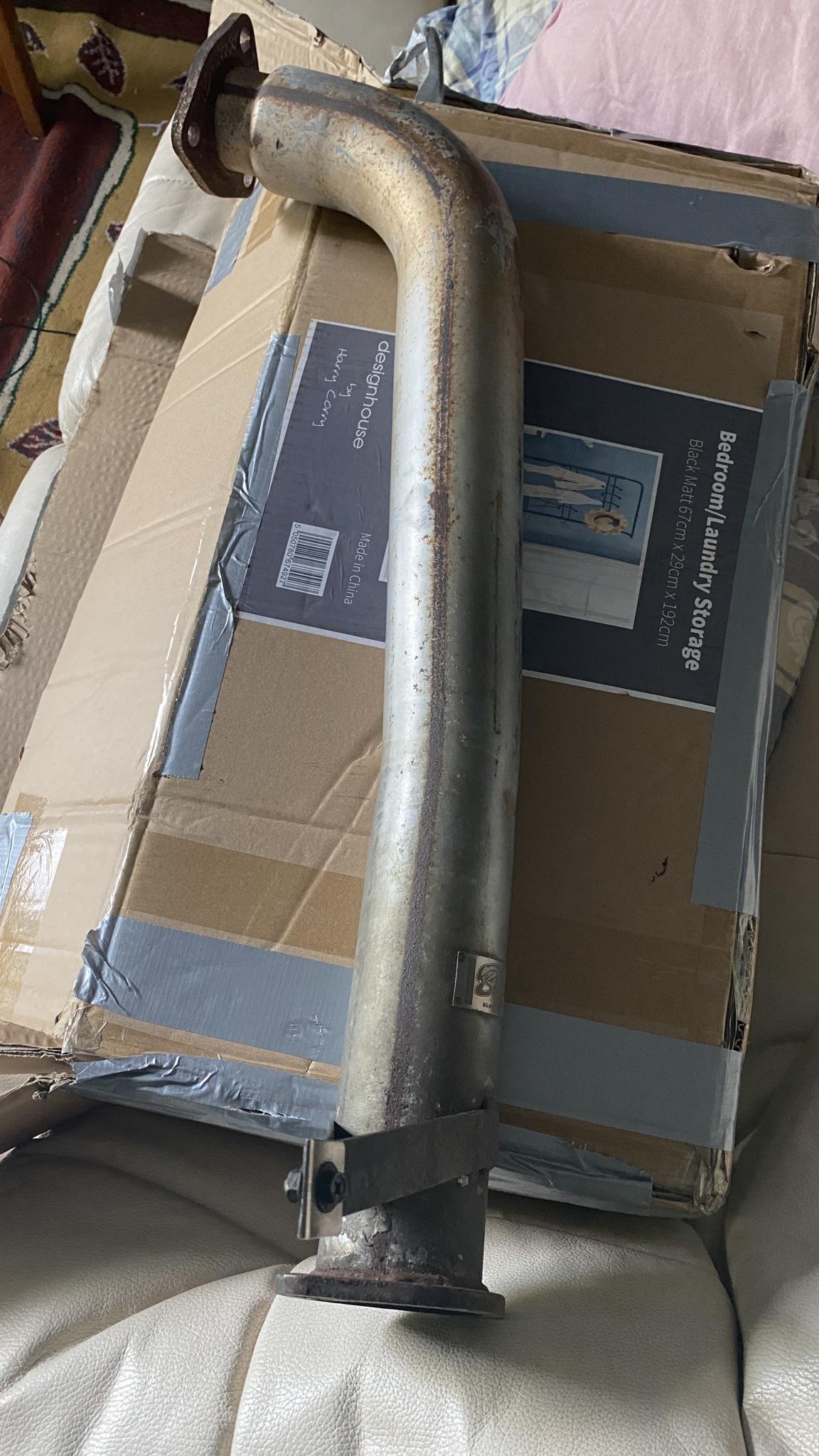 Longer term plans include a forged rebuild & a top mount turbo with a target of 400hp. A Tomei exhaust, pair of Bride Euro seats and replacing the JR Racing wheels with something a bit more JDM