2002 Nissan Silvia S15 Spec R - £9,495
Imported just over 3 years ago and bought locally through a friend. I have owned for almost 2 years.
129,000km on the clock. Engine is untouched and is completely standard right through to the exhaust. This has never failed to start and even in the coldest conditions runs fine.
The bodywork is in good condition, minor rust on bonnet and front bumper requires respray and repair (approx £700). As with the car being 16 years old now it has general wear.
The car is on lowering springs. It has aftermarket alloy wheels that I had planned to change but some things don't happen. Recently had all 4 tryes changed and new ones put on.
It has been serviced through friend and previous owner was mechanic. Car will be serviced early february for new owner. MOT is due in December 2018.
Its an honest and reliable car, I have had the opportunity to drive my dream.
No test drive without proof of license and insurance.
Sold as seen.
Cash or bank transfer as payment, funds to clear before car is taken by new owner.
Located 10mins from M25/A10 junction.
Vehicle is advertised elsewhere so have the right to cancel.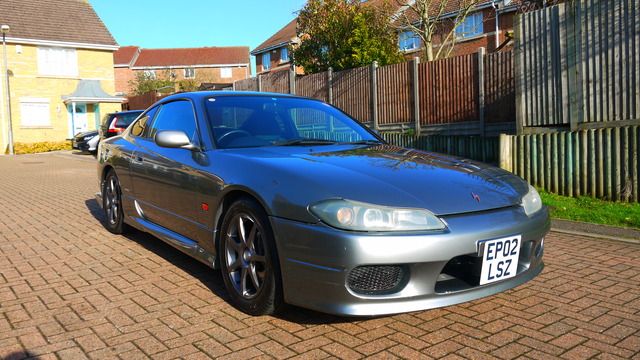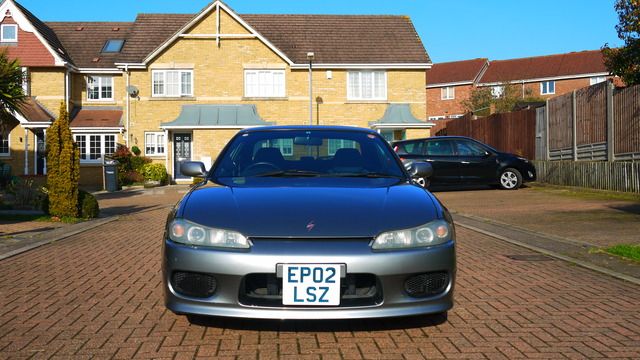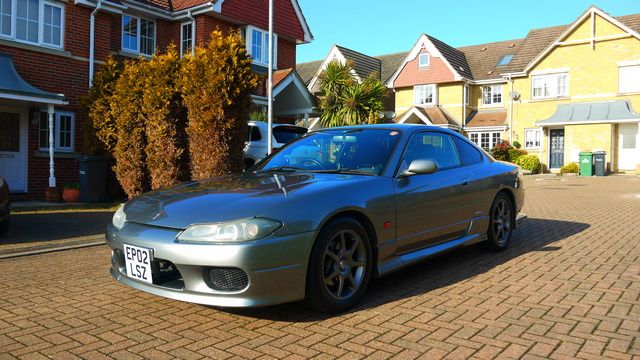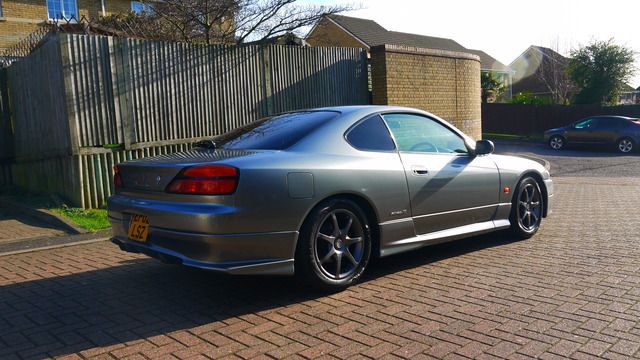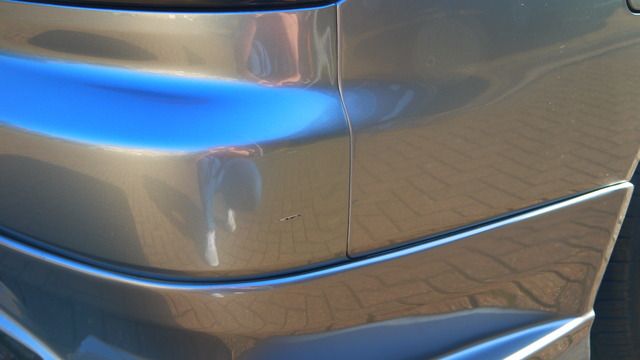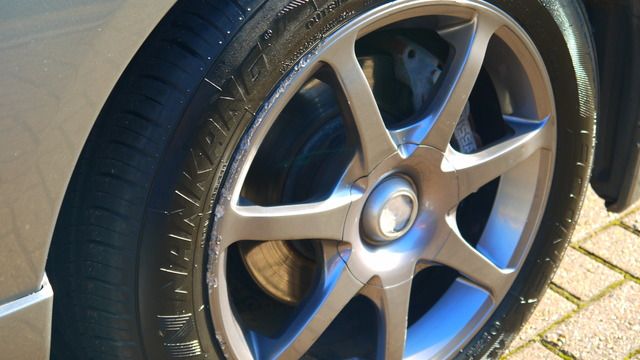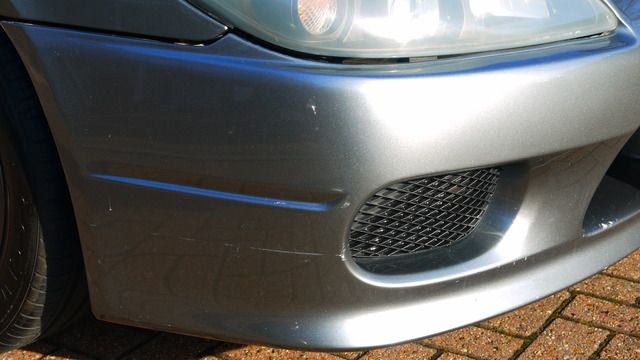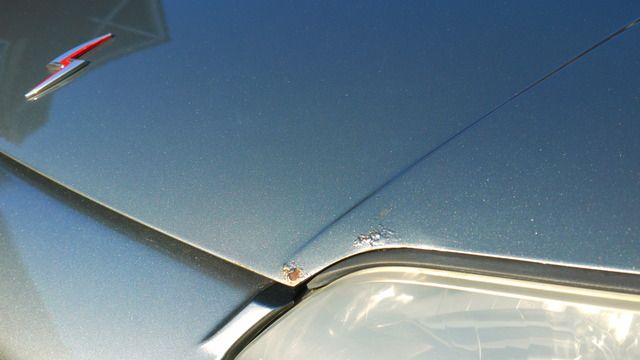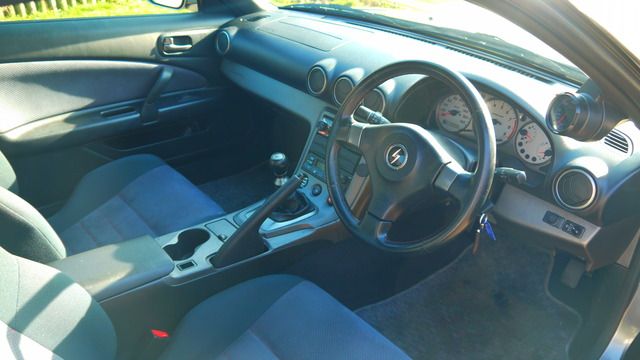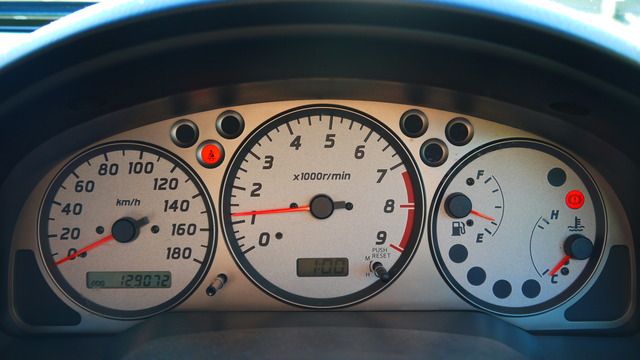 Link to eBay advery as having issues with photobucket:

https://www.ebay.co.uk/itm/162877796155?ssPageName=STRK:MESELX:IT&_trksid=p3984.m1555.l2649
Thanks

Rhys



Last edited: