I bought these the other week and planned to fit them but decided to fit the Bride i have instead, very good condition, the blue can look grubby in the pictures but there not.
Based in Yeovil, Somerset and ideally would want them collected as posting would cost a fair few queen heads.
Shall we say offers around £450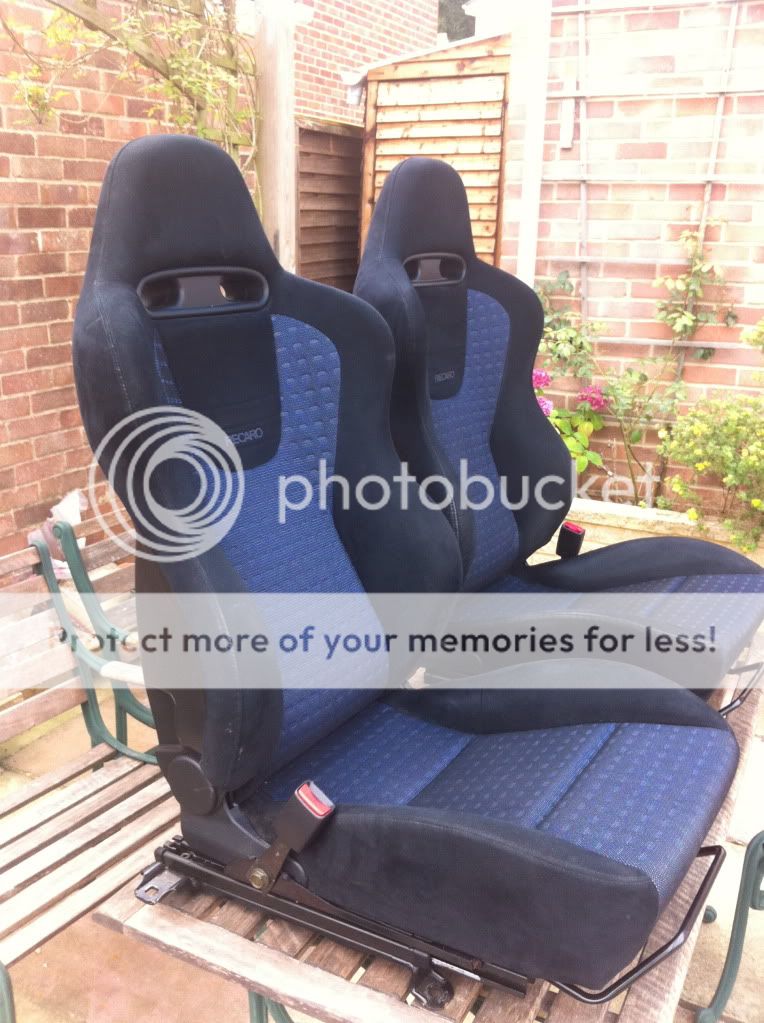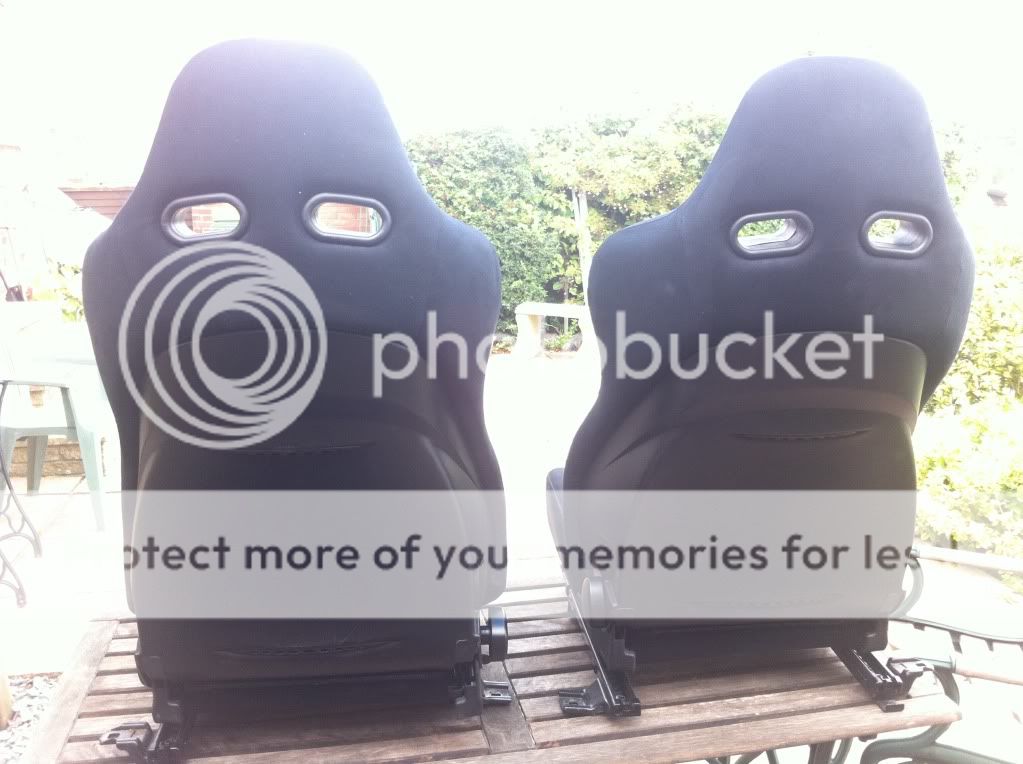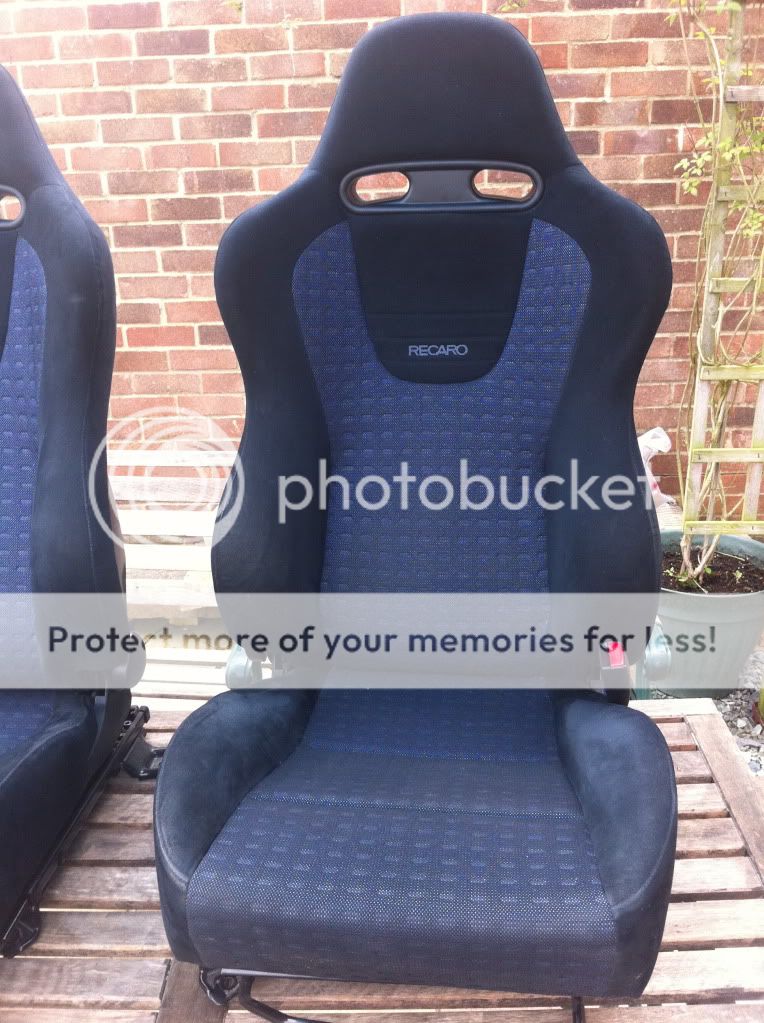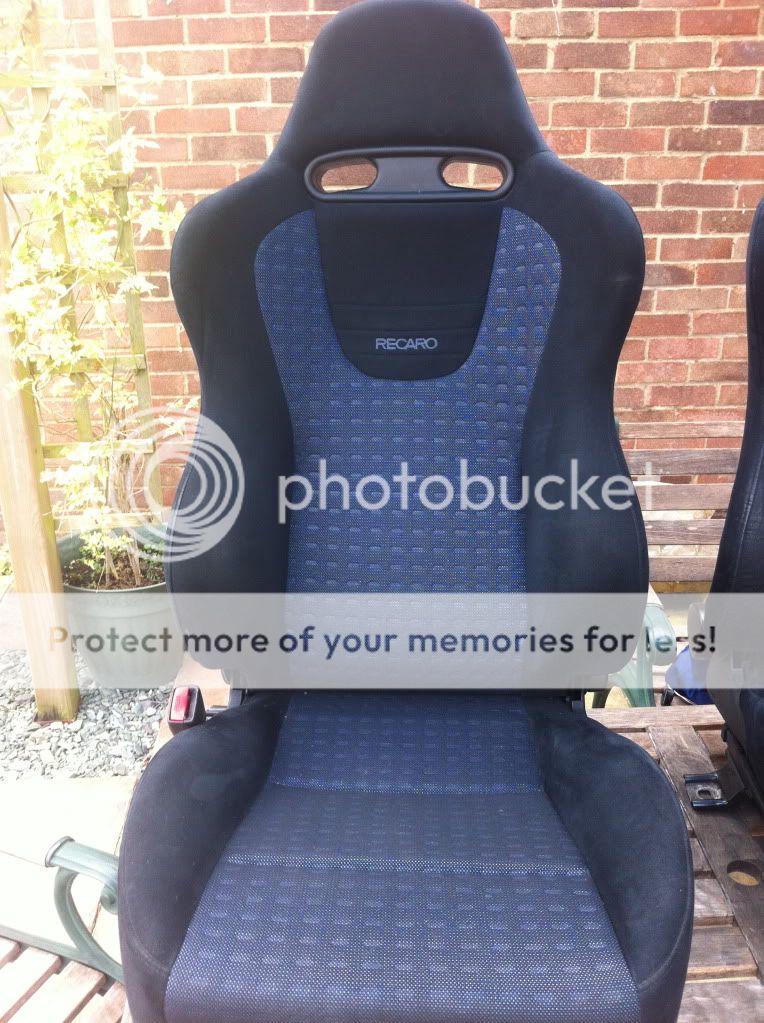 Thanks for looking!