Joined

14 November 2005
Messages

4,312
Reaction score

0
Points

0
Location
Website
Country
Hope you dont mind Jono, thought i'd post up some pictures etc to show these nice folk why we werent upto much on the Sunday
Ok so the band are called Leatherat, in which Jono plays a very flash looking fiddle :nod:, after arriving at Jono's, having some food, couple of beers and a news, we headed off to the gig, chauffeur driven in Emmas new Skyline :thumbs: Which goes well once you take the handbrake off, dont it Jono :wack:
We arrived about an hour late for Jono's sound check (His fault not ours :no
so while he was setting up, me and my mate Bruce headed to the bar. Of course we kept our host topped up with his fav Ale at the same time :thumbs:
So... the gig got underway -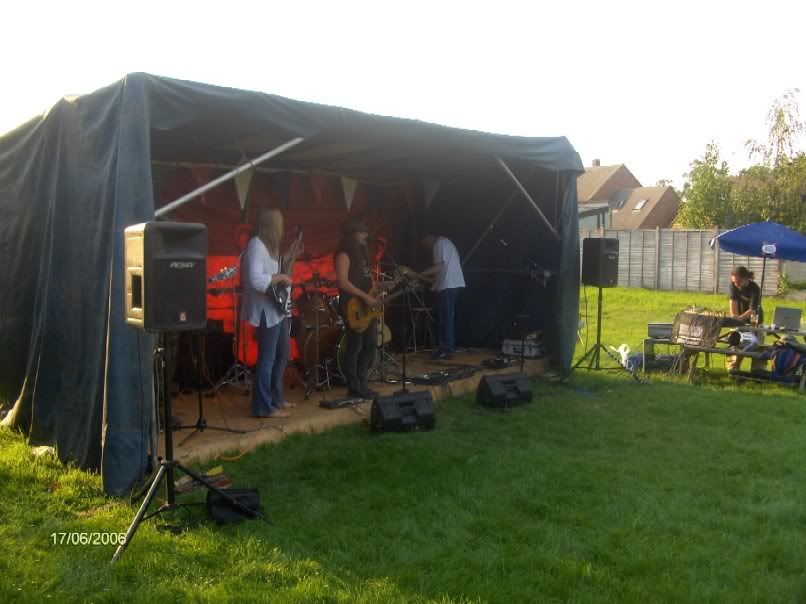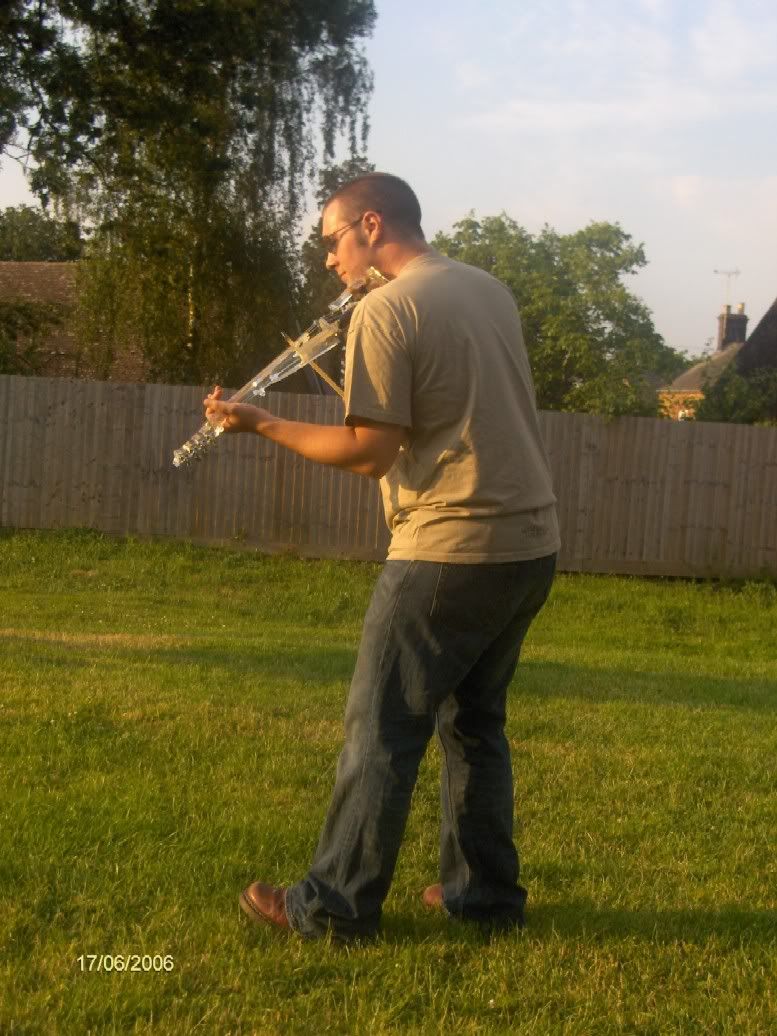 Sober Picture of Bruce -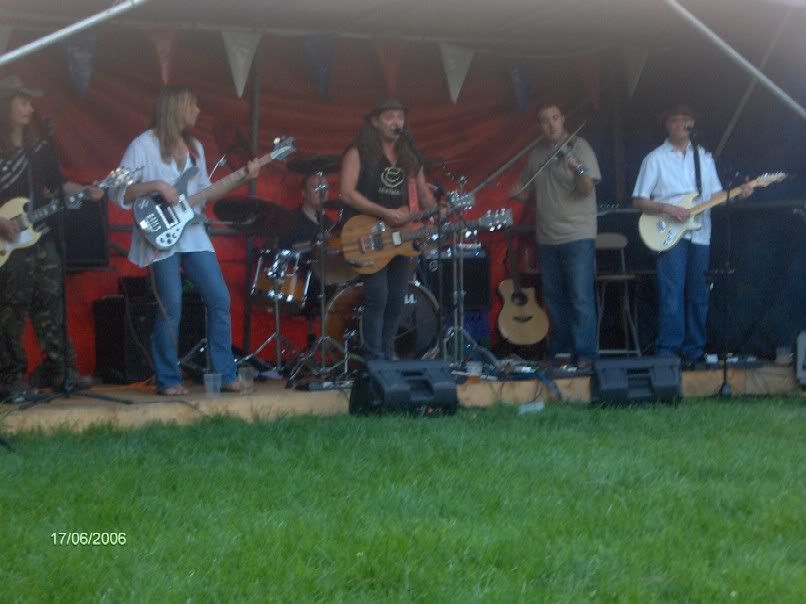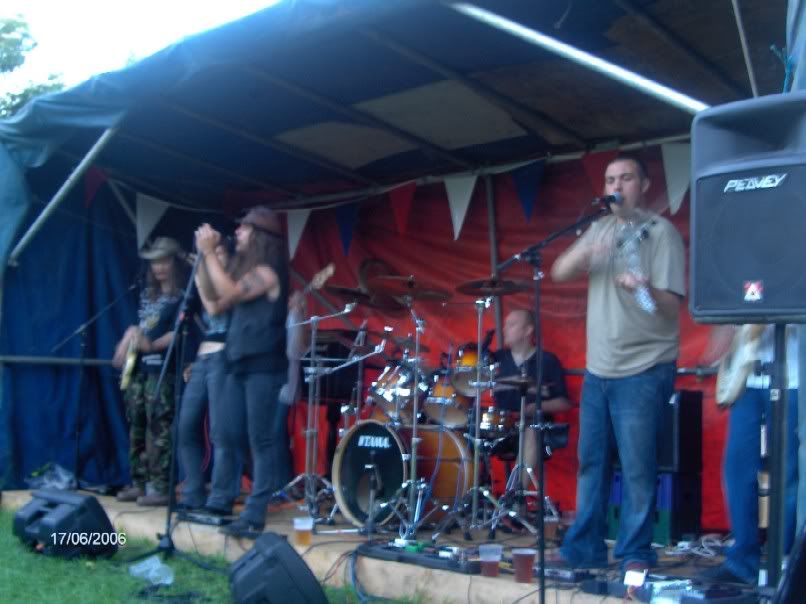 There was a guy there with a big camera, he looked like he knew what he was doing, so i gave him my camera -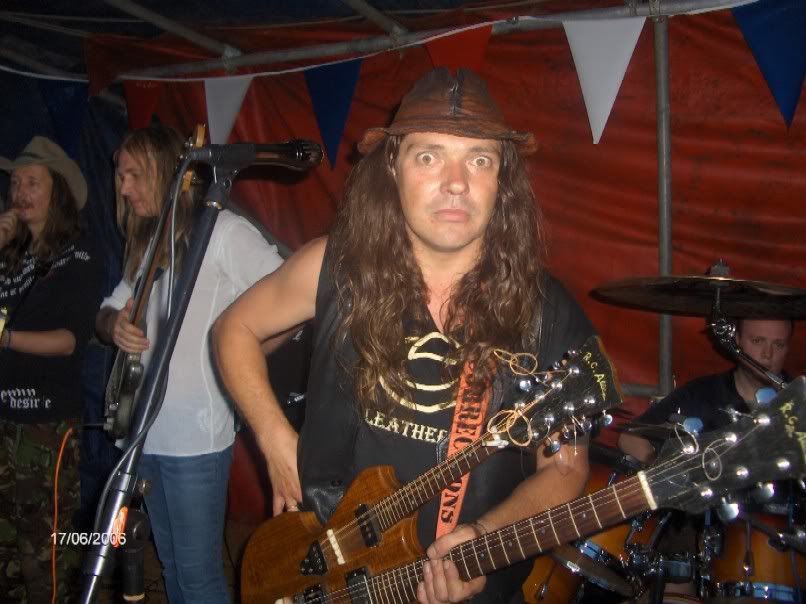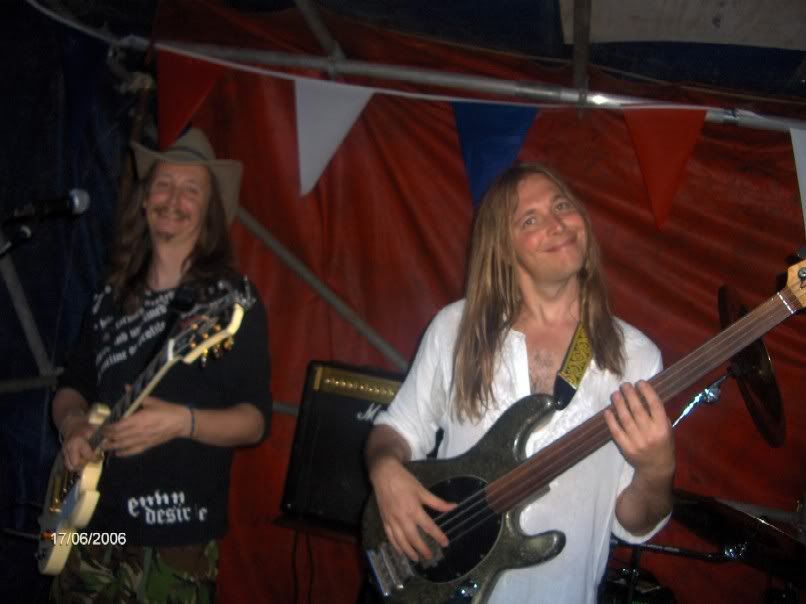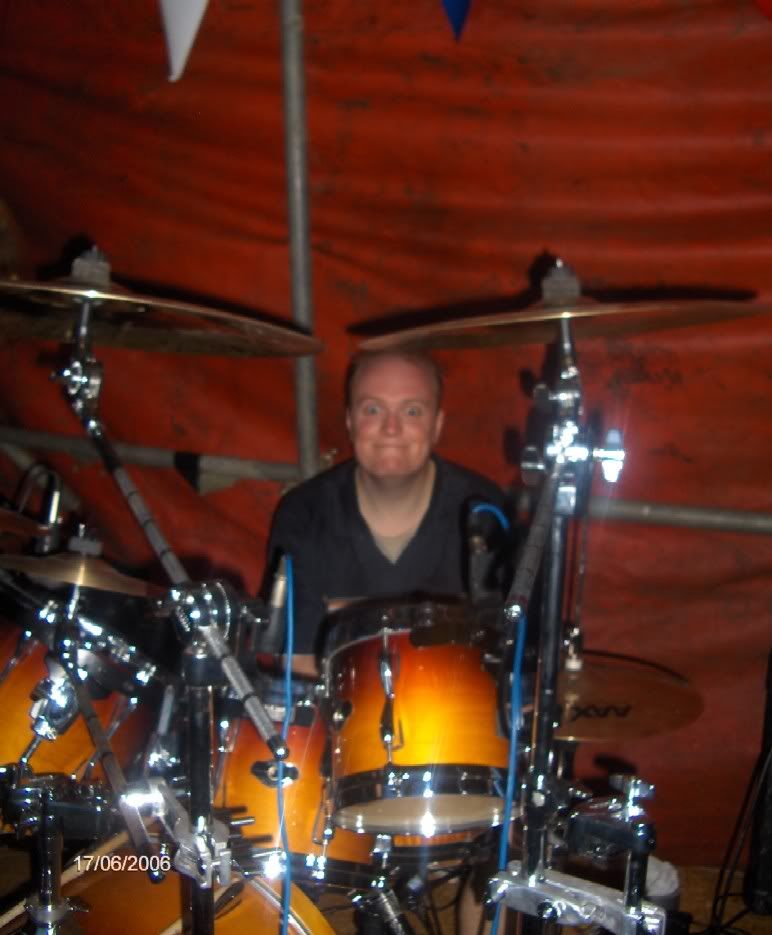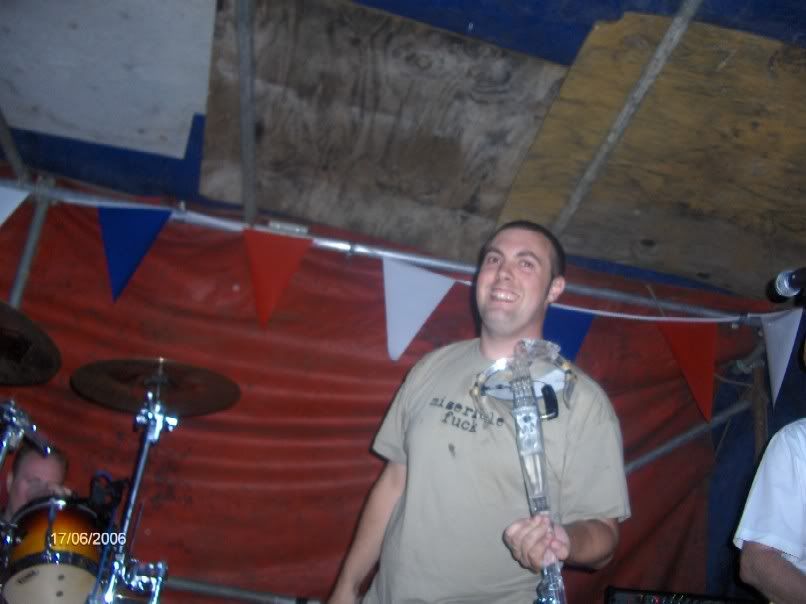 Back to mine -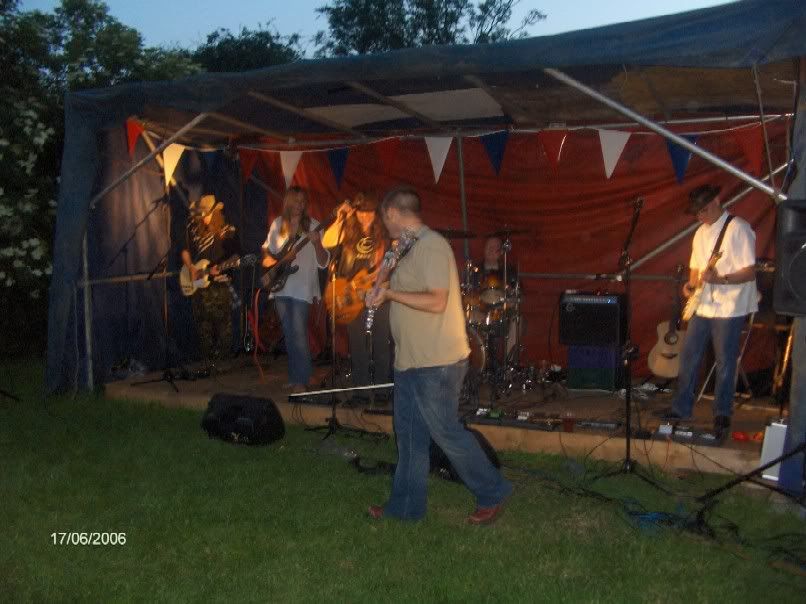 Videos ! ! ! !! ! !! !
One of the band - dont have your sound on as i was far to close to the speaker
One of me falling off the chair
- Sound allowed :thumbs:
So after the gig i'm told we were driven back in the Skyline by Emma who wasnt hanging about and managed to almost jump the car causing Bruce and I to hit our heads on the roof of the car
We made it home in one peice, one back we were introduced to the "Dreaded Stairs of Doom" - No drunk man or woman has made it past this point without injury -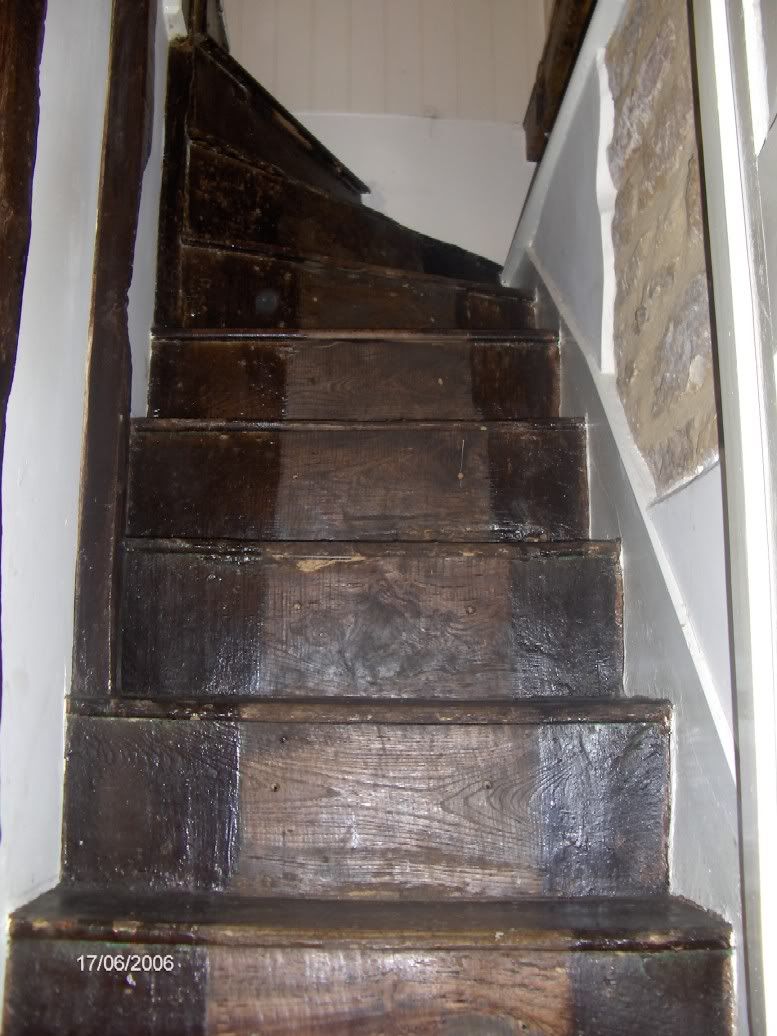 All pictures from now on curtasy of Emma :thumbs:
Bruce - Not so sober :no:
The Dogs -
(Space for name) - Sorry Jono, forgot, once you remind me i'll update :thumbs: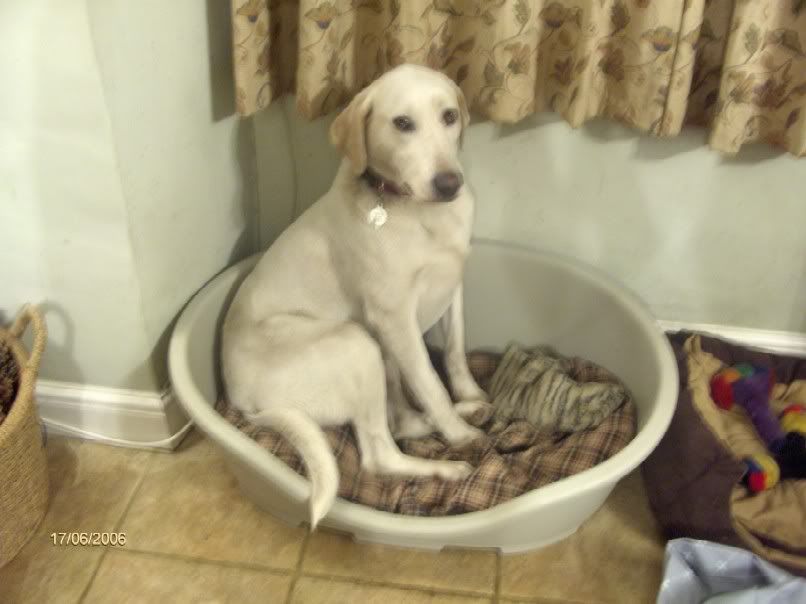 Bobby -
Paddy -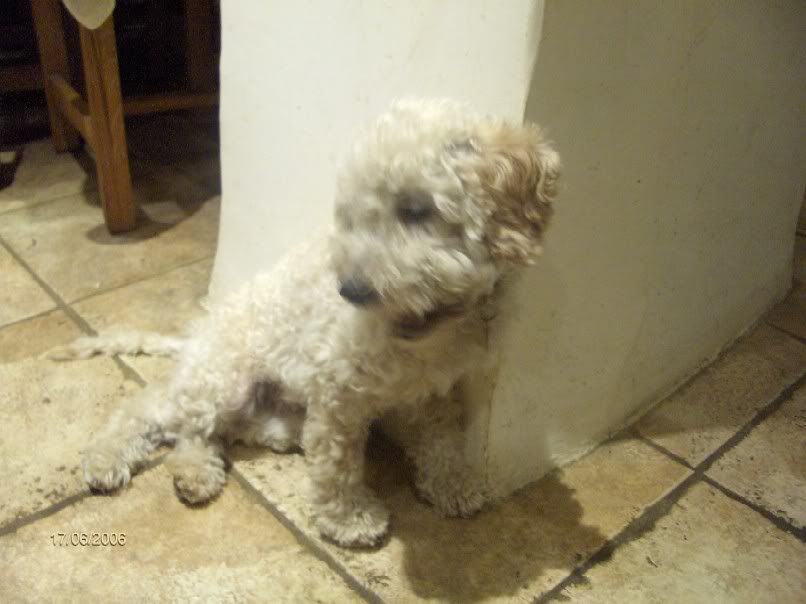 Bruce drunk, and the pets -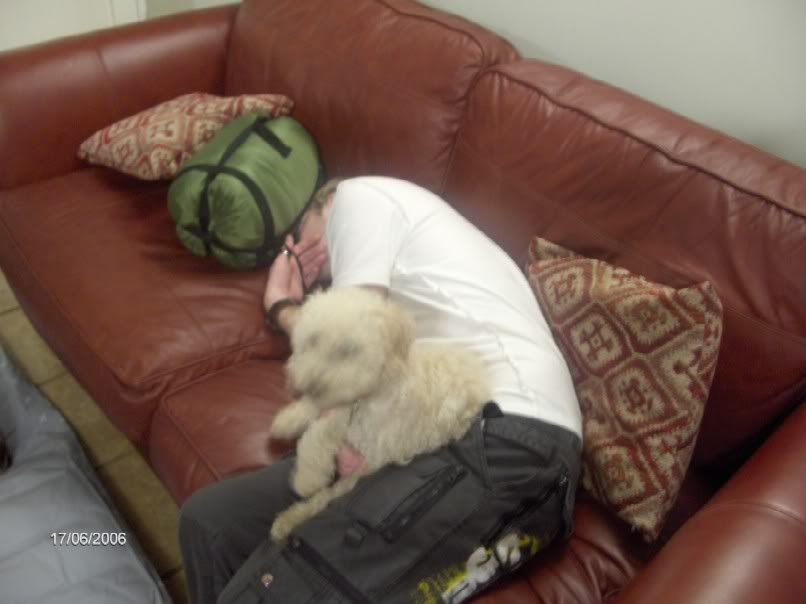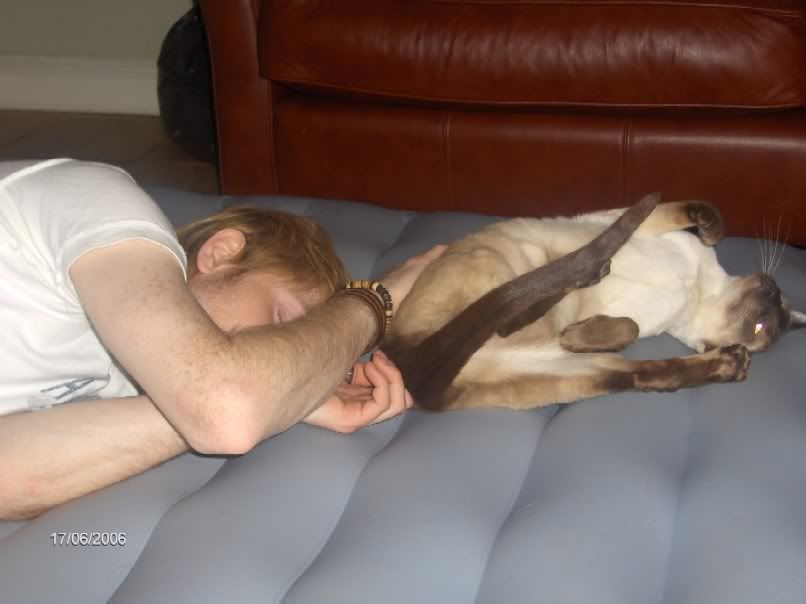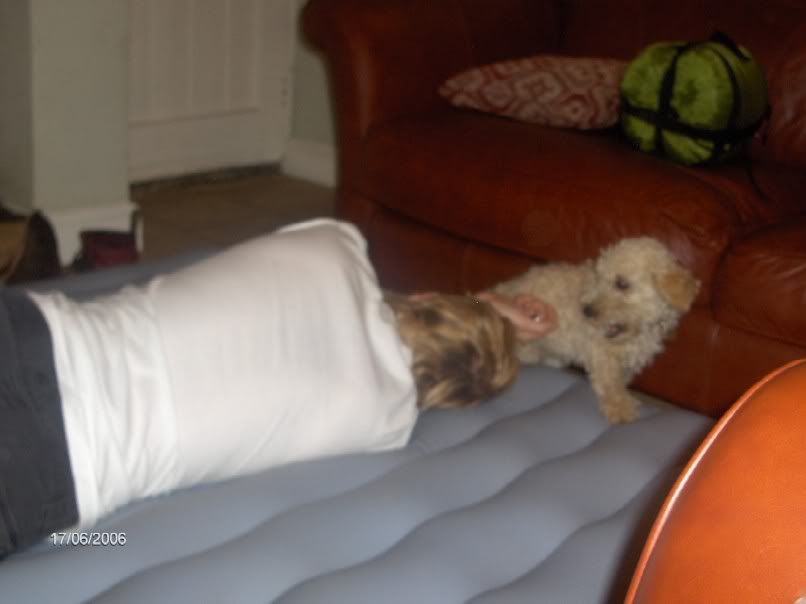 Me and Paddy -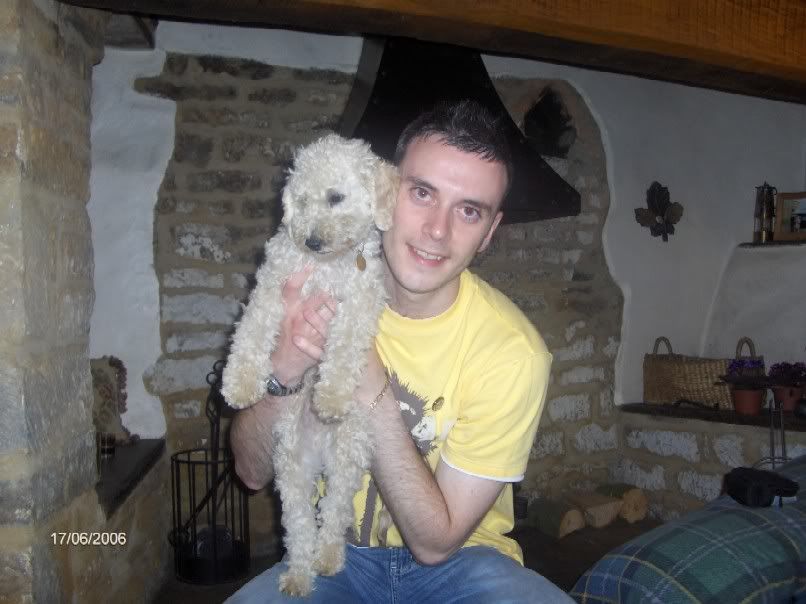 Paddy playing
All in all, was a brilliant night, with a little mishap
but hopefully we were to much bother. Thanks again guys :thumbs: