Joined

3 January 2014
Messages

103
Reaction score

0
Points

0
Location
Country
Instagram
Hi guys, Abit random - But i just decided to do a HPI check on my s15 & with the HPI check it also gave me the previous Registration plates it has had so i searched it up!
Apparently it was owned by someone on here called
'sushiming'
who is apparently the founder of this forum/ help started it off? so Maybe a couple of you guys knows of sushiming who had it imported from japan back in 2005.
Ive been reading loads of threads made by him about the car when he owned it, So interesting to read! and found a couple of pictures aswell.. Il post up some picture here of firstly when he owned the car. & Some picture of how the car sits under my ownership now.
I crashed it in 2014 so since then iv been really busy with building it back up.
If anyone can get in touch with sushiming and show him the pictures of it now, would be great as i'm sure hes now wondering how the car is/if its still alive! as we all do with our previous cars lol.
When Sushiming owned it..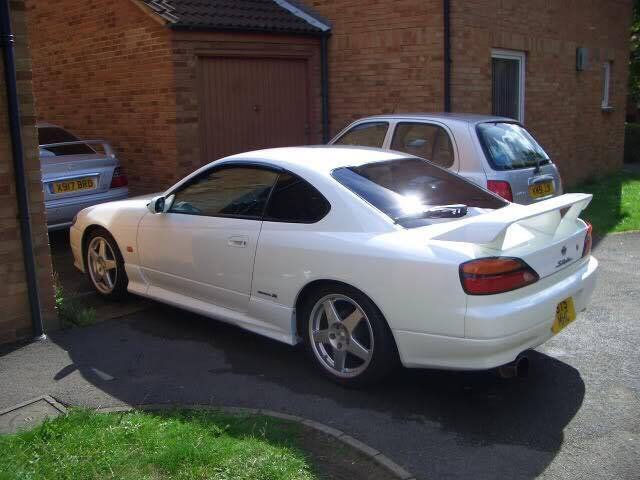 And This is how the car is now





Just thought id make a post of it, As many of you guys MAY know my car from when it first came to this UK in 05.
Last edited: