Had been waiting til it looked right before showing you guys what I've done. Couldn't help getting my hands on another Pearl Spec-R. Pics from the street and some from Japfest '07 with Vidal Baboons Strawberry 14a.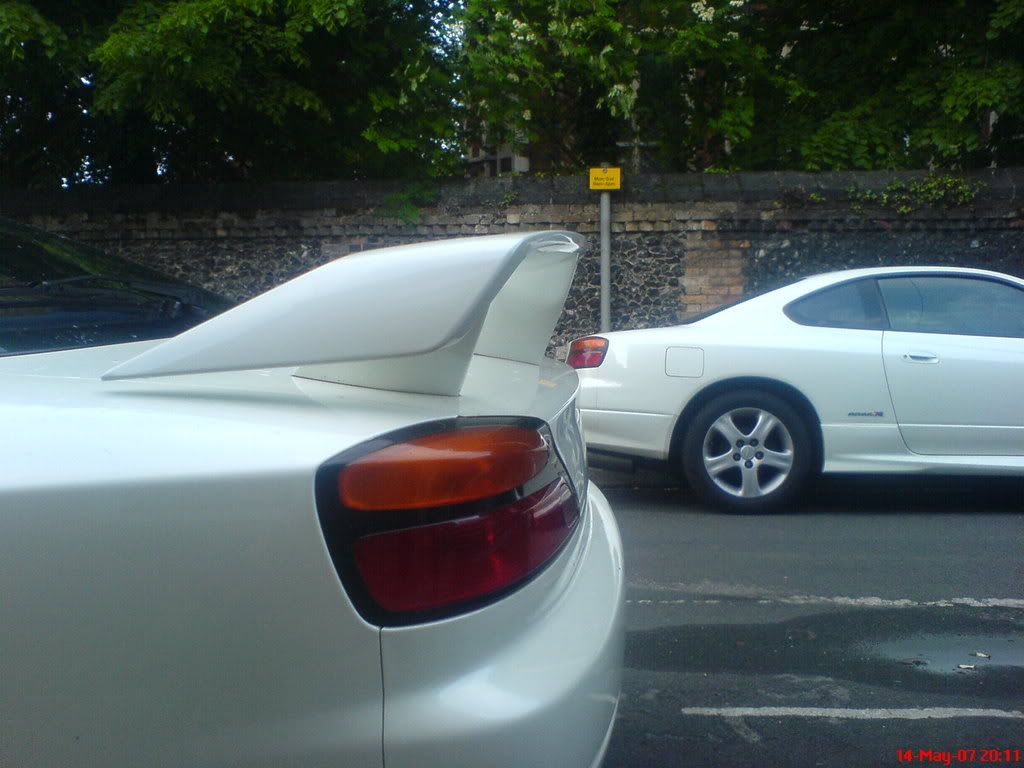 The Mrs has a couple of months break from doing many miles so thought it would be great to have 2 for the spring months!! Now the despoilered ones looking how I wanted she's up for sale. The Mrs loves driving her (epecially over mine with "as Nissan intended" suspension and clutch!!) but she needs a 4 door for work come the summer.
Quite fancied the Nissan Cube from the show actually. Sure there are pictures gonna be everywhere for that one - didn't half draw some interest.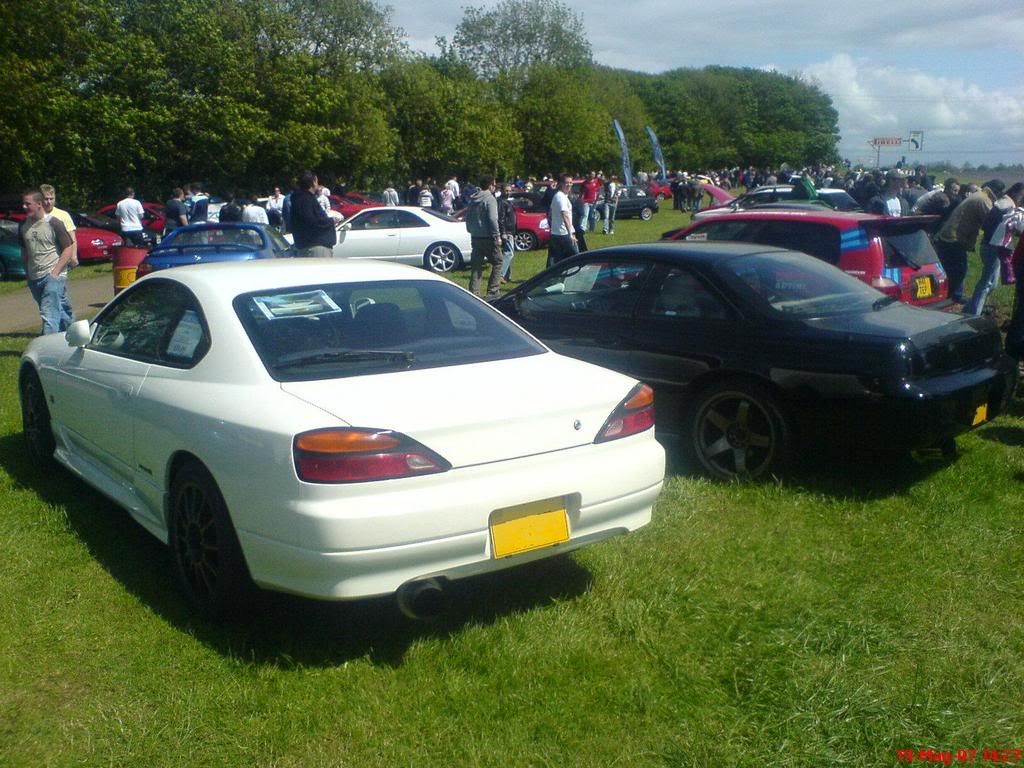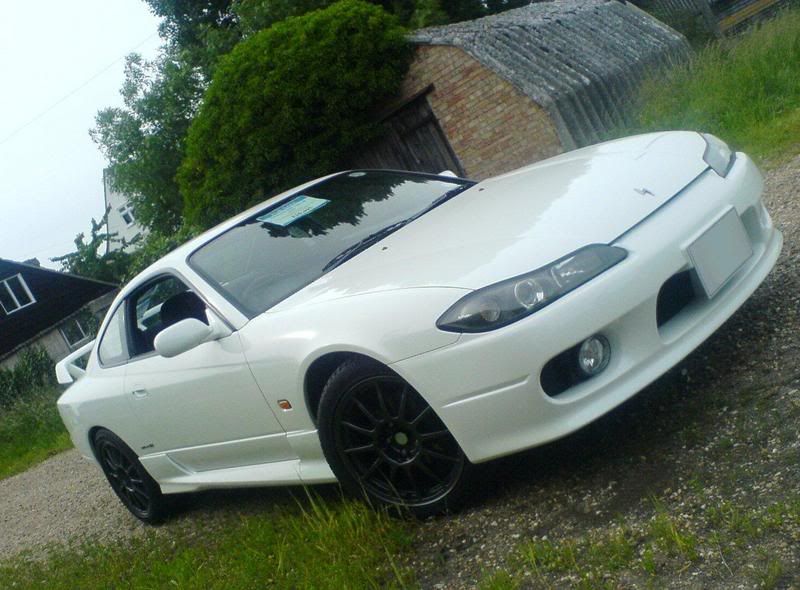 EDIT: This ones gone to a good home now. So we're back to a 1 S15 family (and a Polo Sport TDI for the mrs!!!)
Last edited: