Hi
I'm going to be removing this from my car, I don't know what it is yet, but it is JASMA approved.
It looks like a HKS system, as it has a muffler type silencer in the mid pipe, but no markings at the exhaust tip...
It is for a N/A S15. i'm quite sure.
it is in super condition, Pics will come soon.
Just seeing if anyone is interested.
Pick up from Slough area, and West London
UPDATE:
*** The Exhaust looks to be a Trust PE 2 for Non Turbo S15.
Price: 250 pounds ONO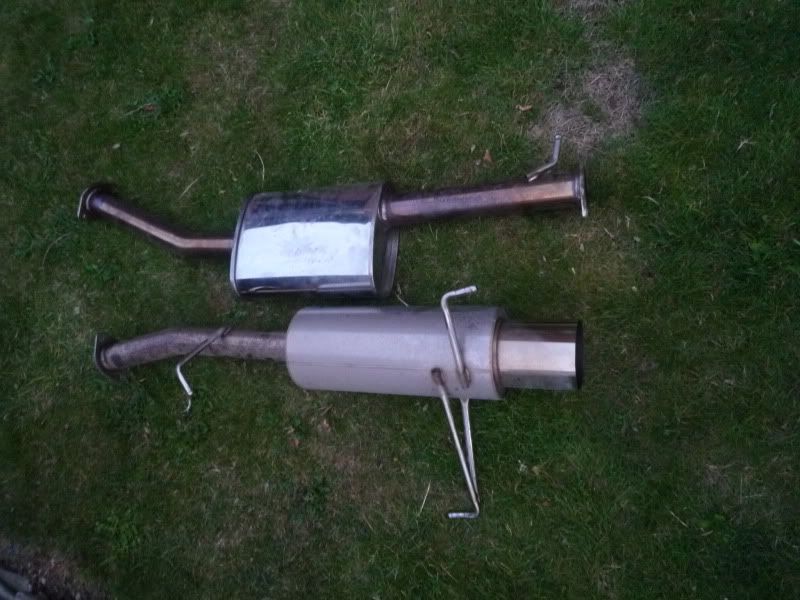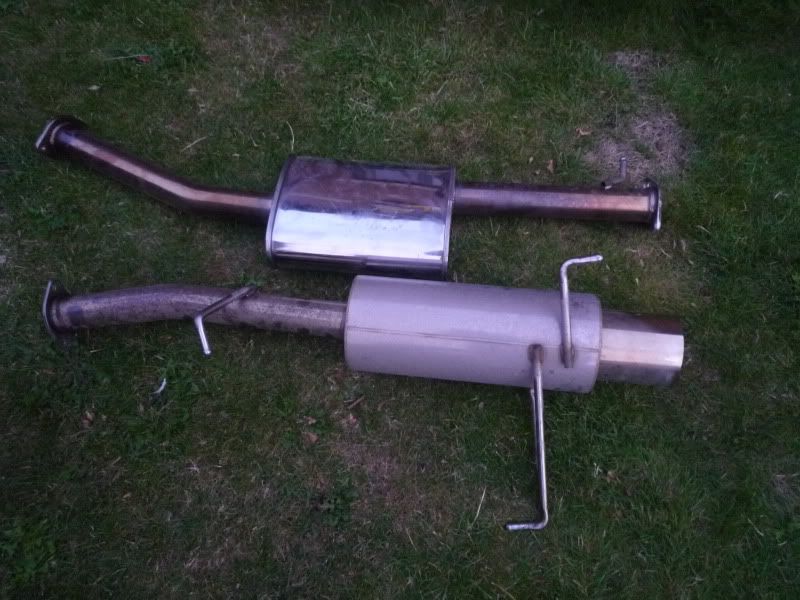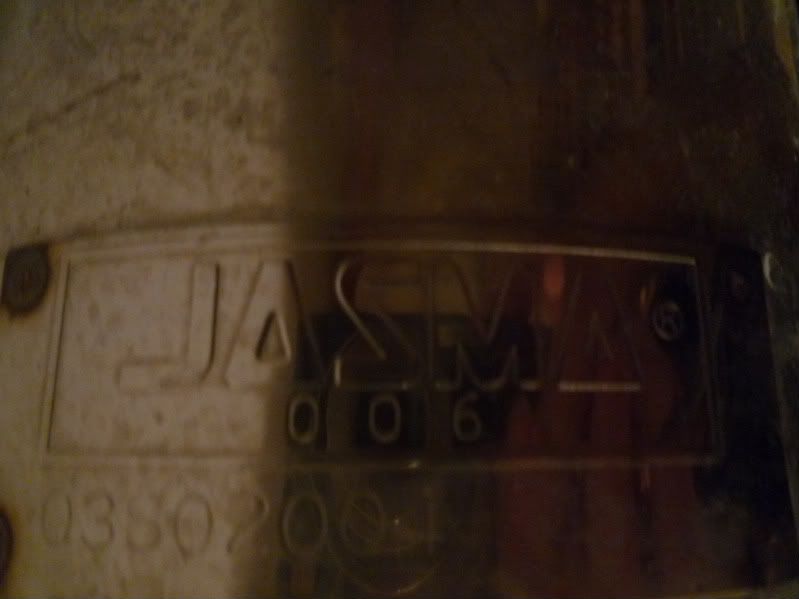 Please PM me if you are interested.
Last edited: