S15 SAMCO silicone FULL complete water hose set and valve cover hose
Totally are 10 pieces -
(1) 7 pieces are water hose including radiator
(2) 3 pieces are valve cover set.
SamcoSport has been the world leader in Performance Silicone hose for over 10 years, supplying Formula One, NASCAR, World Rally Championship and World Super Bike teams and our range of replacement hose kits, race parts and accessories is second to none.
With over 400 direct replacement kits for the tuning and modifying scene, over 100 motorbikes kits, and the world's largest range of universal parts for motorsport and race cars, SamcoSport can offer you the best quality silicones hoses, for exceptional performance, and guaranteed reliability.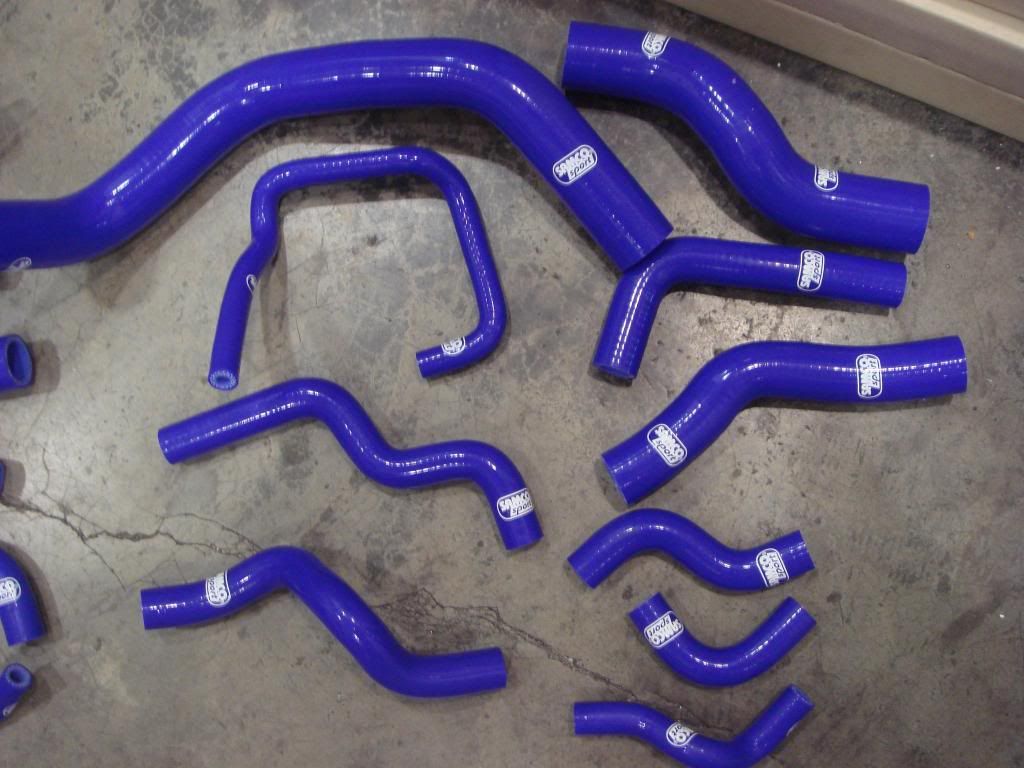 Nakamaproshop
Kinson Chong Yee Hing
Mobile=+60164117720
email=nakamaproshop@gmail.com