Joined

27 March 2009
Messages

360
Reaction score

0
Points

0
Location
Website
Hey guys,
**NEW AND IMPROVED 2013 DESIGN**
Here we have in stock our Hydraulic Handbrake's for Road, Race and Drift now with our upgraded Stainless Steel Handle to fit all 200sx models.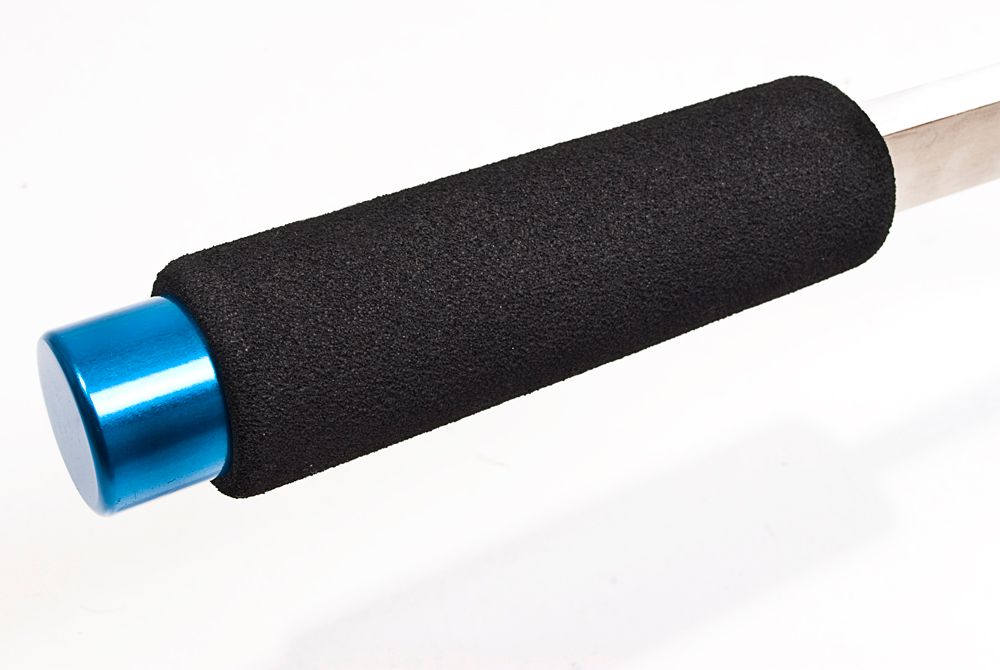 Hydraulic Handbrake for Road, Race and Drift.
This hydraulic handbrake is ideal for road, race and drift spec vehicles.
The new and improved Stainless steel Handle can be adjusted to operate as a Vertical hydraulic handbrake for road use, racing and drifting.
Features:
* Stock systems can show weaknesses as standard cable type handbrakes wear over time.
* The hydraulic system takes out the weaknesses as in the standard cable type handbrakes.
* The hydraulic system connects onto the brake line that runs to the rear calipers and requires a lot less force to completely lock both rear wheels when needed.
* A hydraulic handbrake is used by drivers to lock up or break loose the rear wheels when they want to Drift the car sideways or spin on the spot.
* Drivers regularly need to turn hard left or right and there's not enough wheel lock to achieve doing so otherwise.
* The hydraulic handbrake is not used to stop the car.
* A hydraulic hand brake can be added into the rear brake line system without changing the original mechanical handbrake setup.
Kit includes:
Handbrake lever and box.
U-shaped clevis pin.
Foam grip.
Master cylinder.
Ideal for:
* Nissan Skyline R32 and R33
* Nissan 180SX, 200SX, 300ZX, S13, S14, S15, Silvia
* Mazda RX-7 etc.
We can do these to you as S15OC members at £99.00 + £8.95 delivery to your door.
I expect these to fly of the shelves so grab one quick otherwise you may be disappointed.
To get your hands on these all you need to do is call on 08450 212 312 to pay by debit card.
Or if you prefer you can send a paypal payment to
sales@japspeed.co.uk
with a note attached to the payment providing me with your contact details, shipping address and a note of the product you wish to order.
I look forward to sending some of these out to you guys soon.
Paul
​