Joined

26 January 2011
Messages

249
Reaction score

0
Points

0
Location
Country
When i bought my s15 it had a clifford alarm in it, its a clifford g5 arrow 5.1 have a few questions...
firstly, what does this button do???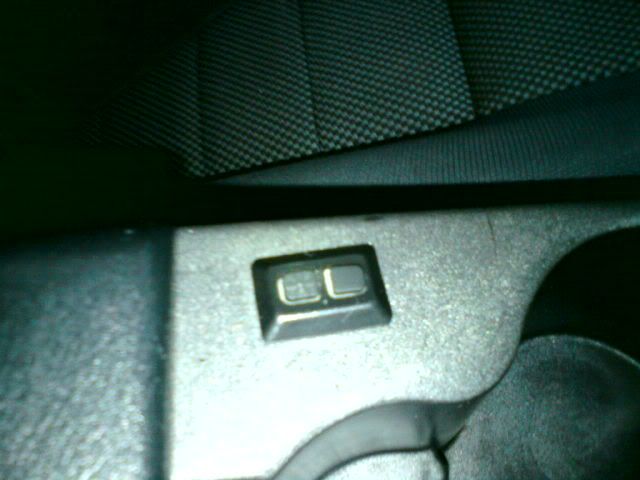 and , in my s14a i wired a relay to the standard nats alarm, in order to use the fob to lock the car while the turbo timer was running, so how can i get the turbo timer to work with the clifford alarm???
edit: just been reading on another forum that most clifford alarms have built in tt's, so whats the deal with them??
and before someone says it, this isnt a debate on the effectiveness of turbotimers, and no i wont be taking it out
Thanks,
Simon:thumbs: