Well, the 180 has moved on to pastures new, so I thought I'd need something to keep Team Driftgarage busy​
This is how I got it...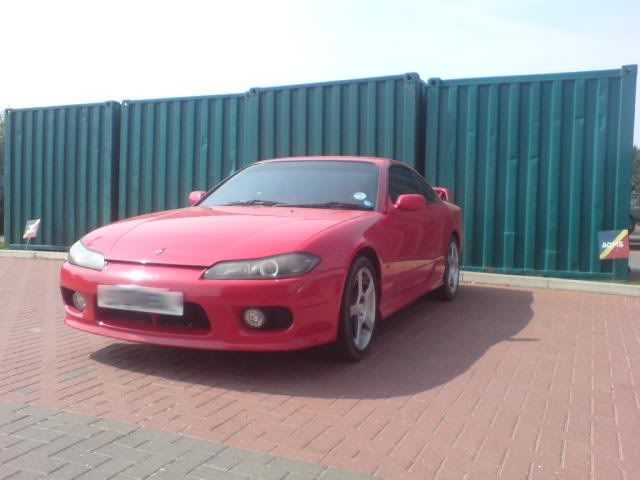 Wheels were a bit weak for my liking (17X7 ET35 and fitted pretty flush), so the
Advan Sienas were drafted in...a bit of archwork as required, methinks.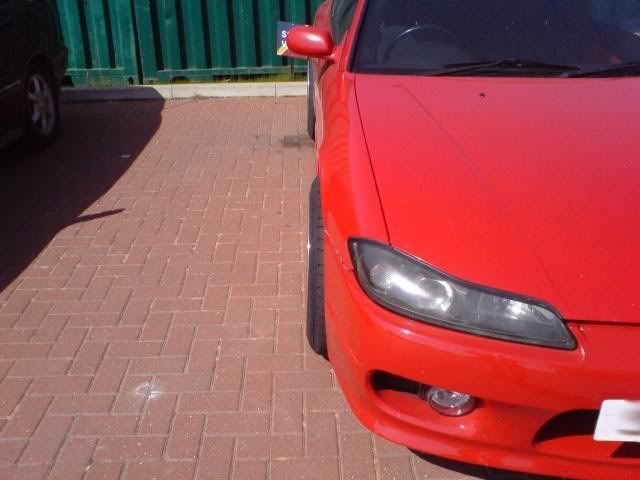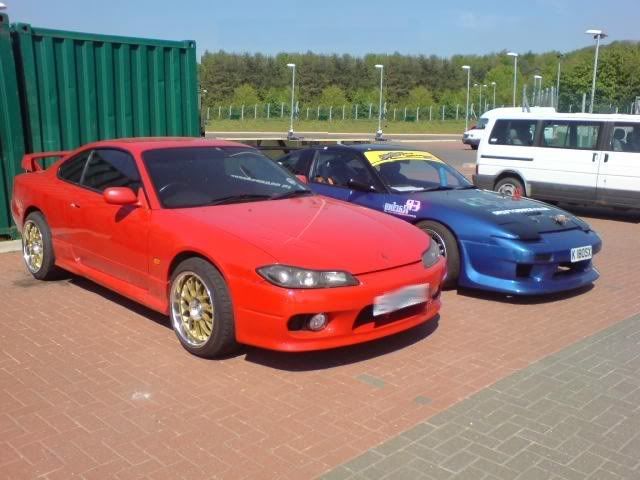 The headlights were looking a bit tired and I had a new set sat around, so fitted them...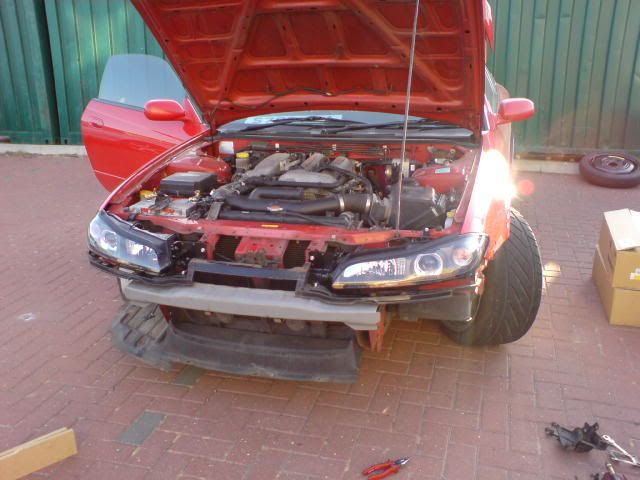 Someone had fitted Dynamat to the boot and doors, so that'll be going soon...
We popped up to EP Racing to see Jeffrey and pick up Bruno's bumper, and they had this in stock, which was a nice surprise...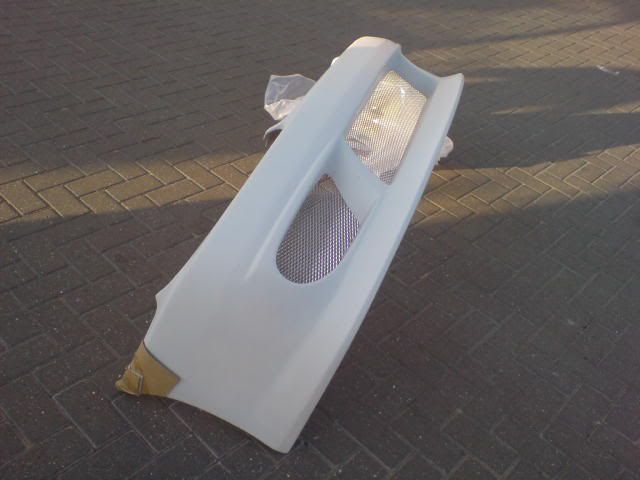 Just needed to lose the slightly gay mesh and swap it for the original. It's just sat in place at the minute, but seems to be a good fit. Cheers Jeffrey.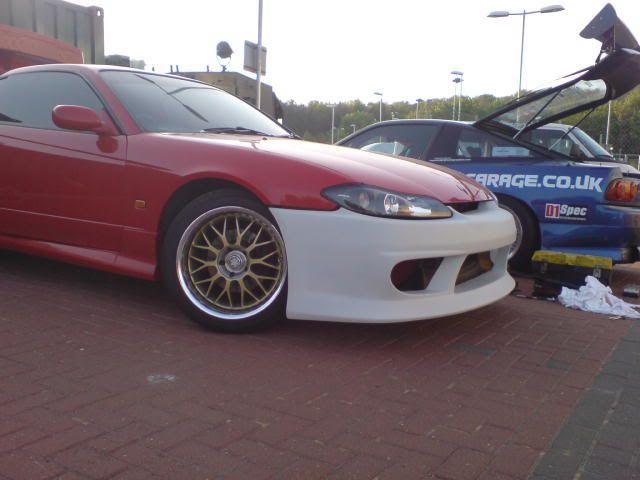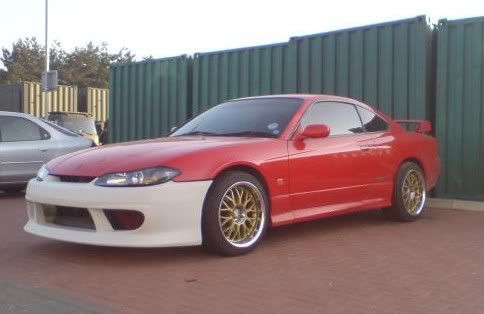 Watch this space for the manual conversion today. Big thanks to Driftworks Mark for sorting and delivering the gearbox and Phil Morrison for providing the flywheel and gearlever surroundy bit.​
Not sure whether to keep all the bits I remove for possible future ESVA parts or just sell them as they come off.​