Hey guys/girls.After a while contemplating (and maybe a little bidding) on Rx7s I decided to switch allegiances and get myself a silvia instead. Got offered Jason's15 car after posting up on Facebook and maybe even put a small deposit down before I'd even seen it...How she stood when I collected her.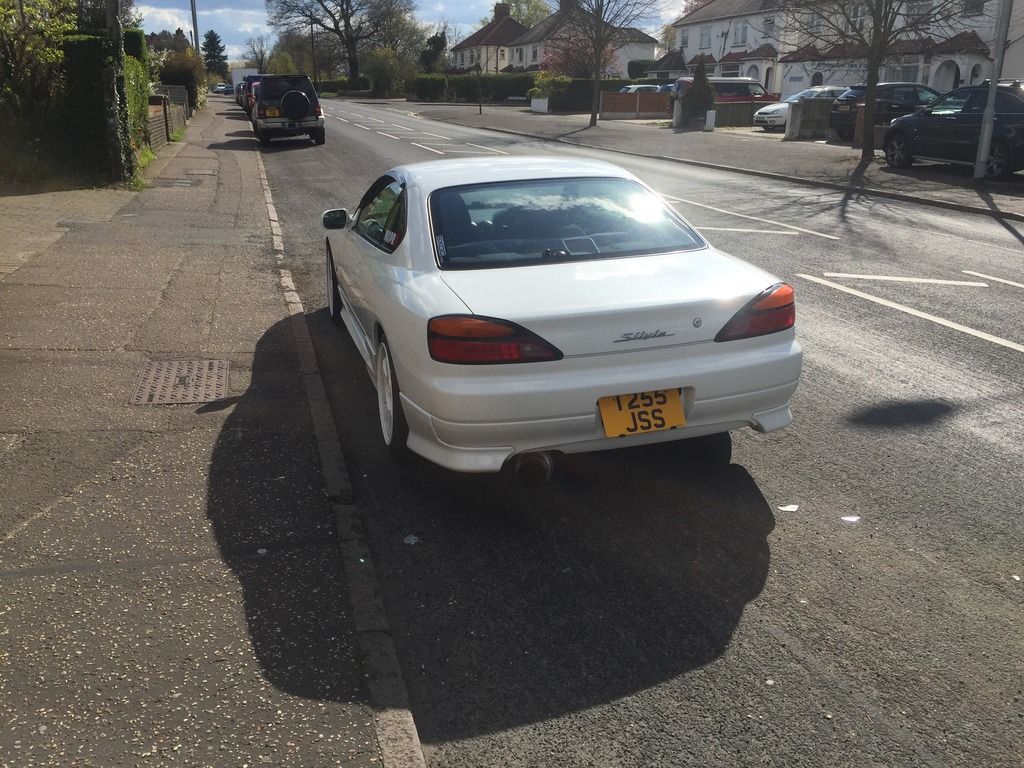 Cracked straight on with a few little bits. Got the double sided tape out to hold down some of the sound deadening and the little foam bit in the centre console. Bonded the passenger side wind deflector back together as I noticed it flapping about a bit on the drive home. Removed the spare tyre and tool kit.
Gave the inside a quick clean.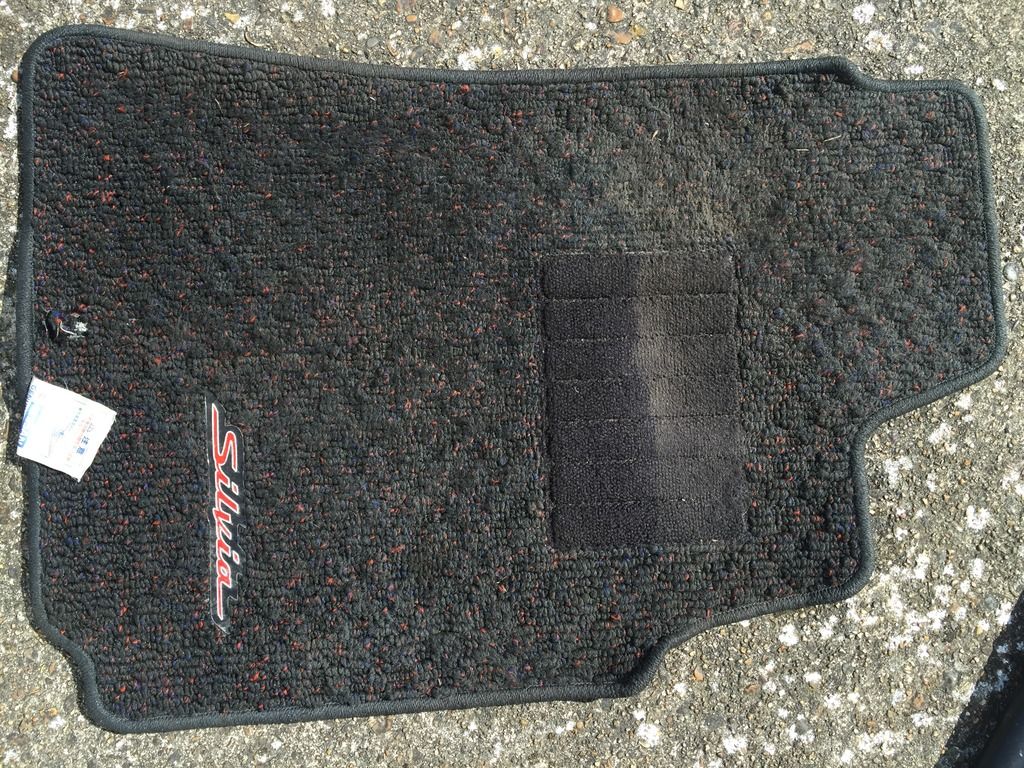 New stickers for the TE37s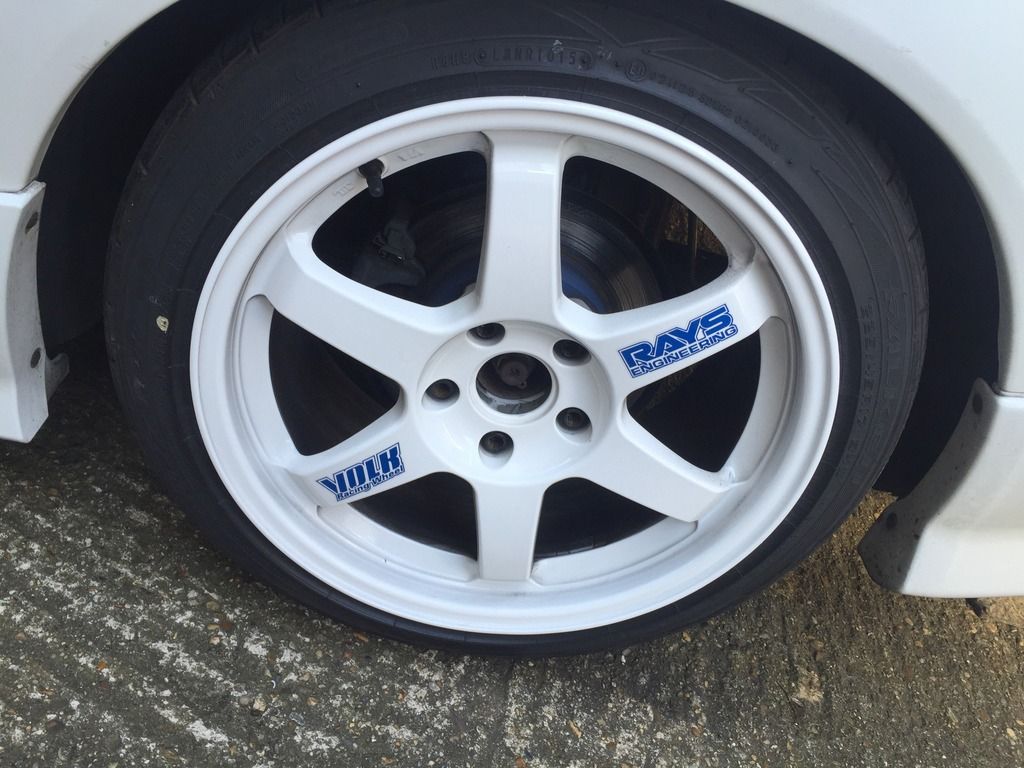 Bought a rocket bunny style ducktail, just test fitted it with some sellotape so excuse the poor fitment! Don't really fancy drilling my boot so if anyone's got one they want to sell me I would be great full aha!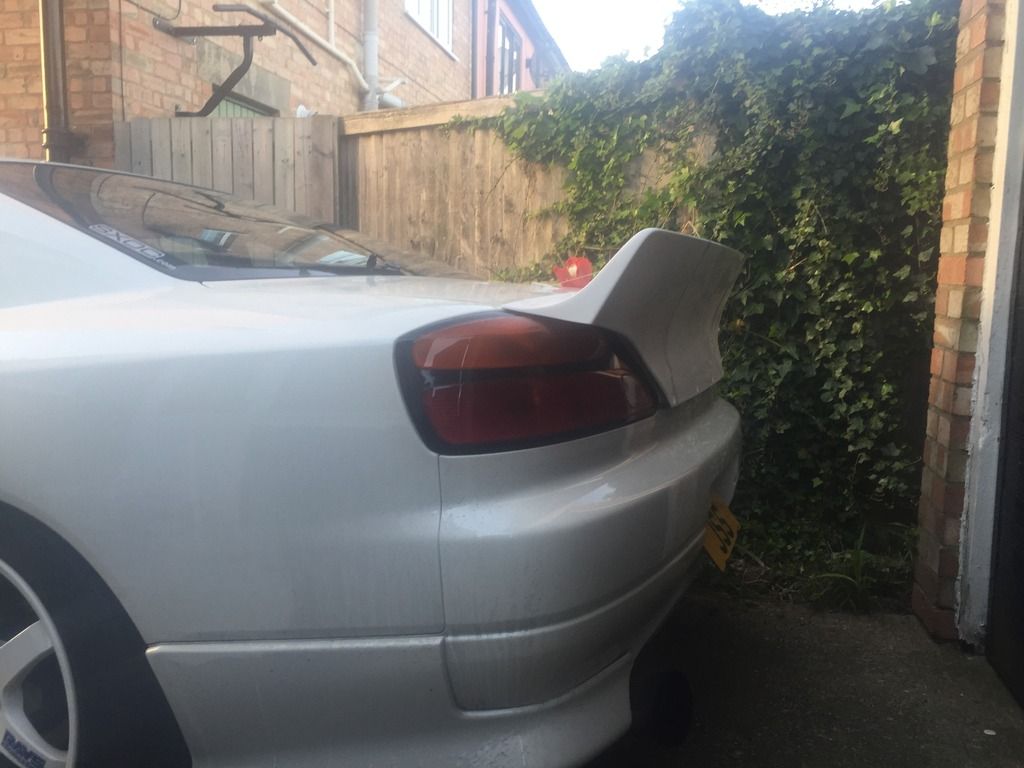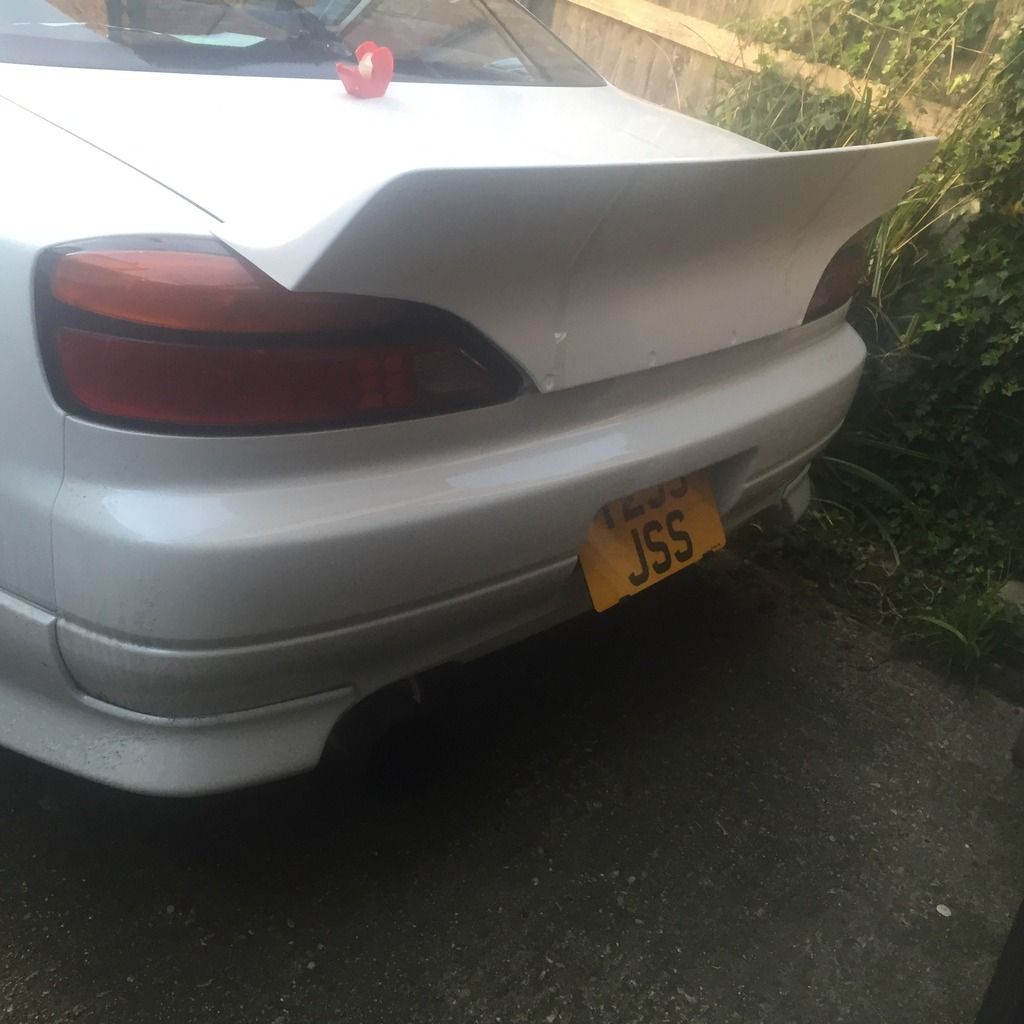 Fitted the carbon cooling panel and strut brace kindly provided by Jason. Found one sidelight was dodgy so swapped them both out for some led units I had laying about.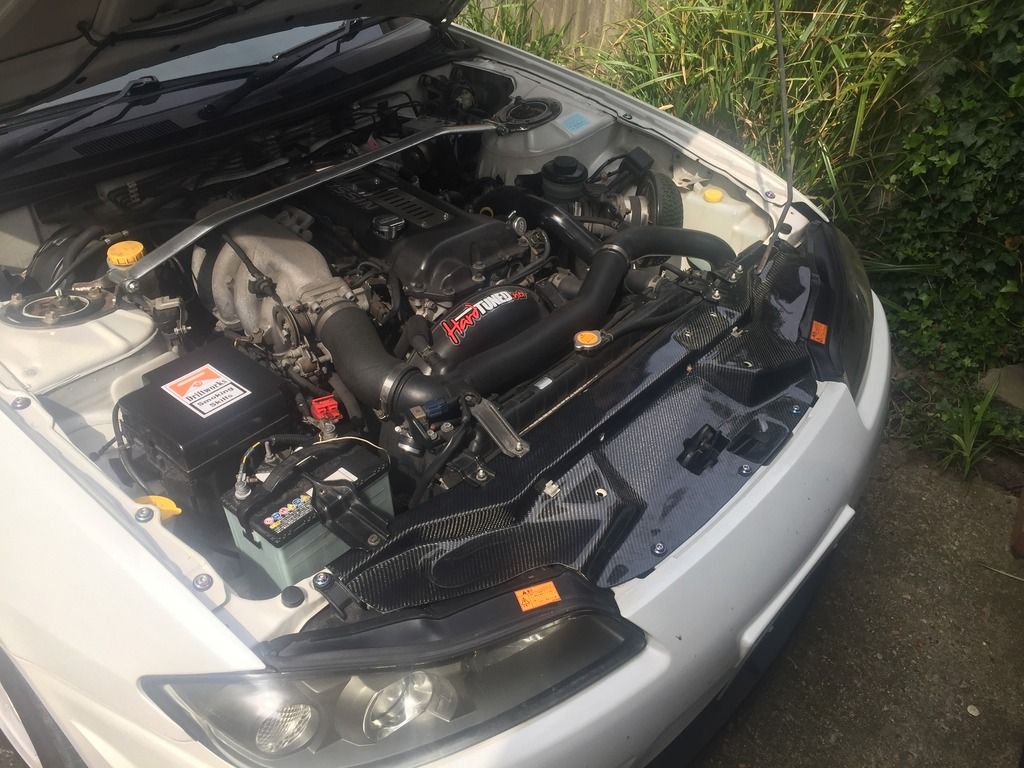 Along with my neochrome down star bolts from my old integra.
Have to represent my mates business so it also has a large glow in the dark 6two1 sticker on the rear window.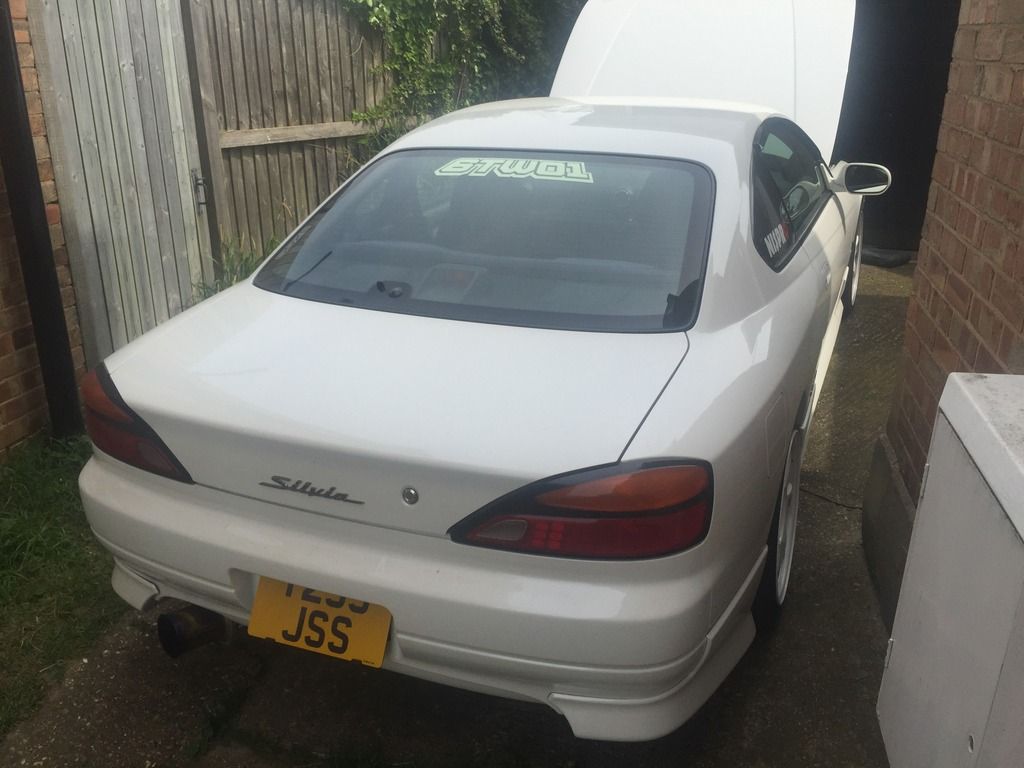 Random photos for good measure.(It looks good outside the local)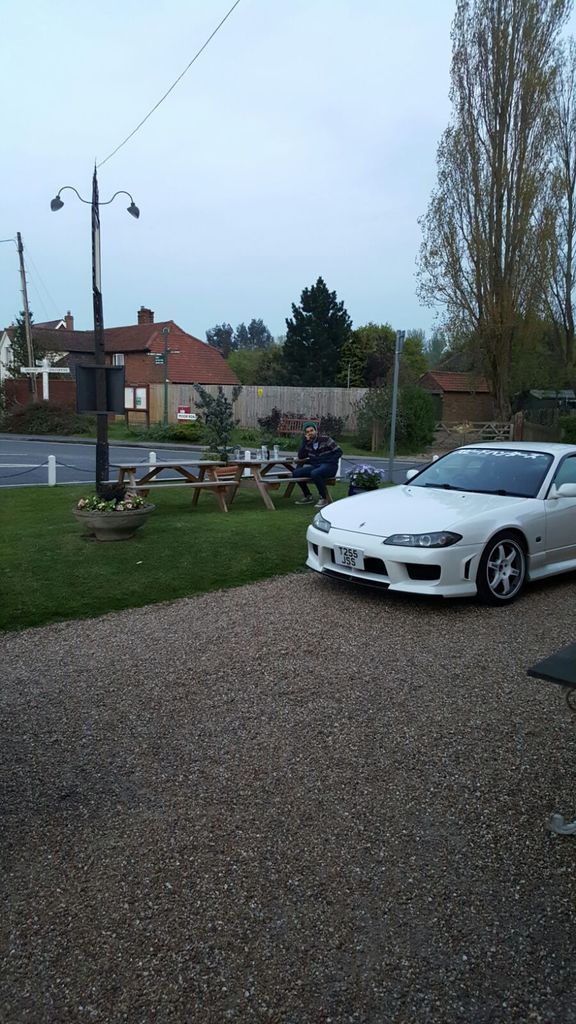 That's it for now, will be looking at a FMIC and plugging the hks boost controller back in shortly but that's a conversation for the next payday.