Having a clear out of old car parts and have this from my old s15.
It came in the boot of an imported S15 that I bought but never got around to fitting it.
Doing some research on the Jasma codes it seems to be a HKS back box. With some selling on Japanese auction sites.
Condition is decent with a scratch across the bottom of the silencer, nothing that would affect performance but worth mentioning. The tip is in good condition and would polish up very well.
One thing I will note is that it will not fit on a standard exhaust as the join seems to be in a different place than OEM so it would need either a custom cat back pipe or matching HKS cat back pipe to directly bolt on.
I've got no idea what it sounds like as I've never had it fitted. It's badged as SR (street regulation) so it shouldn't be ASBO loud but who knows.
Due to me being far too lazy to package and post it's collection only from Houghton-le-spring (Sunderland/Durham)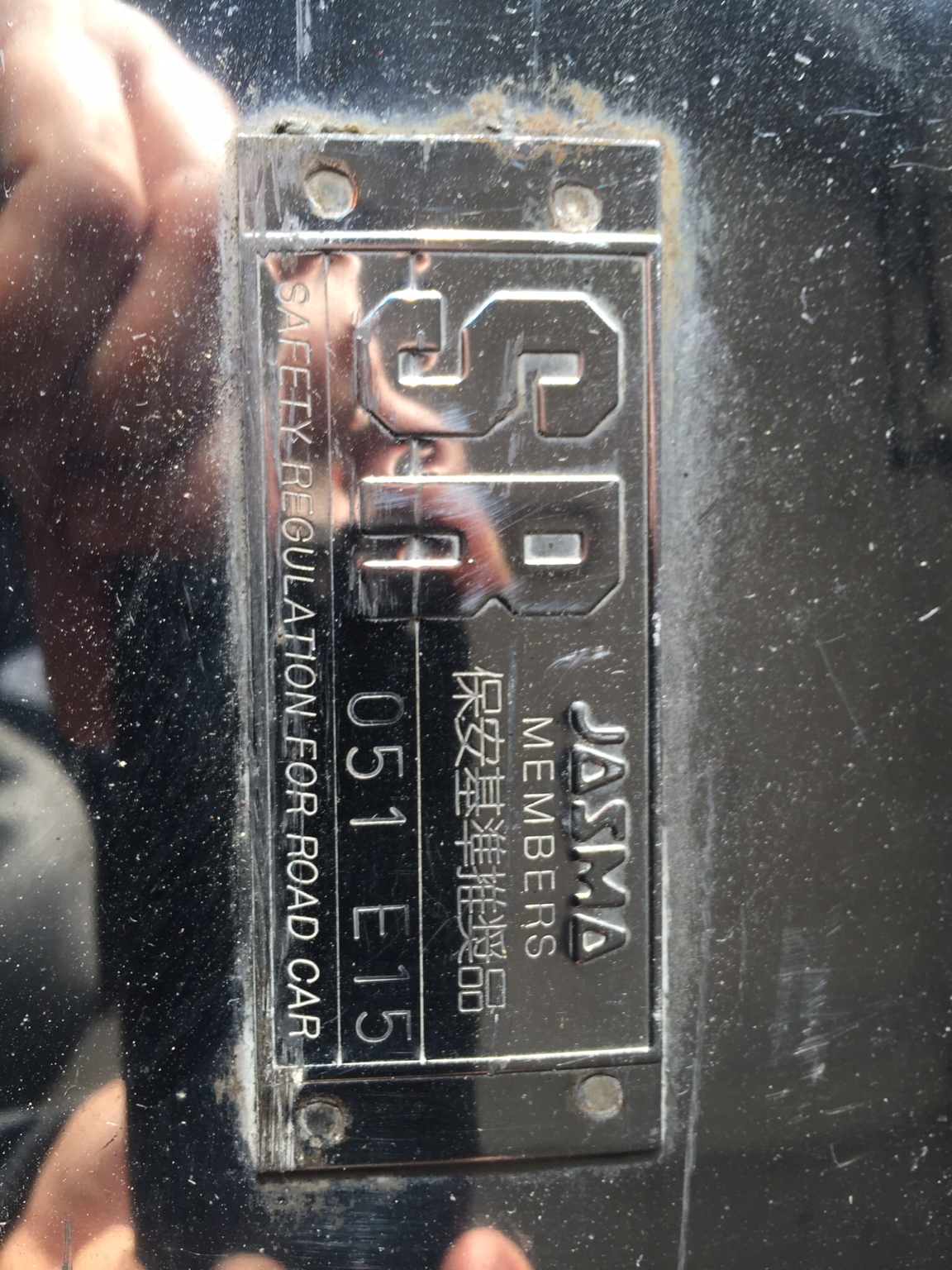 The price is £150
Thanks, Mike.
Sent from my iPad using Tapatalk