Hi all,
New owner and I'm looking to get a few bits done.
Including; a full service (soon) - all fluids and filters, brake rotors and pads.
I'd like to know what people are running and where from?
Genuine Nissan oil filters are easily locate, but something I'm having difficulties locating is a pollen/ cabin filter for anything less than £55+ £30 postage and import fees on top of that - any one know where I can get one? Only post I could find had no leads from 2009. So, I've read that manual which does state the filter can be washed and re-used, but only twice. I'd rather put a new one in.
Brakes - I've got 350z Brembos up front and have located some nice grooved/ dotted discs (previous owner advised they no likey getting hot), hoping they will help. I'd like to find a set of rotors to match the rear. Currently running the Ferodo DS2500 pads, which I know from previous cars work well, but do get ever so dusty - guess this is the price you pay for decent brakes.
Tyres - I've ordered a full set of Michelin Pilot Sport 4's for a price of £310 fitted (booked in for fitment next week).
Other - I've got Torque GT to quote me for an alarm/ immobiliser install and also for the MPH conversion (speedo and odo), so hopefully I can travel down there soon for them to complete this.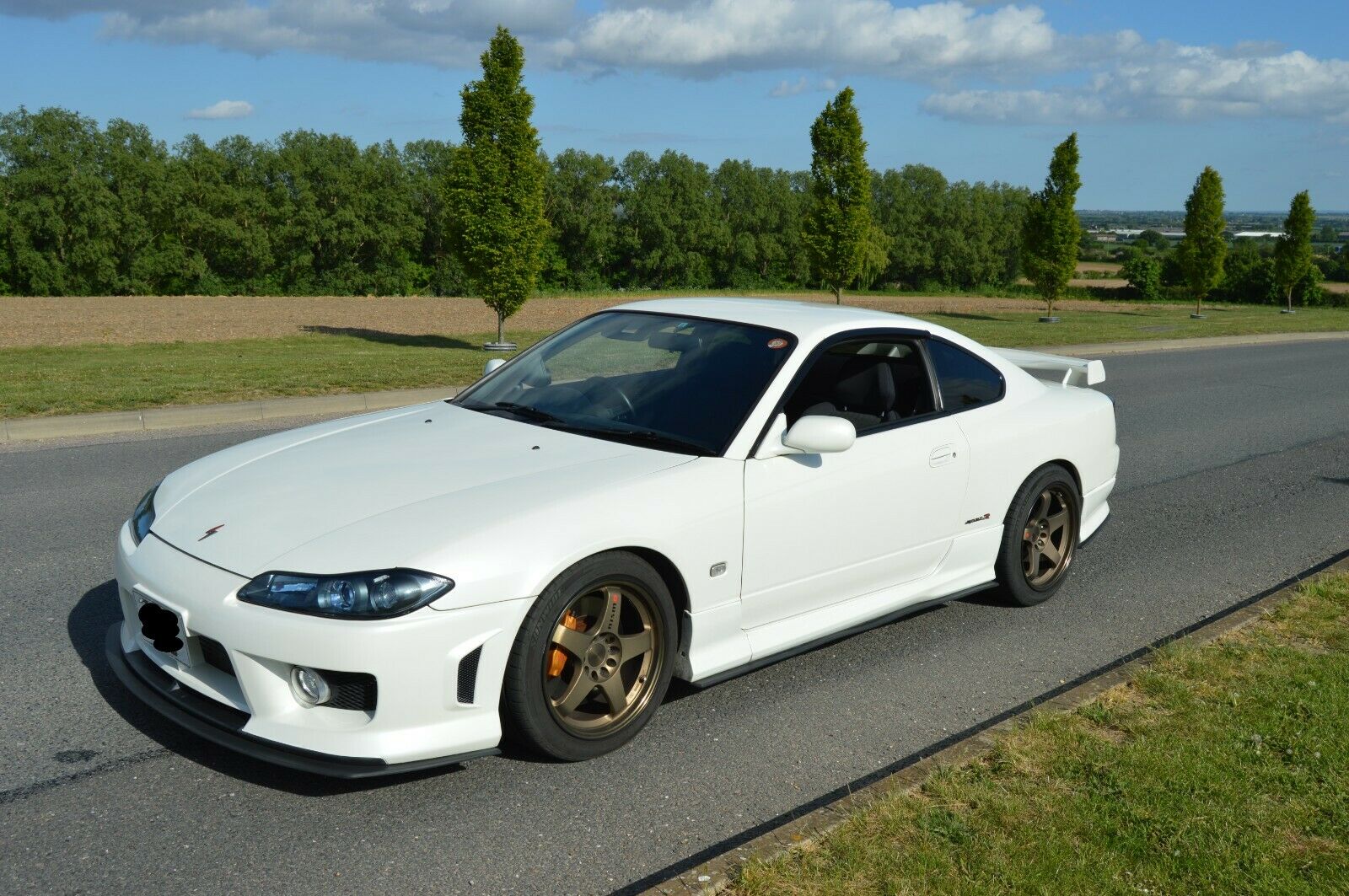 Thanks!!