Joined

12 August 2016
Messages

3
Reaction score

0
Points

0
Location
Country
I thought it was time to share this with you all. Mark was a very dear friend to us. In February 2015 sadly mark lost his battle with cancer but not before seeing the completion of his dream car "spirit".

]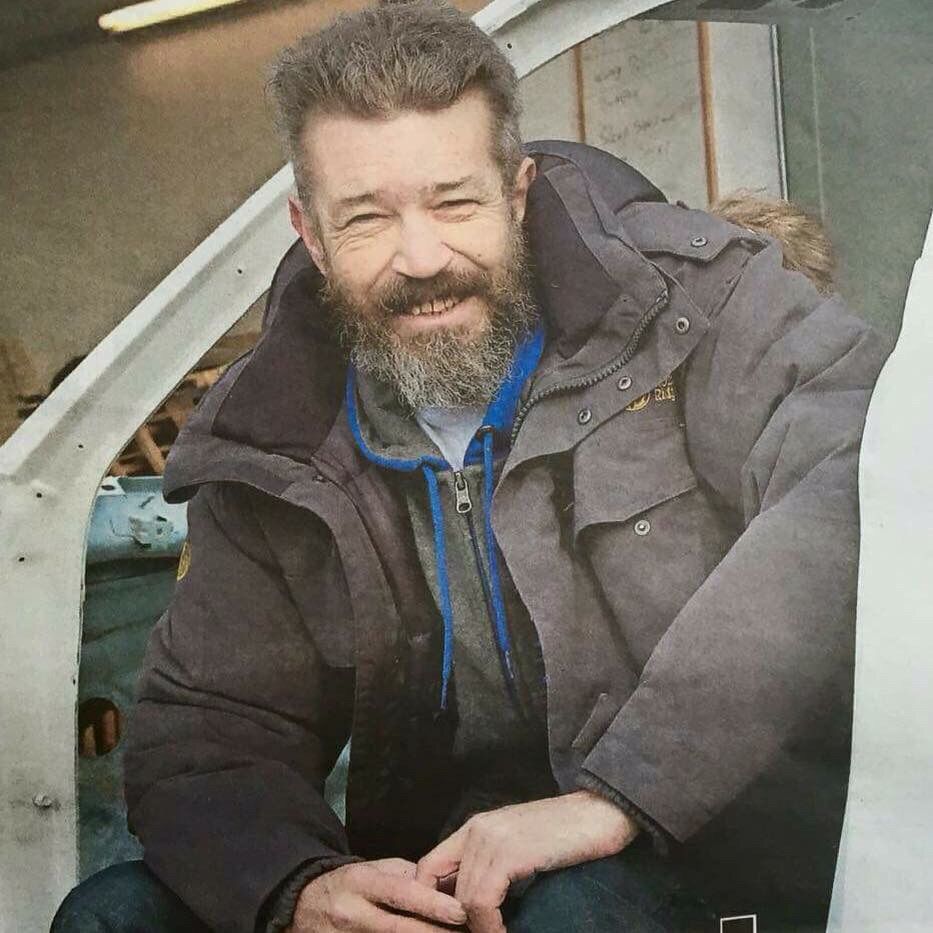 [/URL][/IMG]
He got the car home and was over the moon about it! However very quickly the mood turned sour, as work began on the suspension upgrades he began to find signs of rust. Mark turned to his friends for advice on what to do.After many late nights and many many espressos the decision was made to repair and fully rebuild the car as per marks specifications.

[/URL][/IMG]
At this point Marks health started to deteriarate and on the 3rd January we received the devastating news that Mark had stage 4 cancer and had only been given 4 weeks to live. The last thing on our minds was the car, the care of our good friend was a priority in his final days ticking a few more things off his bucket list so to speak.
After trips to Duxford, Banham Zoo and trips to many takeaways to try all the cuisine he never had the chance to before it was clear something was missing. One late night John came to me with an impossible task of finishing Marks S15 before the date we hoped would never come. John took this proposal to Mark who before our very eyes sprung back into life and with the biggest smile on his face pulled out all the plans he'd dreamt of for his car. With John at the helm Mark gave us our marching orders and set us to work on his dream car which he had fittingly named "SPIRIT".

[/URL][/IMG]
After news of the project had been posted to Facebook messages came flooding in from many friends and supporters of mark offering anything from parts collection to helping look after Mark.

[/URL][/IMG]
With an army of guys working on the body it was soon ready for a splash of colour to be added to this blank canvas. While the body was off for paint attention turned to the heart of his creation.
[/URL][/IMG]
Though we didn't do any work to the internals It was decided a good clean and a dress up was needed to complete the stylings of the engine bay.

[/URL][/IMG]
With the body back from paint.
[/URL][/IMG]
The colour of the bay was chosen as it best matched the colour of the wheels Mark had already had powder coated over at Aerocoat who also had powder coated all of the metal hardware in the candy blue you see here on the subframe. Its now time to start to piece this puzzle back together. Starting with the body panels and the interior.
Starting with one of Marks cheeky purchases these Voodoo 13 front and rear arms along with the Driftworks fully adjustable arm kit which have been anodised to match the other candy blue powder coated parts. These fitted with a set of HSD mono-pro coilovers. It was time to fit the custom brake set up.

[/URL][/IMG]
As you can tell this is no normal s15 brake set up. The disks are re-drilled BMW M3 drilled and grooved disks front and back with the Wilwood Big 4 pot callipers on the front and the smaller 4 pot callipers on the rear. At the time Wilwood didn't make this S15 kit at all so Mark had the idea of designing his own kit as he wanted the best stopping power possible. And OMG does it stop! Due to this it has had a full ABS delete as we thought it might interfere too much. (plus who needs ABS anyway) OOOO its engine time!! The moment we've all been dreading putting a shiny engine in a shiny mint engine bay! but don't panic we brought in a stance queen to over see the festivities. In all seriousness even though we knew we had a very short time frame this still took us the best part of 4 hours to get the engine in the hole.

[/URL][/IMG]

[/URL][/IMG] Spot the scene queen (and no its not the one in the "because drift car" hoodie haha) With the engine, drive line and running gear in its time for more shiny parts! (sorry for the lack of pictures but this bit went to quick for a photo opportunity) Here is a small list if the shiny parts which were fitted: (mishimoto everything) radiator, intercooler, fans (with shiny cowling), all the catch tanks, otomi turbo elbow, greddy hard pipe, custom boost pipes anodised in the same blue we mentioned earlier, full mishimoto soft pipes everywhere, custom carbon slam and scuttle panel, carbon strut brace and to top it off matching blue rocker covers with the carbon plug cover to finish it off.
[/URL][/IMG]
After getting the car running and almost finished apart from a few interior bits and an mot it was time to take it for a little test run round the yard. As with the whole build pictures and videos have been sent to Mark so he could see the progress of his dream car every step of the way. It was after seeing the car running and driving regretfully Mark lost his fight with cancer but not before sharing one last big smile with us at the sight of his dream car running and driving for the first time since he found out the tragic news.
[/URL][/IMG]
So final the last few final touches were needed such as a good mop and polish and a fresh mot before its first memorable drive which was to proudly follow Mark to his funeral in procession with about 30 cars from across the uk to show their respects and see an old friend off.

[/URL][/IMG]
None of this would have been possible if it wasn't for the devotion and sacrifices made by his close friends and supporters. I would love to name every single person who has helped in one way or another but the list is endless. You all know who you are. A few special thank you's are needed. Big thanks to John Denmark, Garage-D, Mishimoto and Voodoo 13 For all your help.

[/URL][/IMG]