Joined

8 January 2009
Messages

195
Reaction score

0
Points

16
Location
I'm getting very fecked off with this EBC now & Blitz for not giving proper instructions on which pipe goes where on the solenoid!!!
It won't hold boost at all. Keeps creeping with revs. Tried various settings starting from SET 10 GAIN 5 but no luck.
Tried turning EBC off and still creeps and if I've set it to boost from around 0.8bar onwards then it creeps, spikes big time & makes a loud whooshing noise coming from cold pipe while the car starts to misfire and hesitate. If I turn the EBC to SET 10 GAIN 5 then the problem is gone so it seems boost related.
Pressure tested the car to 20psi and not a single leak detected before anyone mentions I have a boost leak.
Swapped the pipes over on the solenoid and put SET to 10 and GAIN 5 and car holds 0.7bar very well with boost tailing off towards end of revs which is fine. No whooshing noise either. Tried to increase SET to 20 and GAIN 10 but car won't go past 0.7bar still. Set GAIN a bit higher to 25 and car will hesitate on boost with the whooshing noise and spike badly to 1.1bar.
What I want to know is what pipe goes to IN and what goes to OUT?? I've looked in the manual and it doesn't clearly state which pipe goes where in there.
I know some of you have this EBC or the SBC ID3 so please get back to me and let me know the correct way the pipes should go in.
Pics and vids below: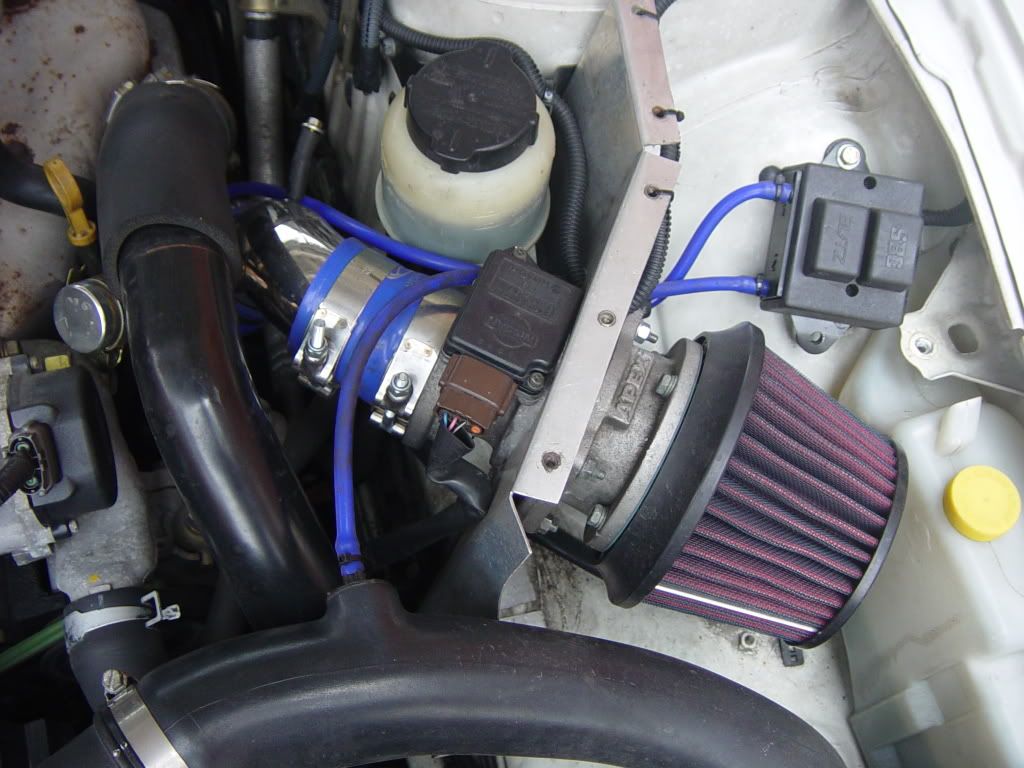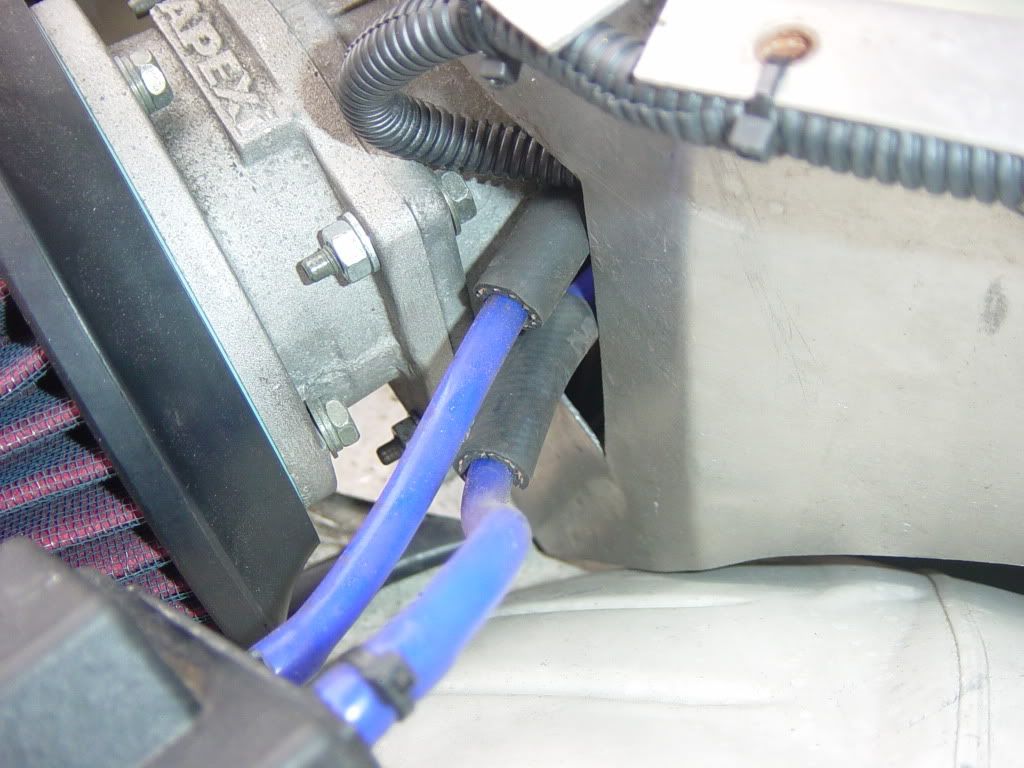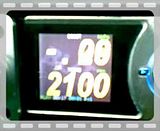 Last edited: