Guys,
Selling my beauty, absolutely gutted to have to sell her.
Changing circumstances with work mean i need to start saving up and investing into a car to make motorway journeys and cant afford to run both her and the runaround and spending the money i intended on doing on the car.
Please no timewasters, test pilots, silly offers etc. No test drives purely for insurance purposes.
Car has been SORN but will sell with 6 months road tax, and will make sure it is MOT'd again before it is sold.
Would make a beautiful project!
Looking for £4500 or nearest offer please.
PM if interested or ring 07849349776 if you mega want it right now! (however i work in the day so may be a while getting back to you). Feel free to ask me anything etc. The more questions the better
Links to posts about the car are below.
http://forum.s15oc.com/showthread.php?6907-hello-fellow-s15-lovers
!
http://forum.s15oc.com/showthread.php?7673-hifty-s-S15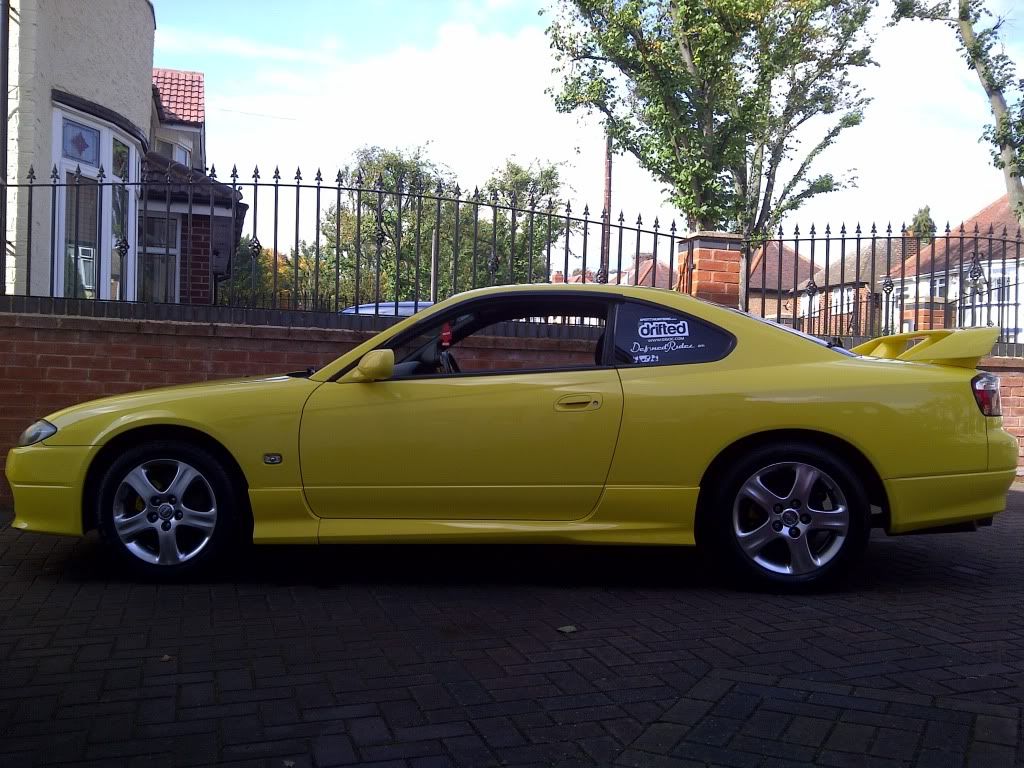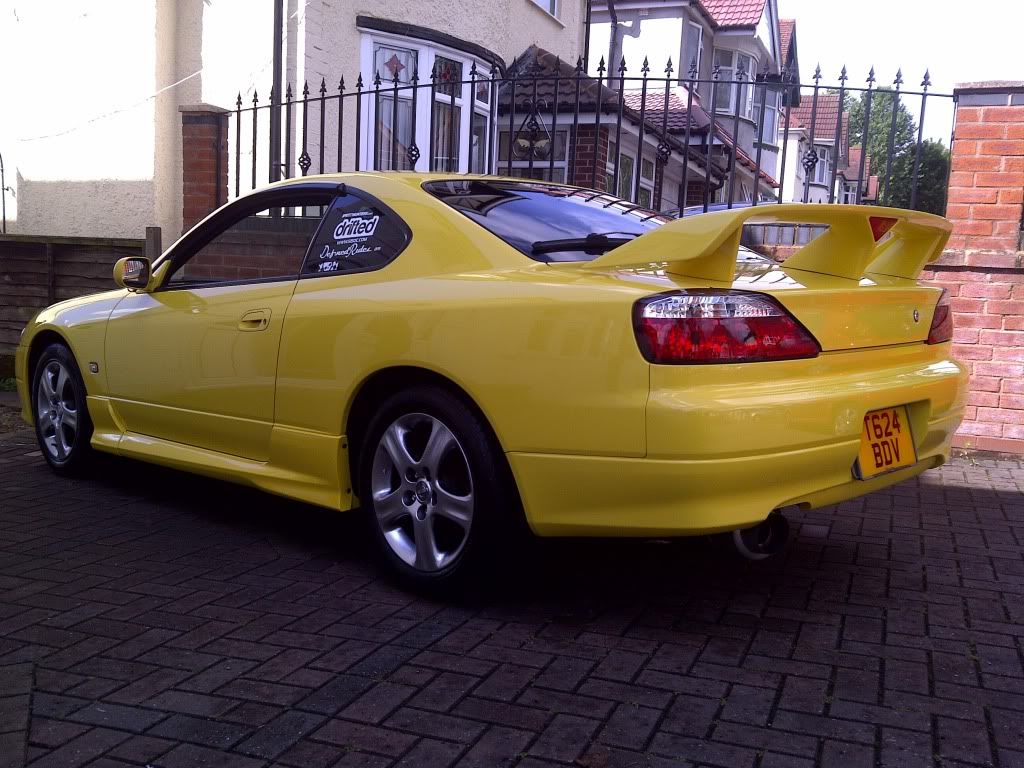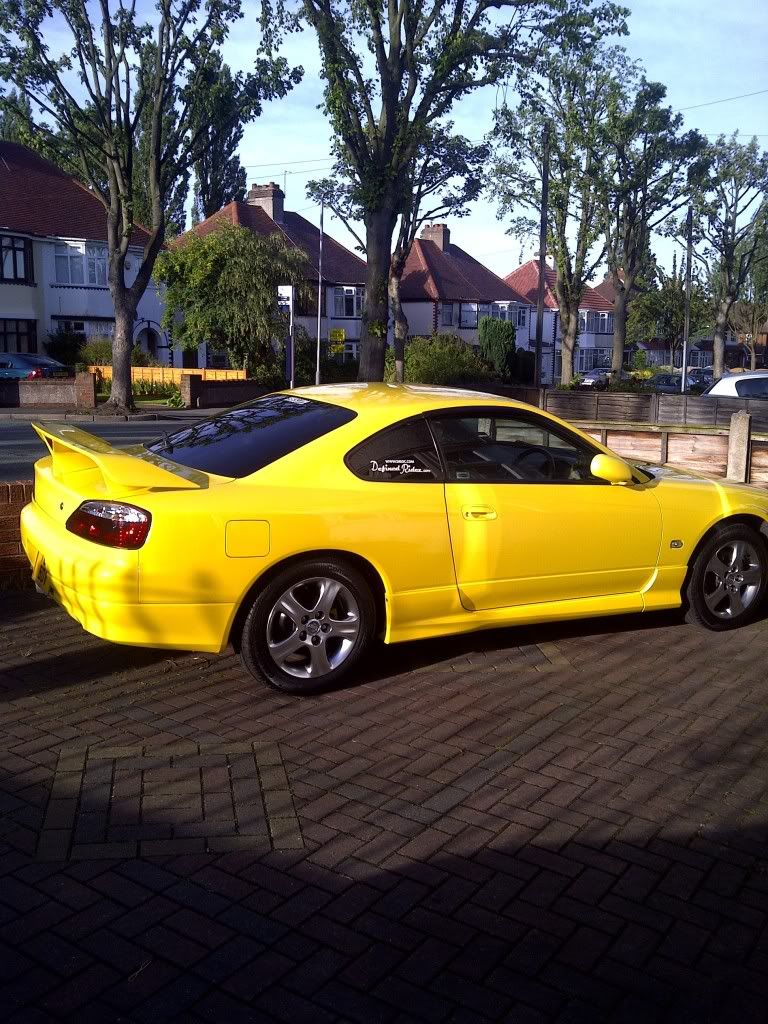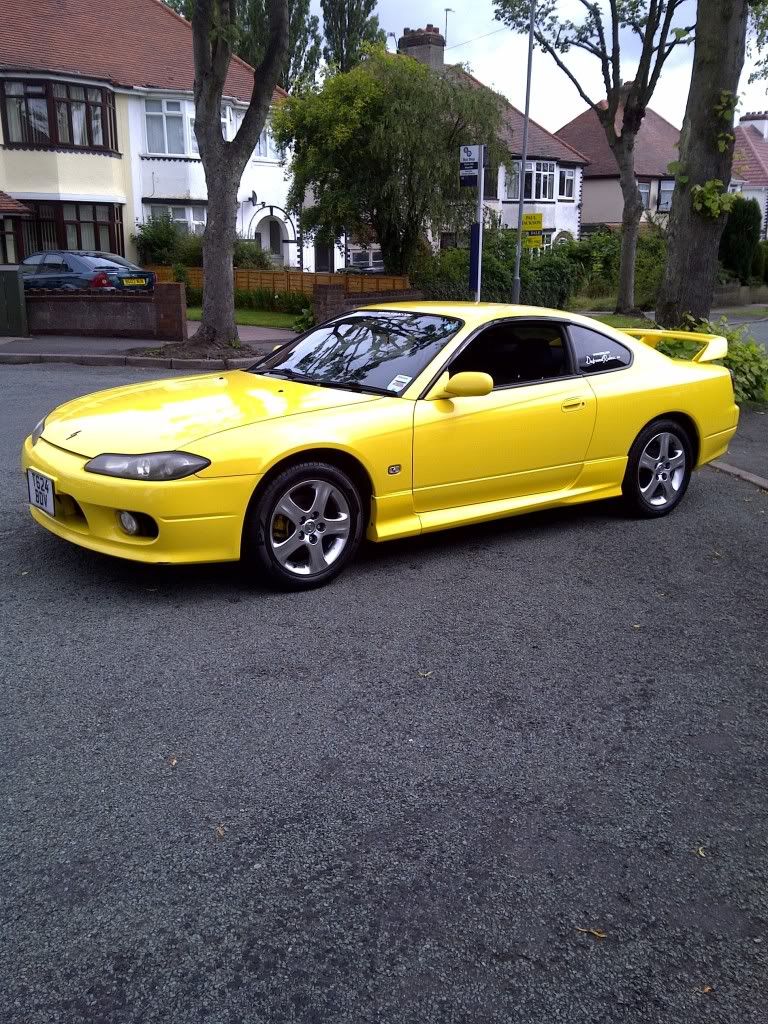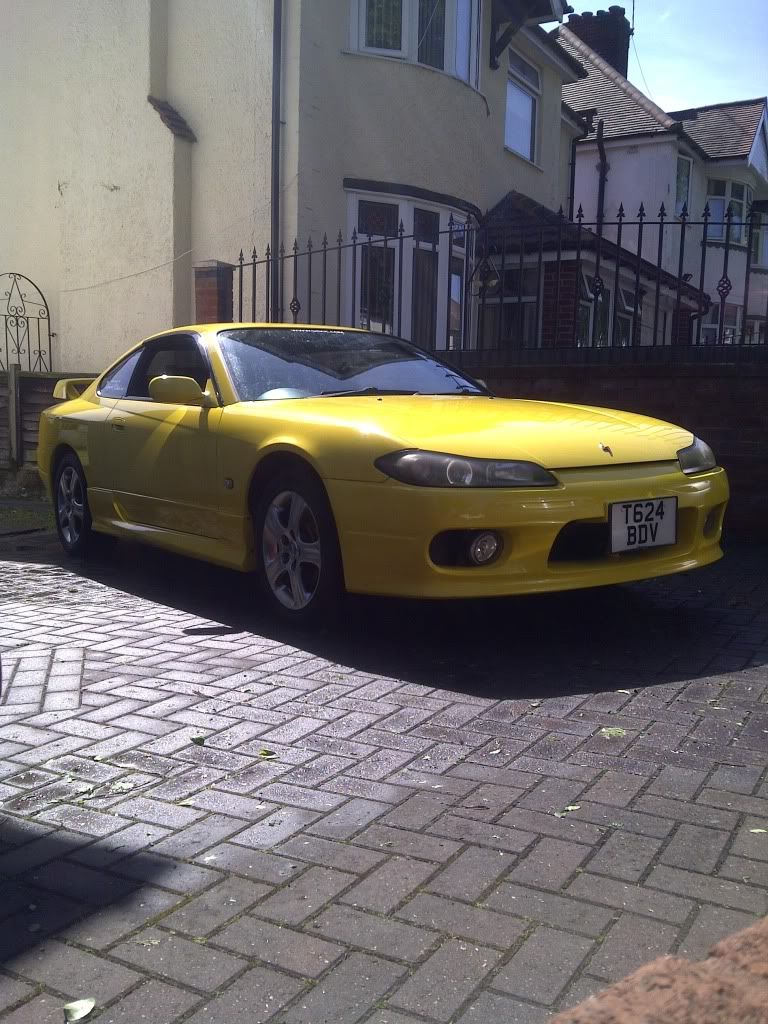 Last edited: