Well now when I'm new here I think I have to introduce my self.
31 years old from Sweden. And in love Japanese cars and Japanese culture.
The two latest cars have been. Honda Integra Type-R DC5 and a Mitsubishi Evo 9.
Not so good at this but I can show some pictures of my latest cars. And my New S15 that i just got.
My old TEG
My old EVO 9
And now my new S15 :nod: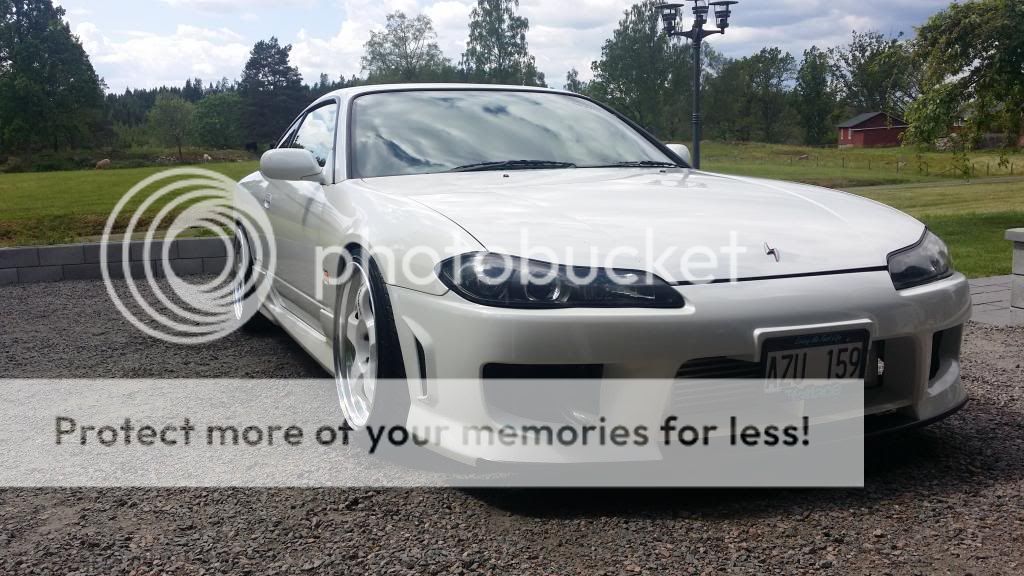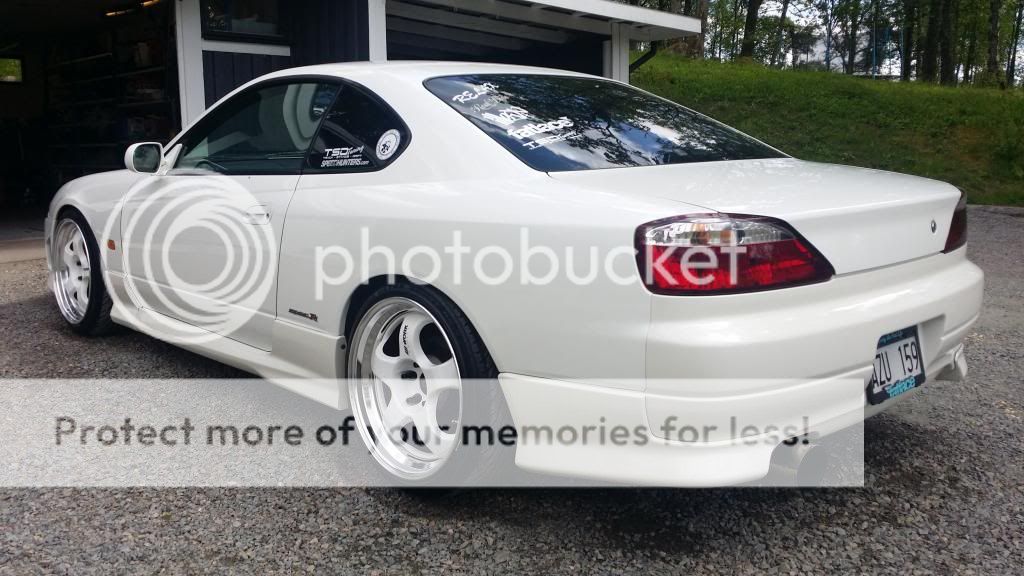 Hope it fits in here.
Thanks