Joined

22 September 2015
Messages

43
Reaction score

18
Points

8
Location
Country
Hi everyone!
I bought my s15 last august and haven't been very active on the forum so I think it's now time for me to introduce myself and the car properly .
I am Kevin, 29 years old and French (nobody is perfect) . I have owned a couple of 200sx's in the past, an s13 and an s14 and really liked them . I then had a few different cars after them but the thought of getting an s15 never really left the back of my mind .
I like cars in general but i have a soft spot for all the 90's Japanese sport cars . I guess wasting a lot of my teenage years on gran turismo have something to do with it .
I also own a couple of other cars . Here is my track prepared RX7 :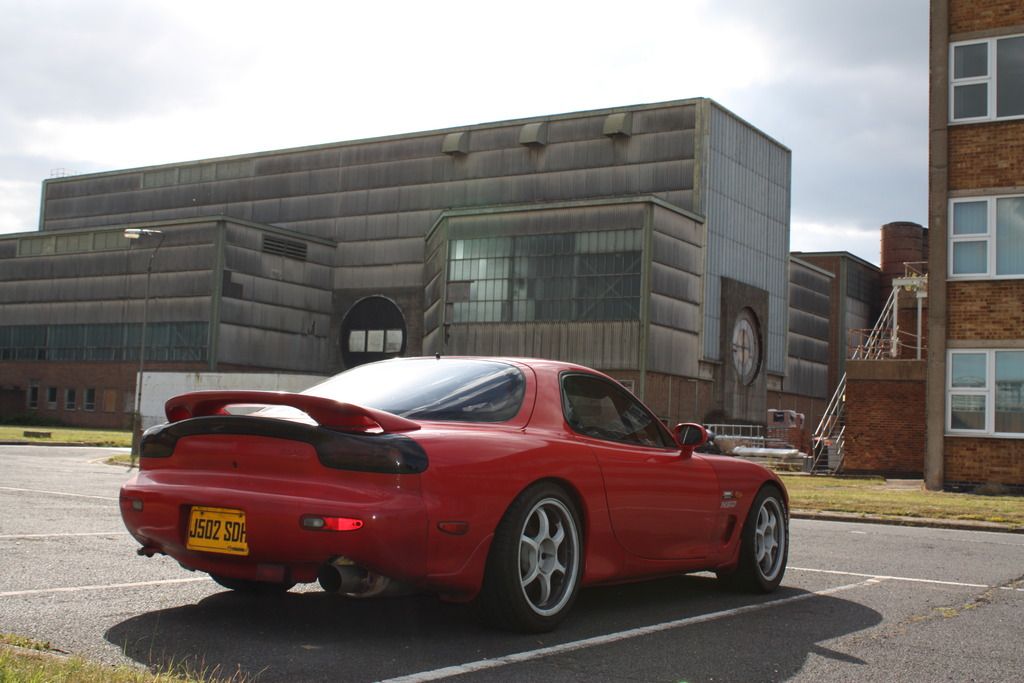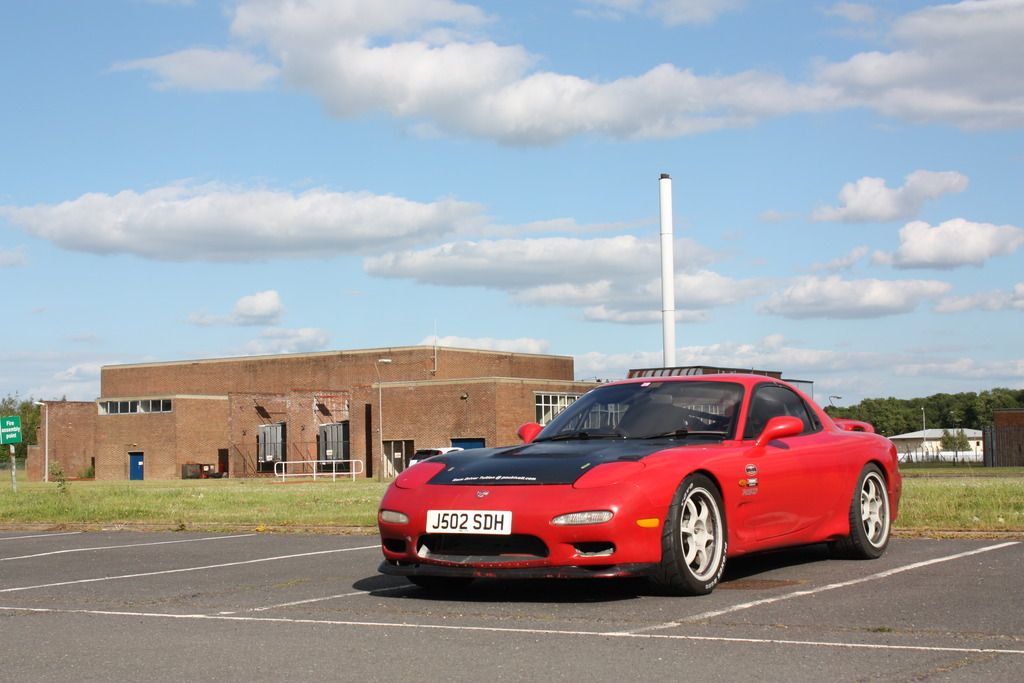 And here is my R32GTR :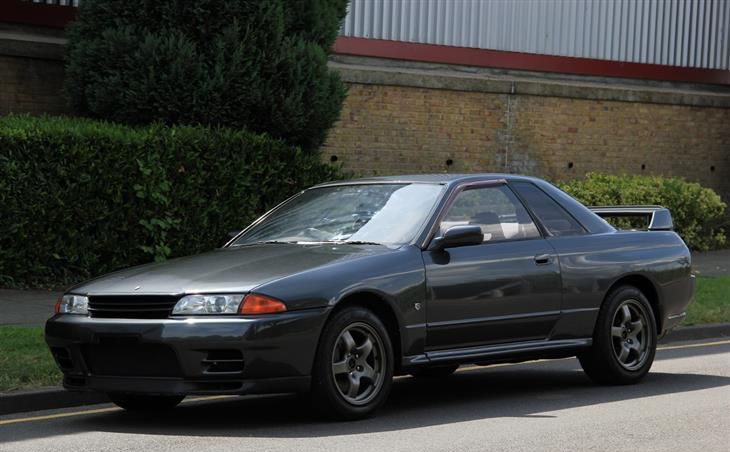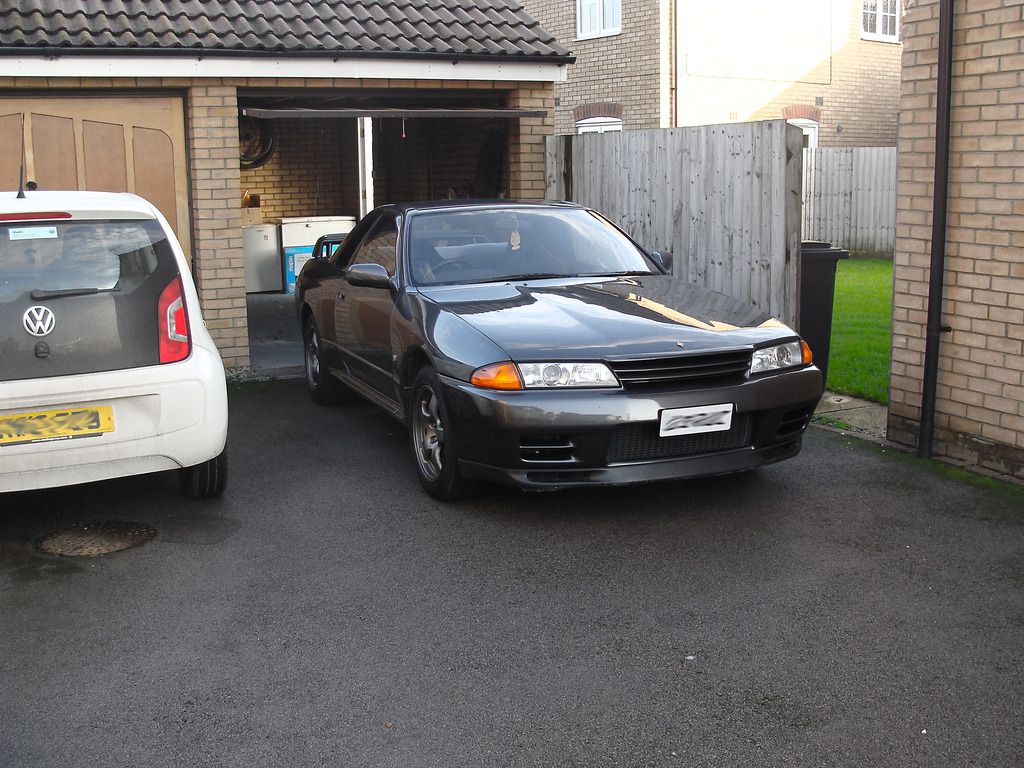 As much as I love the two cars above they are not the best for everyday use . I needed something reliable and cheap-ish to run everyday . I decided to give the S15 a go as my s14 was really good as a daily and I assumed the S15 would be the same, so far I haven't been disappointed .
I got it imported by torque GT last summer . Really easy company to deal with and the car was exactly as they described it when I picked it up .
It's a pearl white spec-R with aerokit . Everything is stock (I have fitted a set of 350z rays at some point but it rubbed the arches on bumpy roads, I stuck the factory ones back on .)
I am not planning to do anything to the car apart from keeping it clean and maybe a set of wheels later and also replacing the Japanese head-unit that doesn't work too well .