Joined

8 September 2015
Messages

238
Reaction score

0
Points

16
Location
Country
Instagram
So as most stories start, and don't worry it won't be long till photos rather than less interesting chatter, I was browsing the internet... and whilst a much younger version of me was looking for pictures of Paul Walkers GTR and Supra from F&F etc to print off and stick on my wall, when I saw a picture of what I could only describe as the coolest car I had ever seen. I am pretty sure this was the photo, if not something very similar.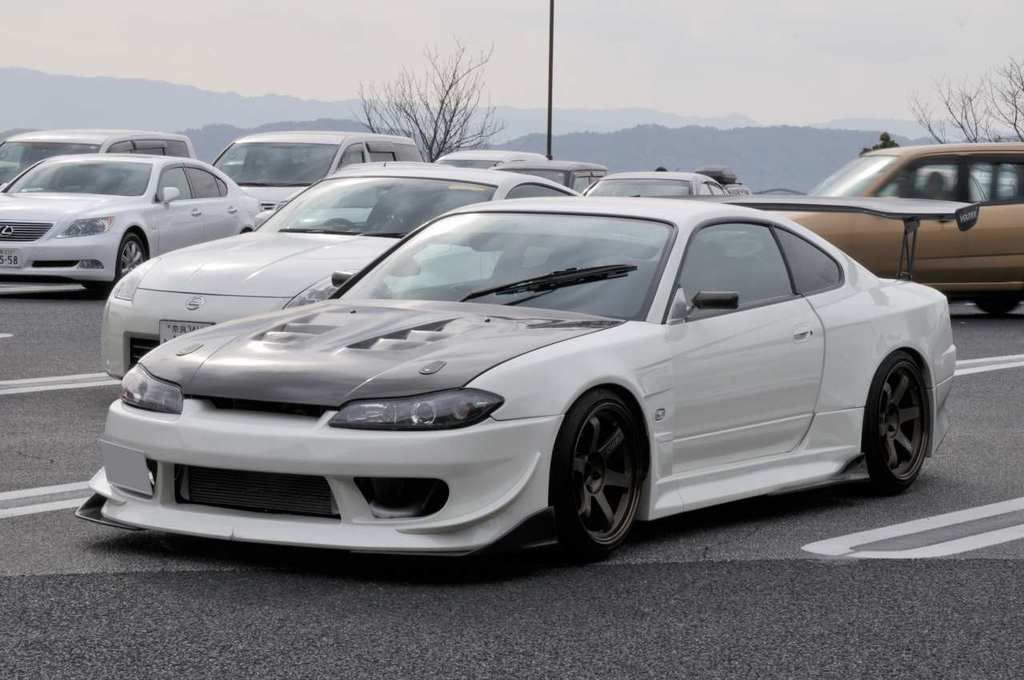 I never knew what it was all I knew was I wanted it. To most people seems silly and they say wouldn't you rather have a Lamborghini or a Ferrari, and yeah that would be nice but for me that is truly never going to happen and even if it did there would still be a place in my garage for a Super Sweet Silvia.
Fast forward a few years and I start getting into cars alot more but still don't really know about silvias and out comes F&F Tokyo Drift, and there it is the mona lisa of drift cars. Now I am certain one day I will save enough money to buy one. Anyway small background on cars, the first being something I can't imagine most people will expect. Triumph Spitfire 1500 1977 With hard top and overdrive.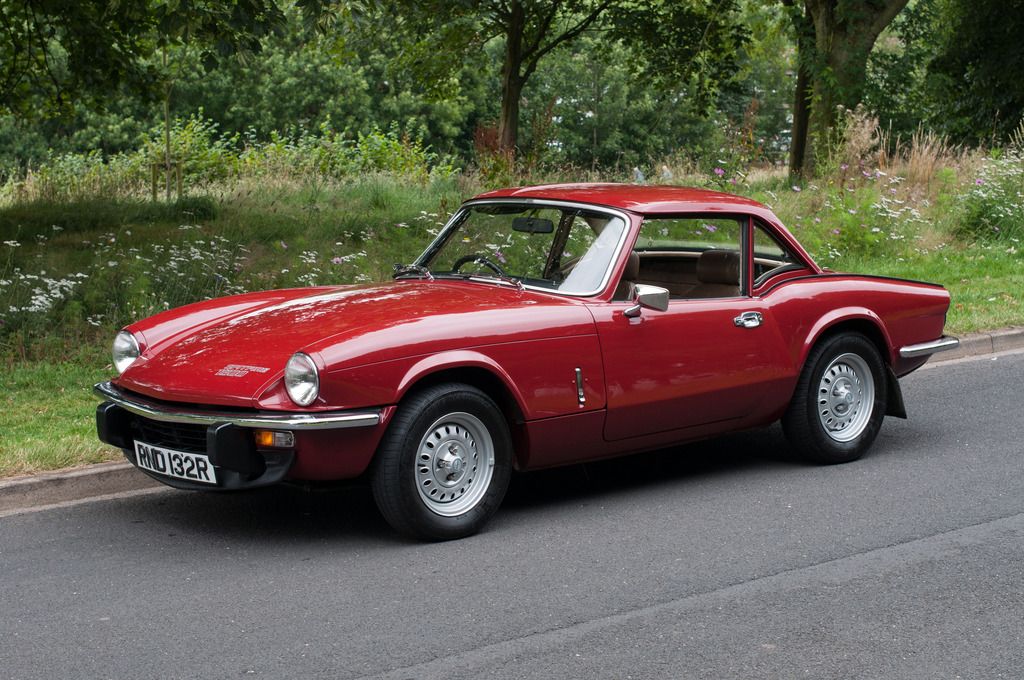 As you could imagine being a young naive driver I managed to break it a few times and I may or may not have crashed it trying to be a badass and slide it round a few corners and some islands. Thankfully being an old car and fairly simple it was easy to fix and in doing so I manage to gain a decent knowledge on how cars work.
A few years past and being a 6ft1 musician it was getting rather tiering not being able to drive to gigs with a marshall stack a few guitars and a whole heap of other music related stuff and barely being able to fit in a daily classic, and having to beg and borrow lifts of anyone and everyone (Thanks Mum). I wanted something fun fast and practical. Obviously I bought a Civic Type R. Gigantic boot space alright mpg fast (at the time)but not mental fast and insurance that wasn't more than the car, it ticked all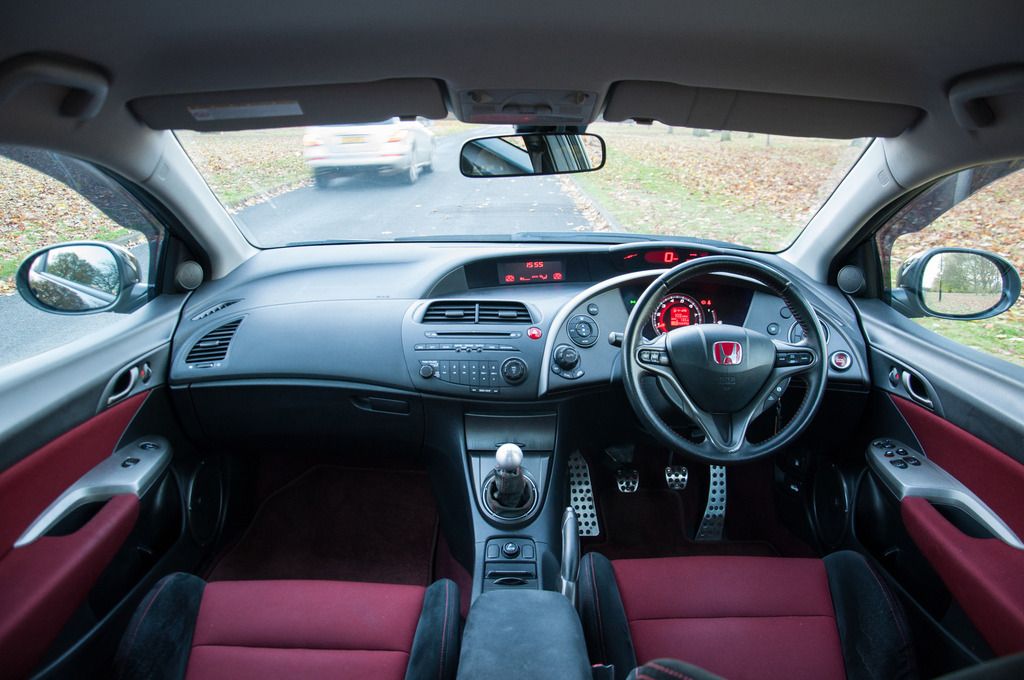 the boxes.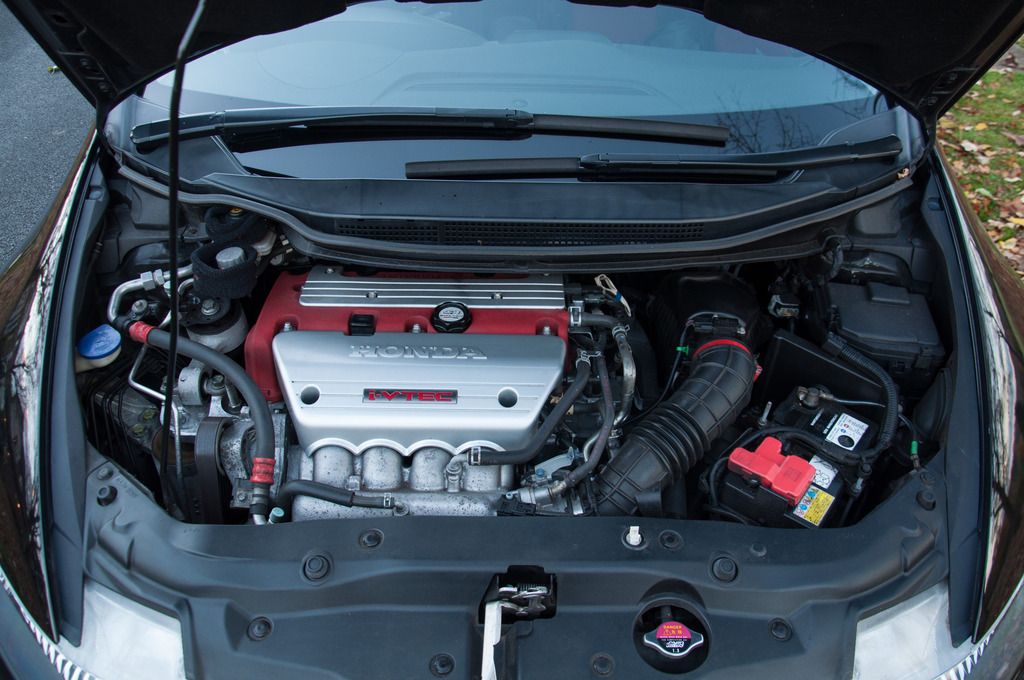 Long story short sold the Spitfire just over a month ago and Civic is now up for sale because ... you guessed it. I bought my dream car!:whoo:It's been a long time coming but it is finally here. I went to collect from Torque GT Wednesday. Whilst we are here in the story I want say a Massive thank you to Torque GT and Darren in particular who have bean great to deal with and dealing with my extreme pickyness and silly offers. Anyway I have some photos of the awesome car park at Torque and of my Dream S15, or soon to be once I have thrown a few mods on it.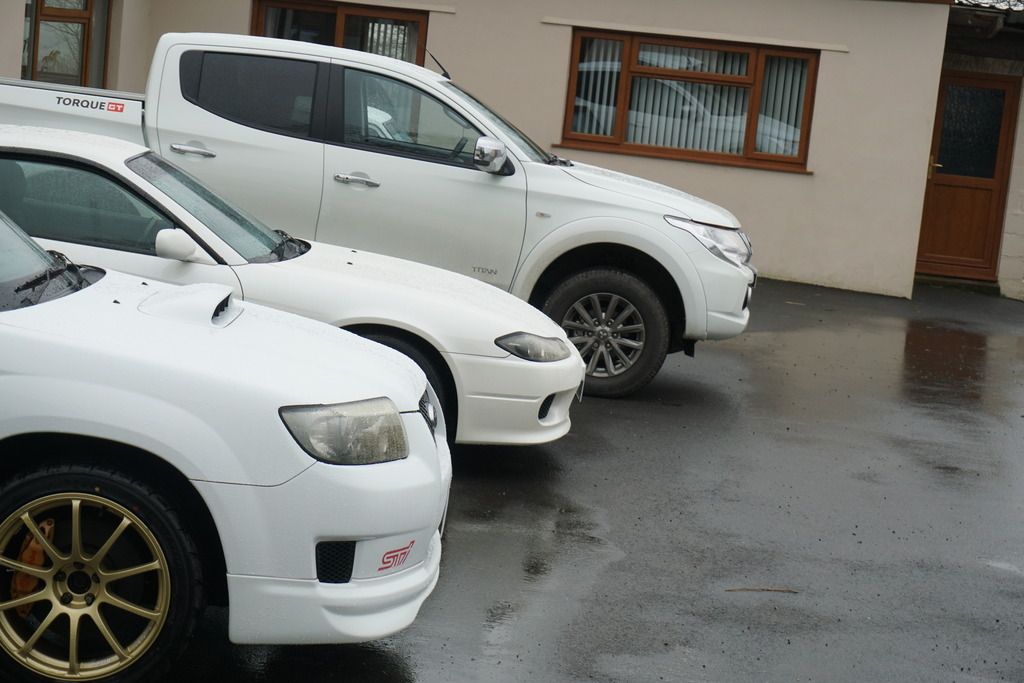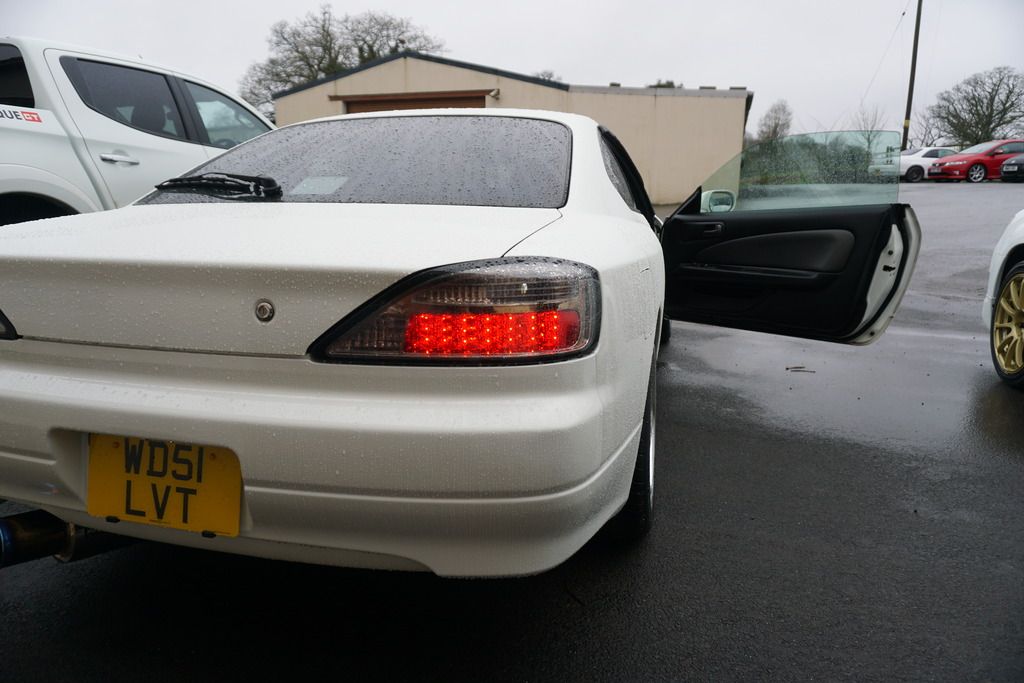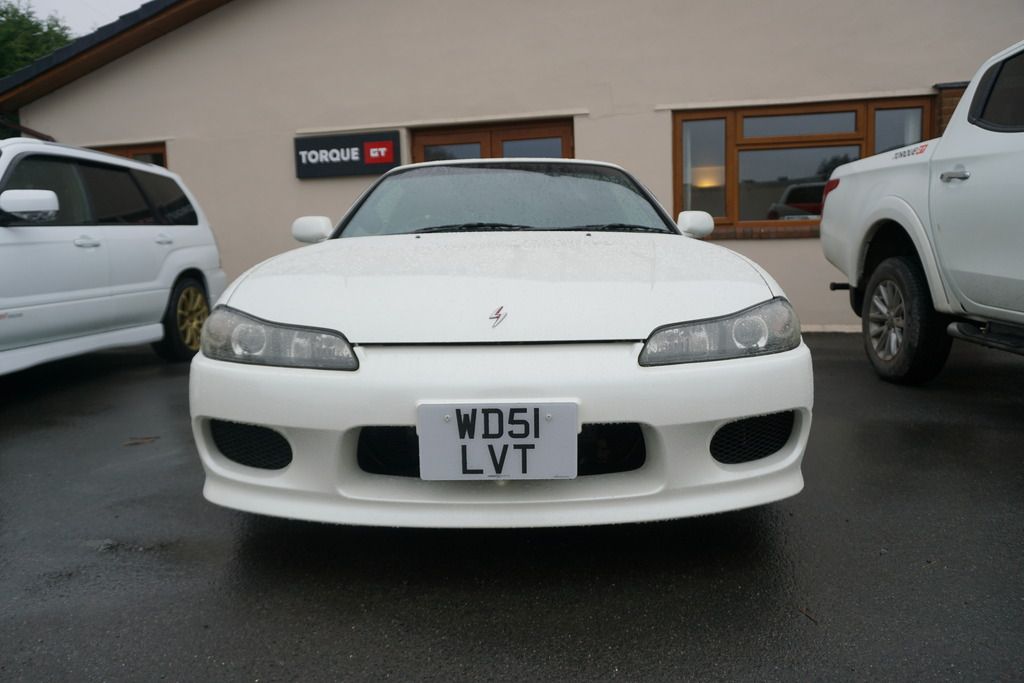 Then I got distracted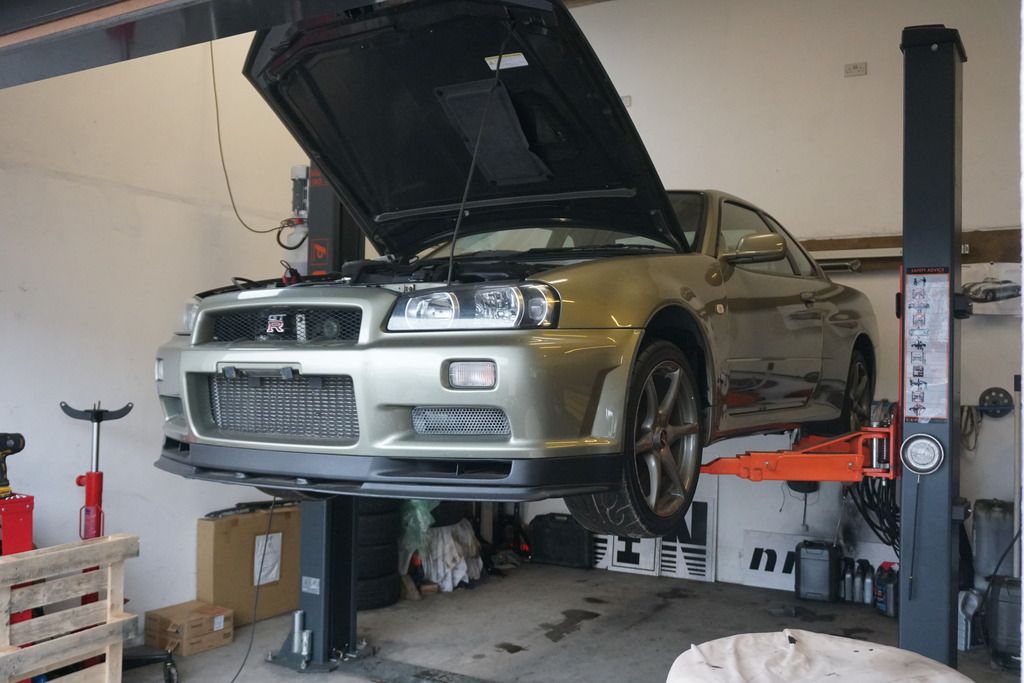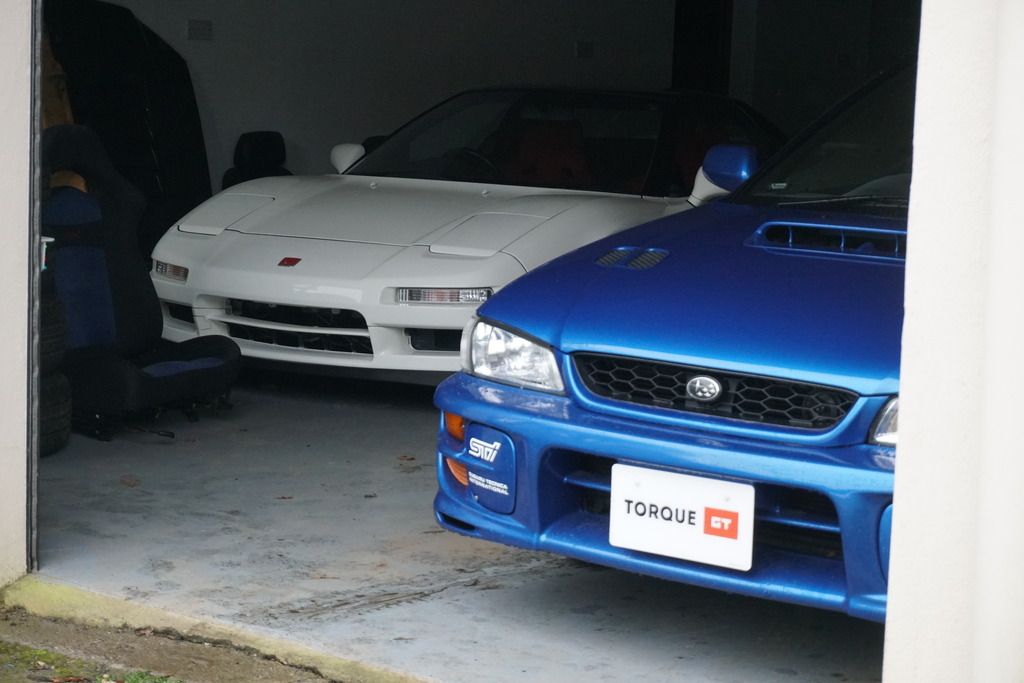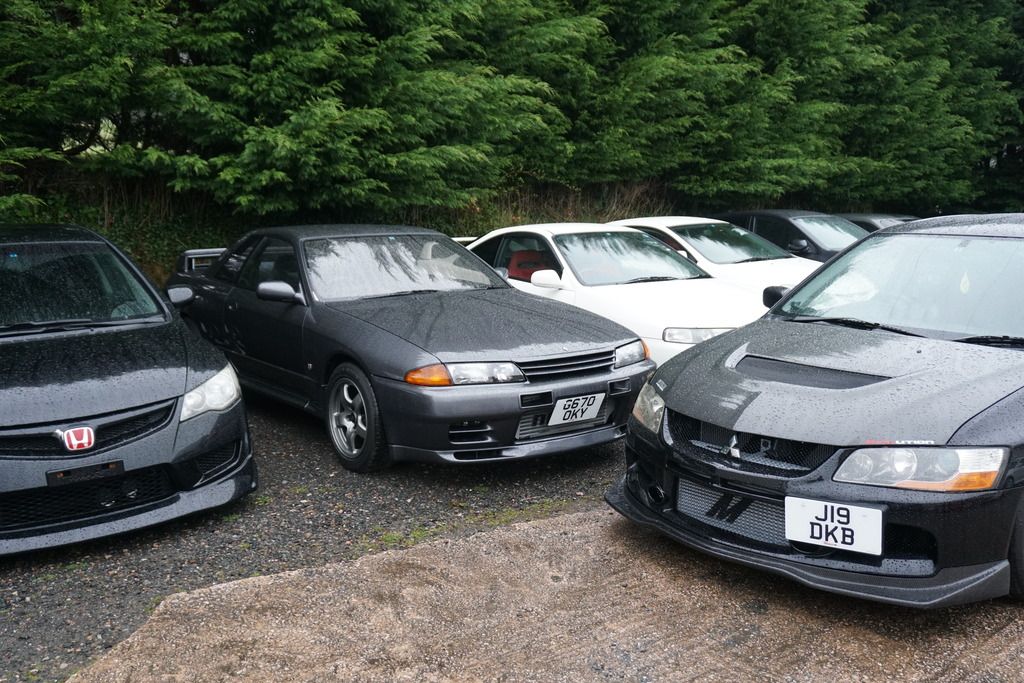 I wanted to take a whole bunch more photos and videos and stuff bit I got held up with trains and Living in Cov and it raining so much I didn't wanna be driving back to late in a new car all the way down the m5, which by the way TWO major accidents in front of me on the way back, one car completely fu$*ed and the other was cleared up after the 45 min traffic jam. This really didn't fill me with confidence so I chilled most of the way home spinning the wheel up on a few islands and slip roads.
So this is the beginning. I hope this was't too much of a bore and as soon as I start modding ill hope to keep this updated as much as possible, but for now I am just going to enjoy finally owning my dream car.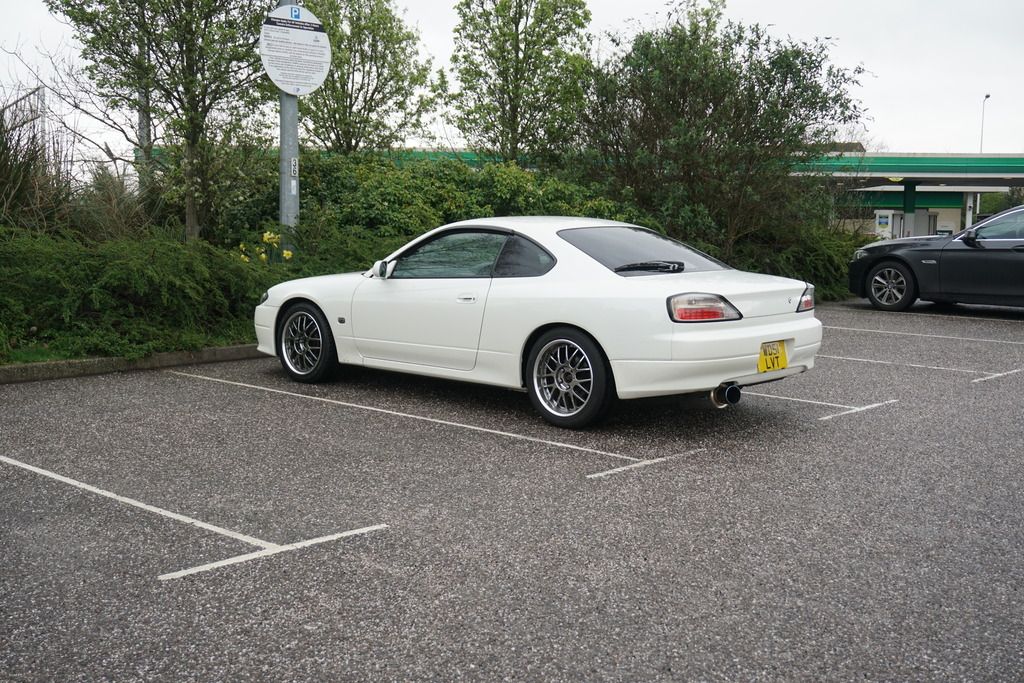 Specs: 36000miles on it. Kakiimoto regu 06&r cat back, HPI Downpipe, momo leather steering wheel and boss kit, led rear tail lights (look like yashio factory), Yashio factory water temp gauge, 17" wheels all round, 2 way diff that is super aggressive and overly clunky (kinda worried about that bit), intake filter and thats about it from what I can remember.