Joined

23 June 2009
Messages

1,454
Reaction score

0
Points

36
Location
Country
Hi Guys..
What is the deal with square front number plates? I've got a drift kit on so the best place to hang a plate is a 11x8 square plate on the near side front. Just wandering if that is illegal, and if anyone else has their plate in that position?
I've already ordered one so its a little late, just wandering if I'll get any bother from the plod..
Pic below so you can see what I'm on about..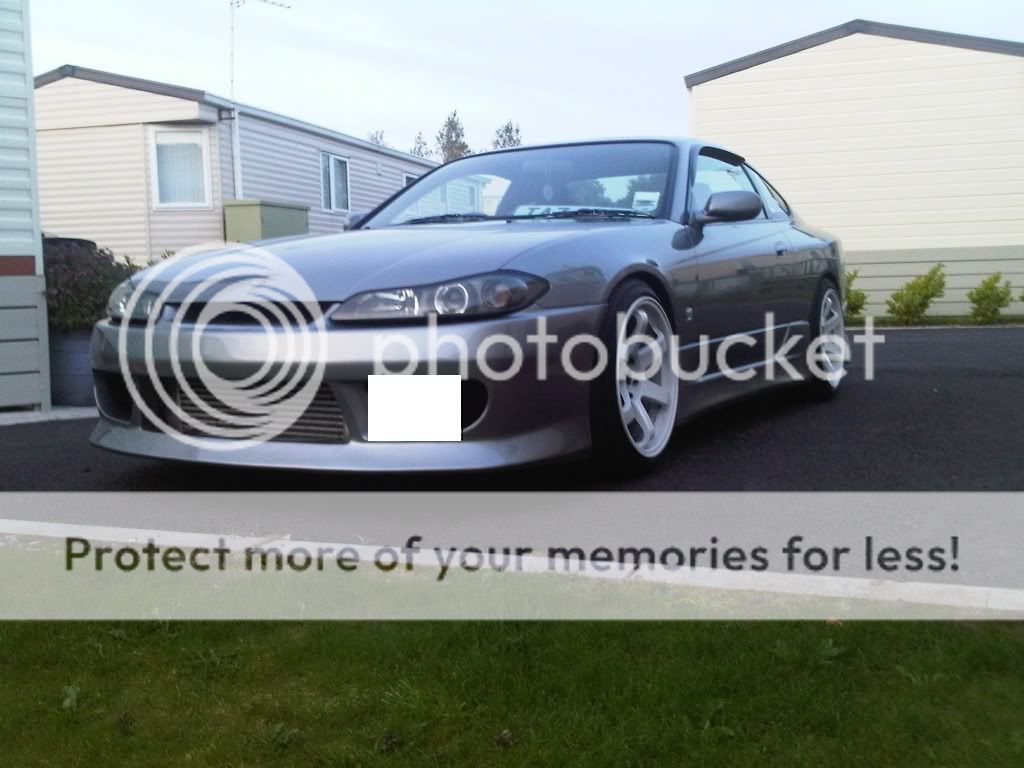 Last edited: