Joined

25 July 2015
Messages

8
Reaction score

0
Points

0
Location
Country
Hey guys. I'm Derek, just picked up my fresh import spec-R today. Got the car from down in Birmingham and drove it back home to Aberdeen.
My 1st jap car so was fun getting through a city getting the wipers and indicators mixed up. :annoyed:
Previous cars
my LCR I broke to find the S15
Also my 106 rallyes that I'm planning on racing.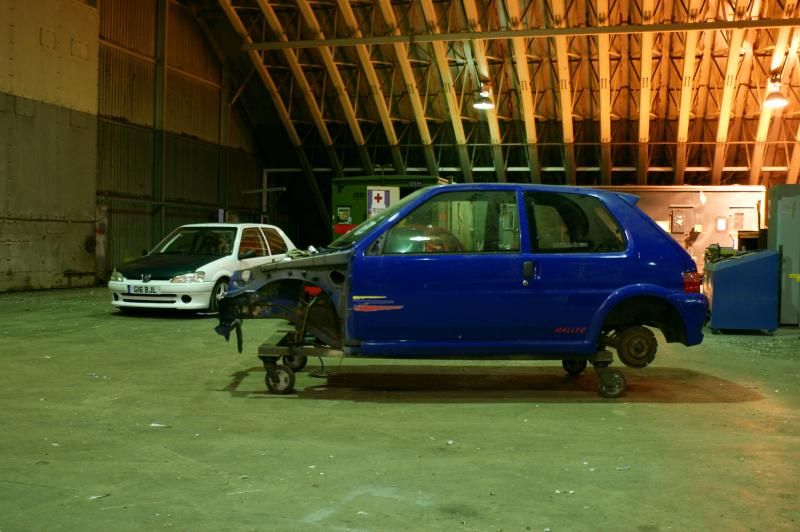 The S15 itself is totally standard apart from a ****e CD player that dosent play CDs, the underside is so clean I couldn't believe it same with the engine bay.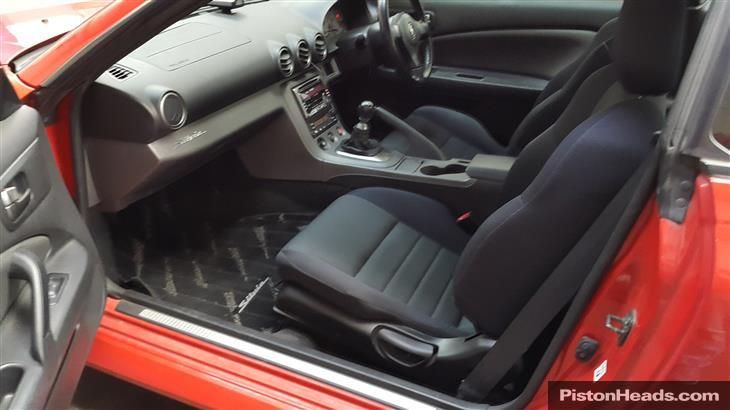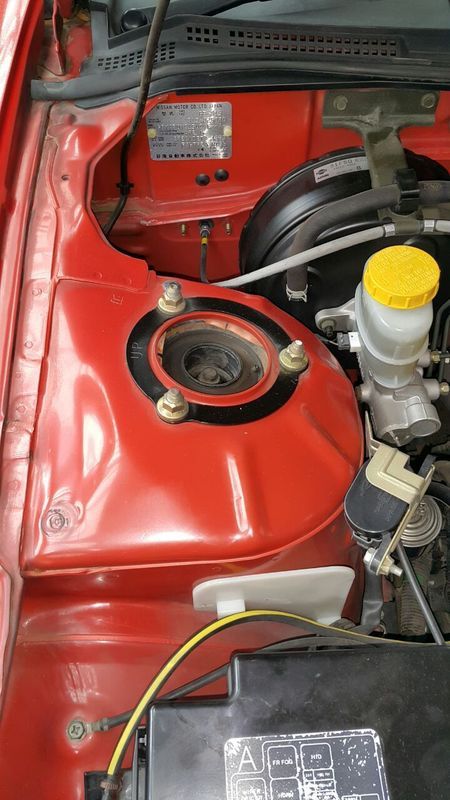 Plans are 1st to give it a dam good service belts, filters, oils and plugs. I'm planning on doing very little to the car apart from keep it mint as I can. A drop with some wheels will be needed tho.