Christmas came early for me this year.....cheers everyone!
Recently installed the following:
1. HKS F-CON V Pro 3.24, with map selector and launch/antilag control.
2. HKS 740cc injectors.
3. HKS Twin Power.
4. HKS 100mm Suction Kit.
5. HKS EVC (VI).
And tuned.....
Following are some pics to share.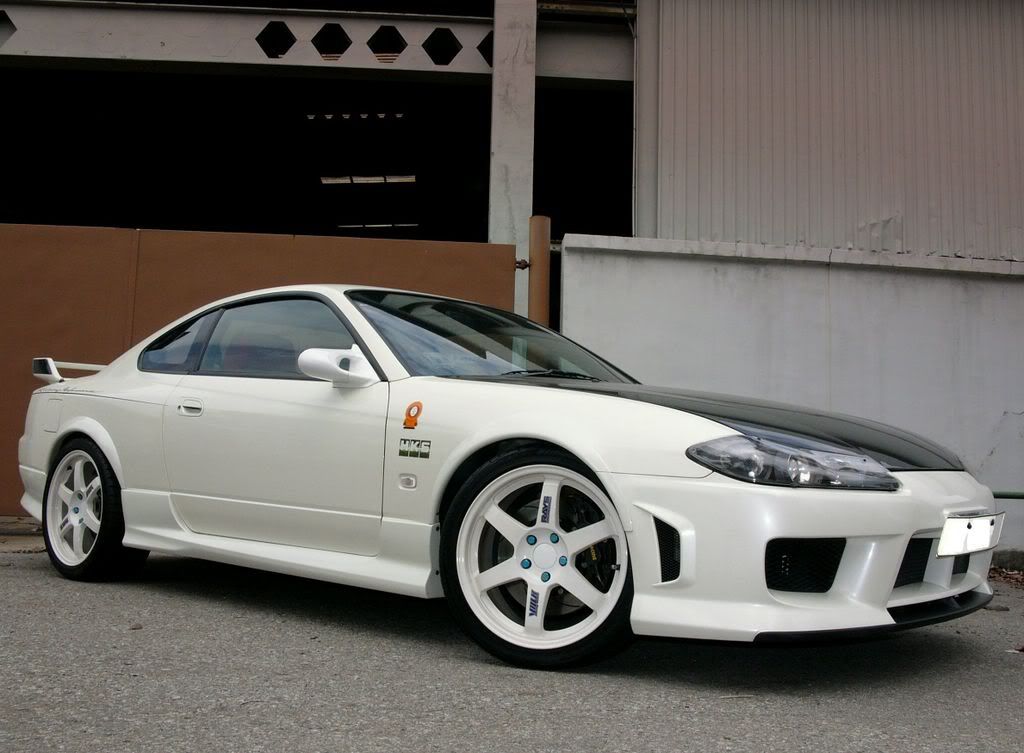 Front right view.
Rearview.
Sideview.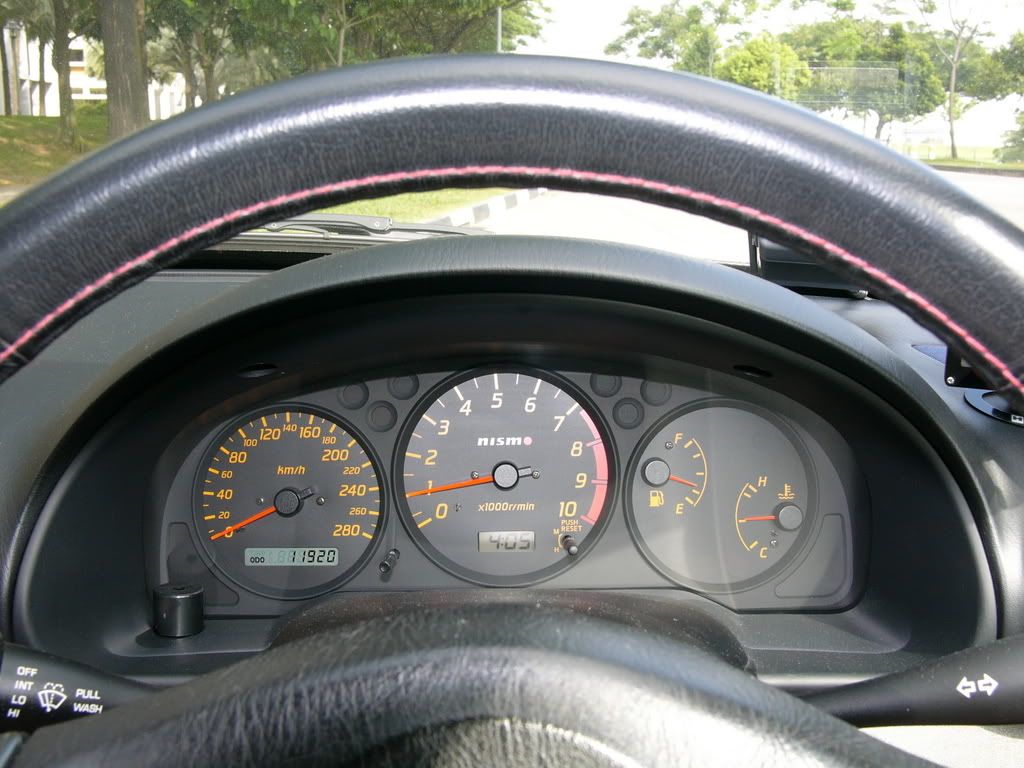 NISMO 280km/h instrument cluster.
New Sard FPR, R34 GT-R Fuelpump, Borsch filter, steel braided hoses installed.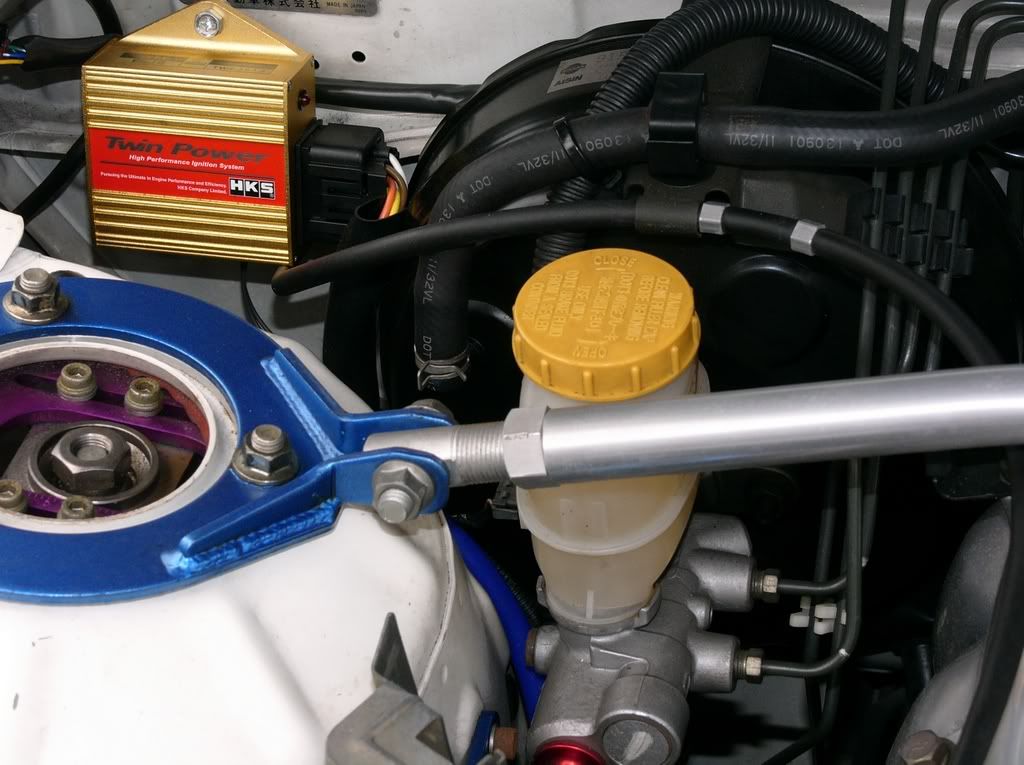 HKS Twin Power to supply stable spark @ high revs.
HKS F-CON V Pro, Turbo timer, Fan Controller, Map selector knob installed in glove compartment.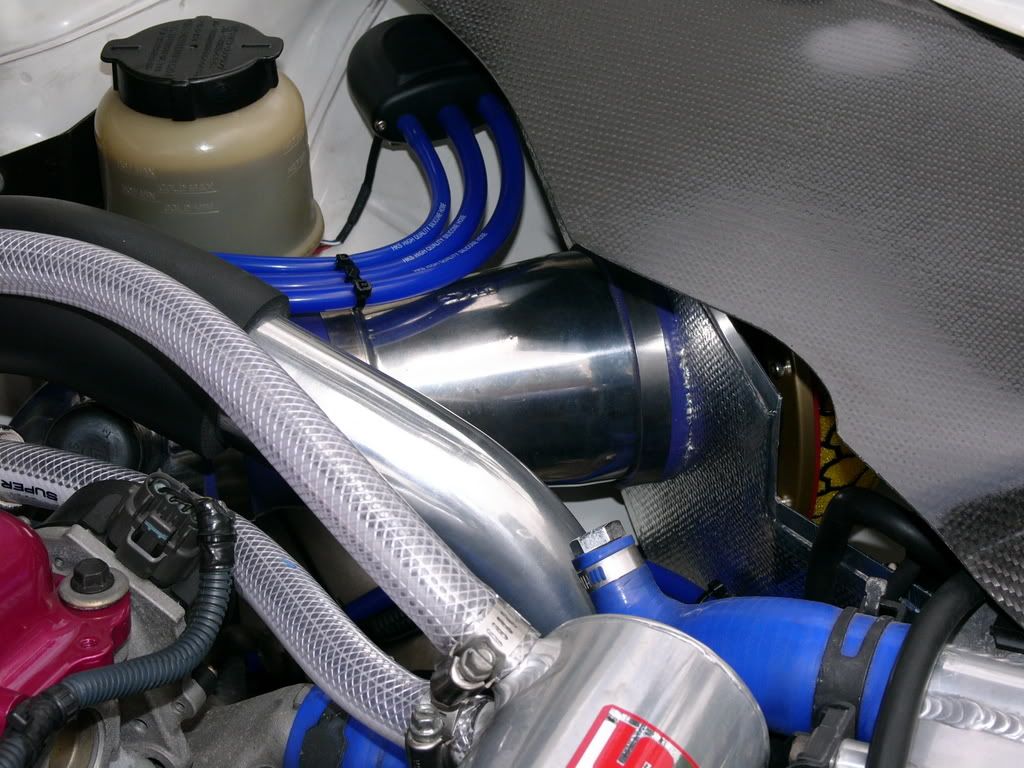 New HKS 100mm Suction Kit + Filter.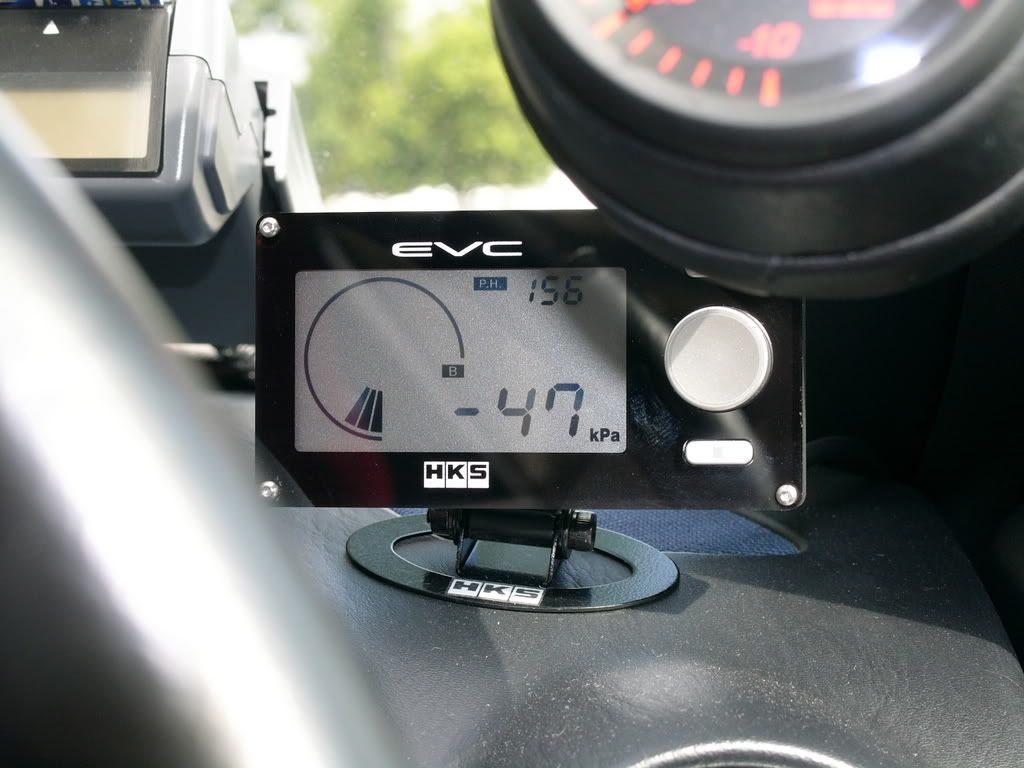 New EVC (VI) to tinkle with....hehee!
Engine Compartment updated with newly painted rocker cover and new IC pipes.