Joined

28 April 2012
Messages

306
Reaction score

5
Points

18
Location
Country
Sonny's upcoming T&E Vertex Edge project 2
So first let me start saying, i haven't got a S15 for about 2 years now.
Reason of this is that me misses got pregnant and all my savings we're put in my Silvia, which i needed for the upcoming baby.
And believe me, when you are expecting a todler, you'll need the money.
Selling the car was worth it, for what i got back for it, but untill today it still hurts she's gone, put a lot of love, anger and tears in the Sil.
This was mine btw:
The S15 has always been my favorite JDM car and i'm not finished building the one i love.
But regarding my child, when you have a todler you need to watch your expenses and that is the mean reason why i've still haven't bought an S15.
The reason in my case is, when you buy yourselfs an S15, you are going to want Wheels, Bodykit, Coilovers etc etc etc.
Since i got a bit of an expensive taste, i've decided to do it a little different this time, i dont wanna wait for ages when i've got my S15 before i can afford parts, in stead of that i wanna build my S15 right away when i own one.
That's why i decided to first buy al the parts i need (wanted) (and yes i've got a plan).
When i've got all the parts in my possession, after that i will search for a good S15 sample, but got a few points a S15 must have if i'm going to buy it.
Which are:
- Sunroof
- NAV Dash
Well let me start with explaining the plan i have, with the parts i ordered/going to order:
-
TandE Vertex Edge Wide bodykit (8pce)
-
TandE Vertex Edge Hood
- TandE Vertex Edge trunk spoiler
- TandE Vertex Edge rear window spoiler
-
TandE Vertex Smoked rearlights
- Rays TE37SL
- G-Corporation LED mirrors
Widebodykit is already in my possession since about 2 weeks now: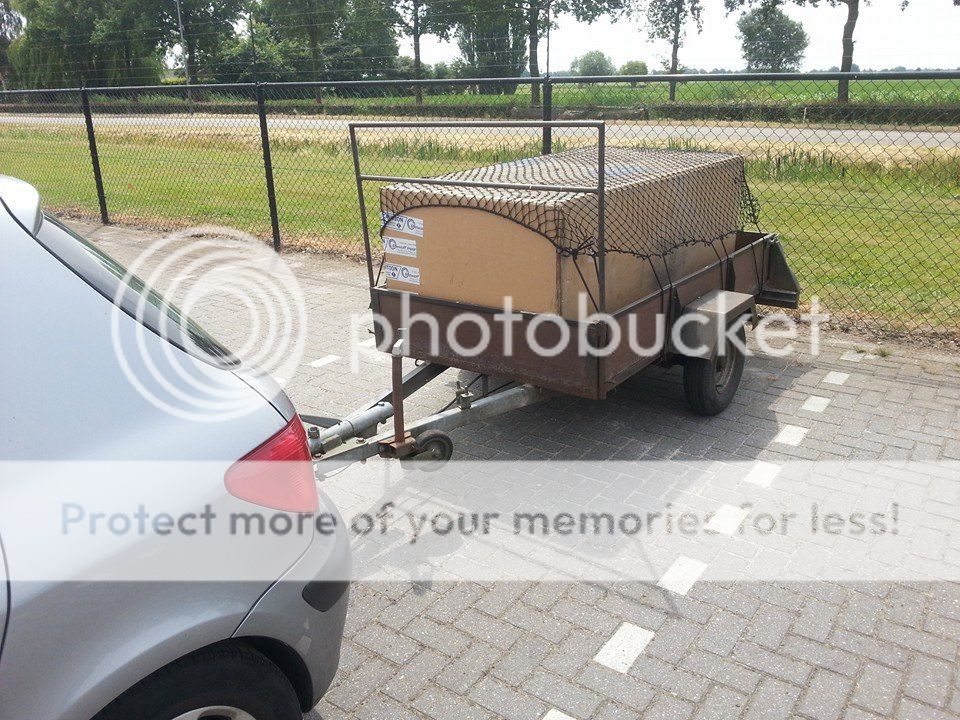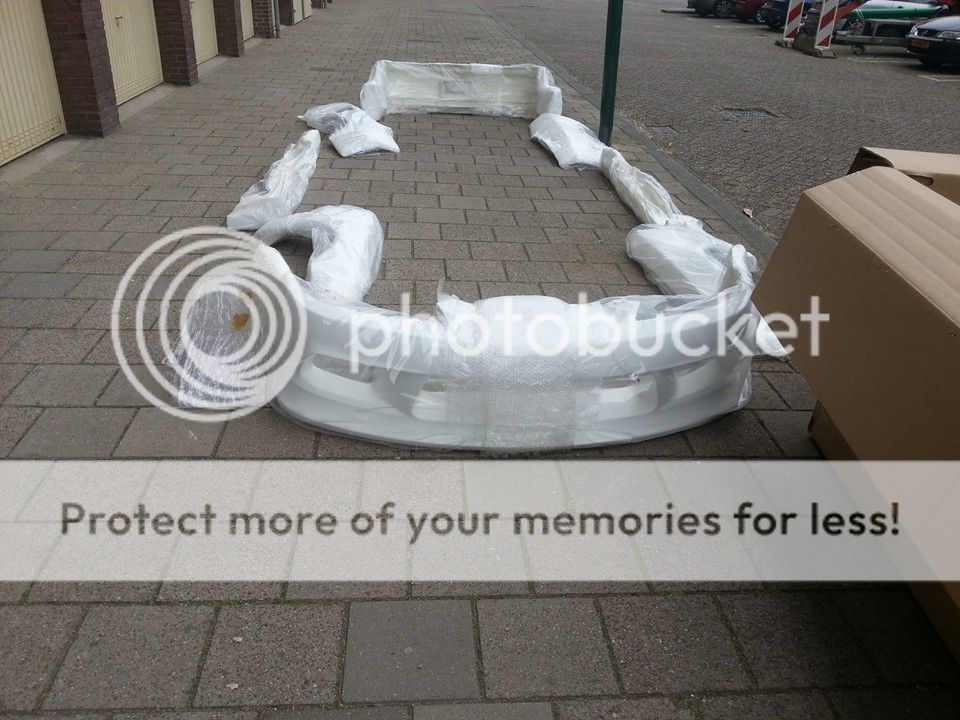 This project is going to take a while, because all of these parts cost serious money, so i have to save for it.
Final product will be look a little like this: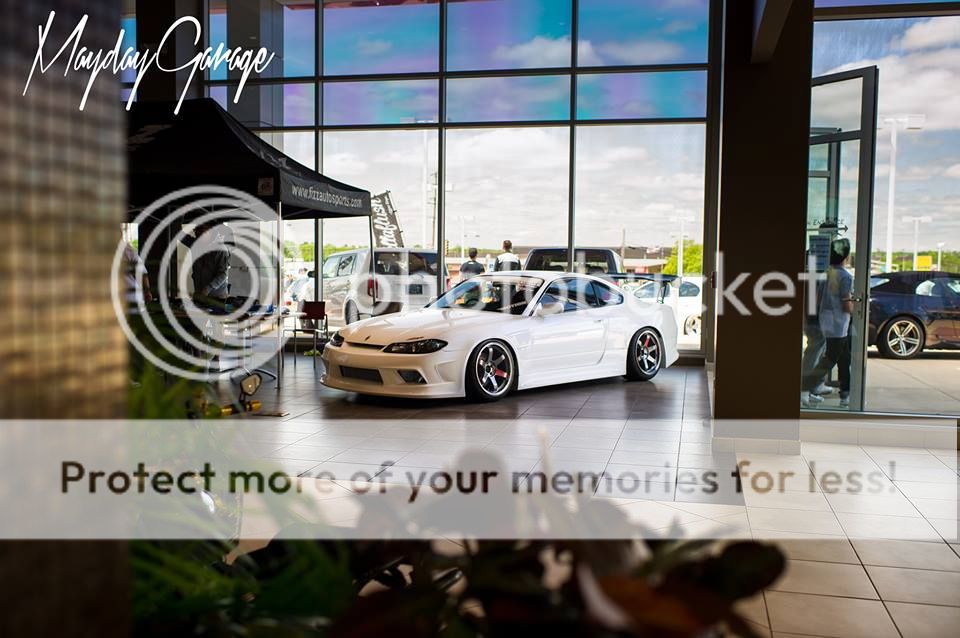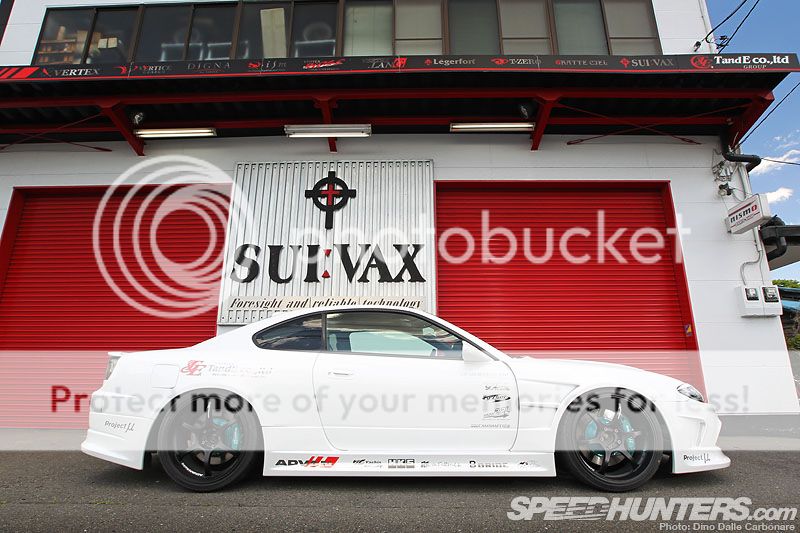 Cheers Sonny
Last edited: