Joined

20 May 2017
Messages

20
Reaction score

0
Points

1
Location
Country
Hello everybody, my name is Niels and i'm since 22 December 2017 a proud owner of an S15 SpecR Aero from 1999. Straight out of Japan, waited 5 months totally (incl shipping, mot etc.) but now it's finally mine.
I've owned an S13 as well back in 2009 till 2012
Then decided to have kids and this moneypit had to go.. But 2 kids later and the opportunity came up to buy my dreamcar. Looked here in Holland but decided to get it in Japan as there where no Nice S15's available here.
Then this came up for auction;
A genuine Nissan Silvia S15 SpecR Aero from '99 with Some HKS parts, Bride seat and Pivot gauges.
Did a bid and got it, I was so thrilled! Then the waiting began, 5 months totall but it was al worth it.
First time I saw the girl in real life;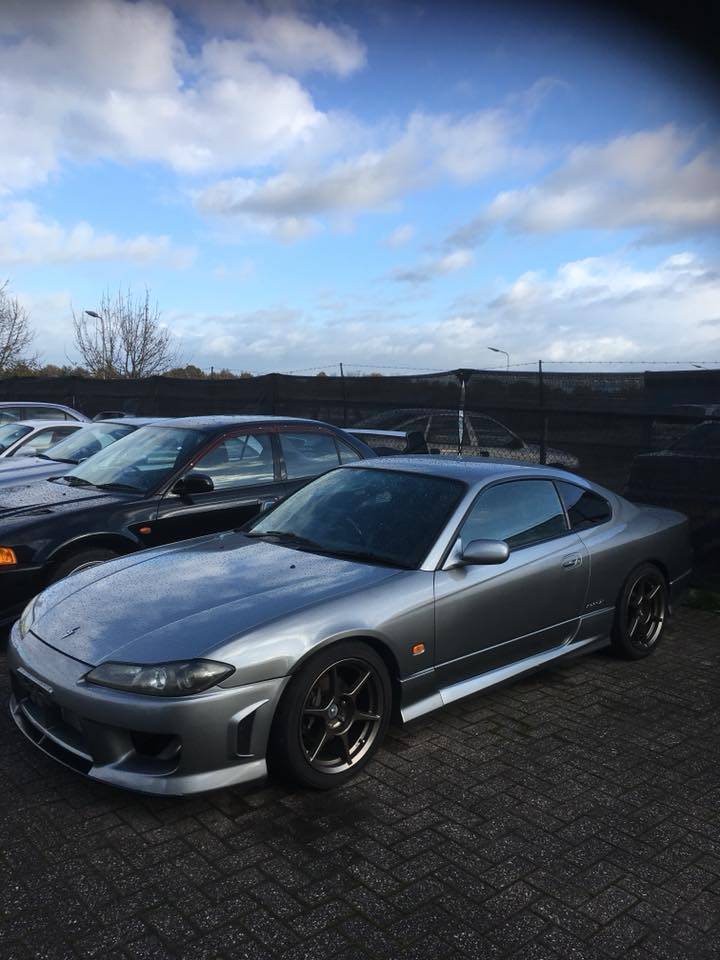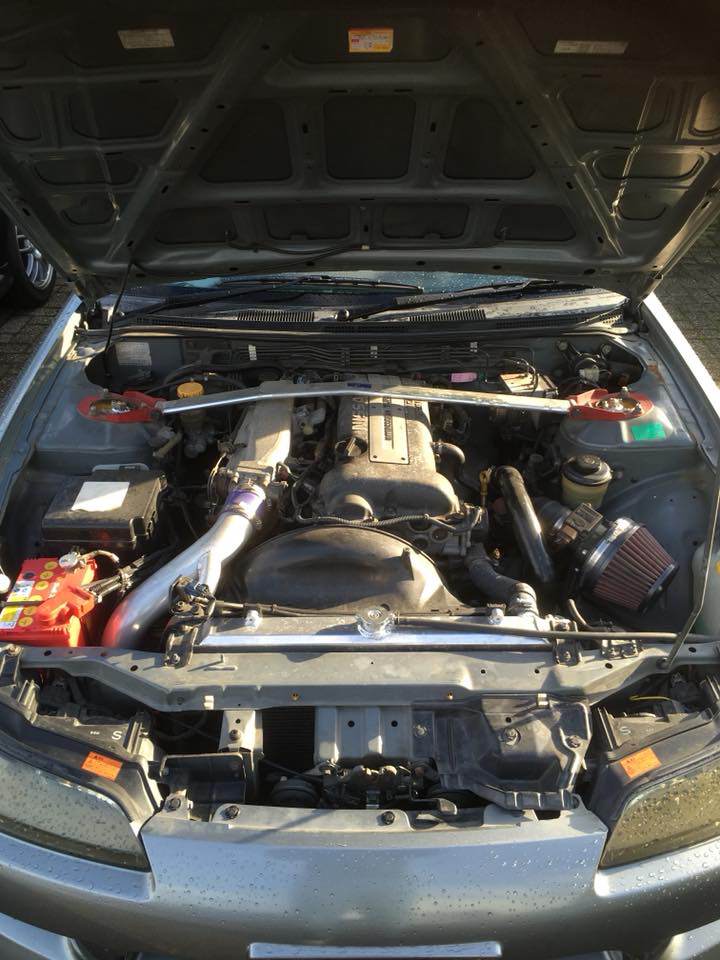 Did a battery change to the booth;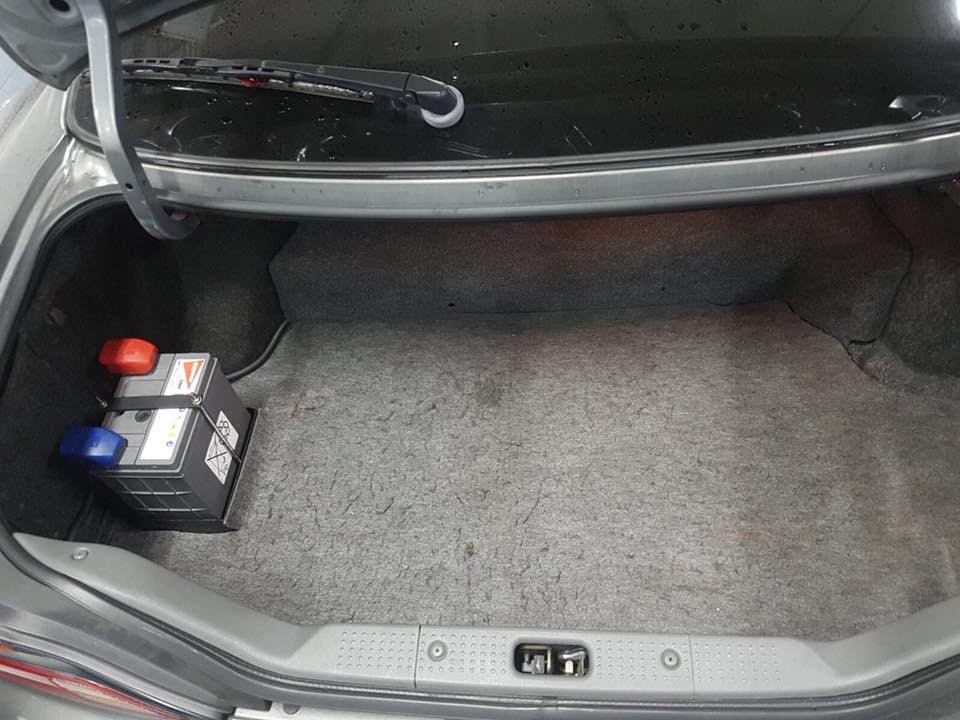 And after a week she had MOT and she was ready to go!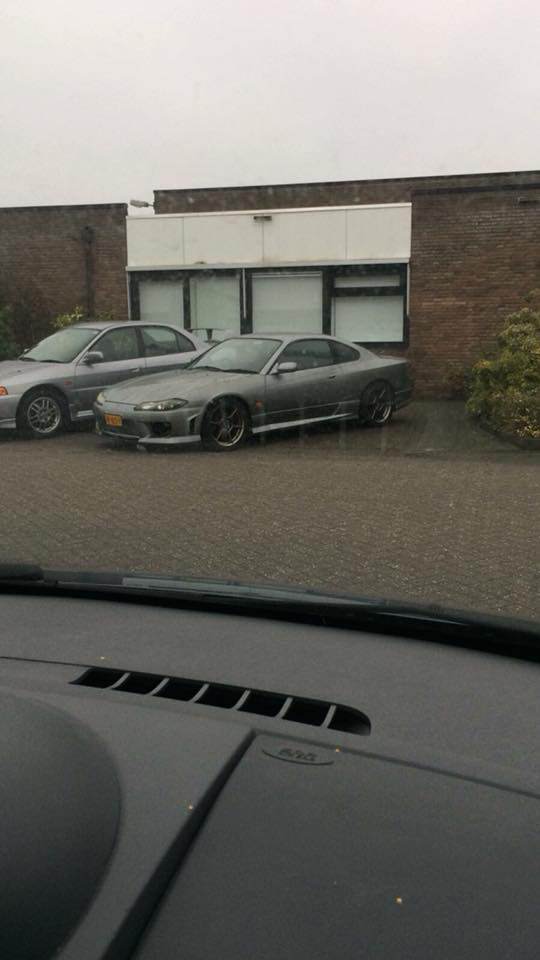 The drive home was almost 200km's so I had a bit of time to get used to it (we drive on the right side of the road here haha).
This saturday i've got Some interior mods planned and Some overall TLC.
Regards, Niels