Hi Guys,
Finally we have the first one come out from the factory!
Please click on the picture for a larger view!!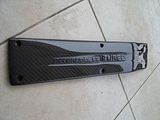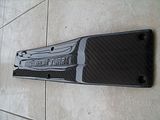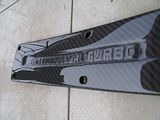 The first one is on its way to us to test the fitment (Thanks Rob from SXOC for doing this for us, really appreciate), if everything is fine, we will start mass production in the next shipment and should be here around Aug.
Price is £95 delivered
Anyone interested please put your name down and we can estimate how many should we made in the next shipment.
Thanks
Jeffrey
Team EPR