Should of done this some time ago now but better late than never.
having owned an s13: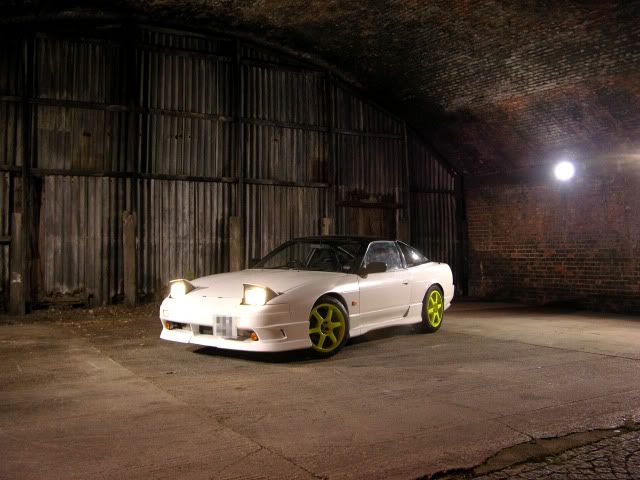 and then owning an s14a: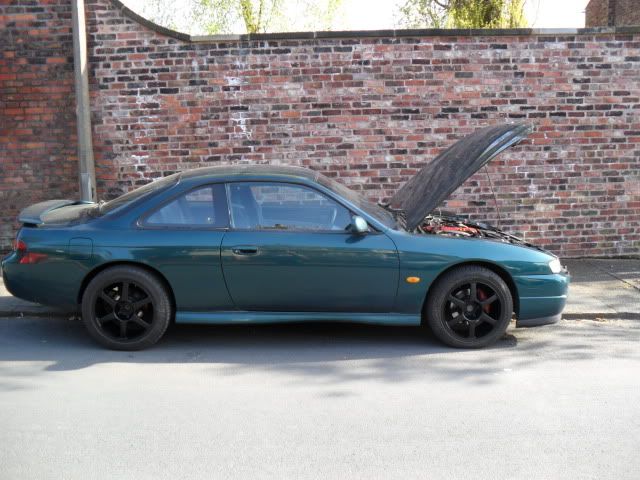 I have finally got myself an S15 Spec R, got it at a price i couldnt refuse off here, drove 250 odd miles to Glasgow to pick it up: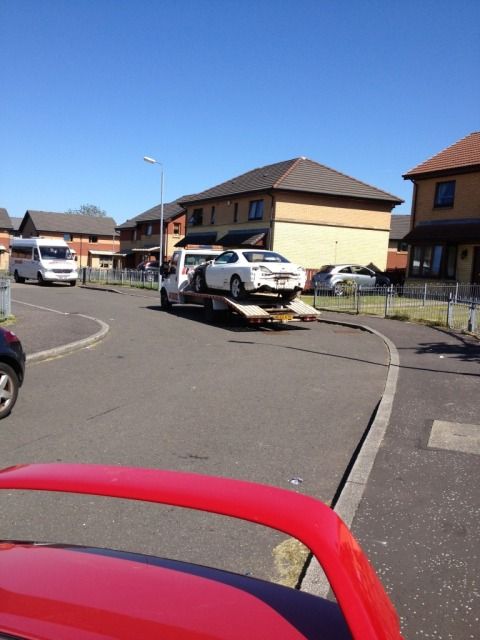 this is how it pretty much looked when i got it back home: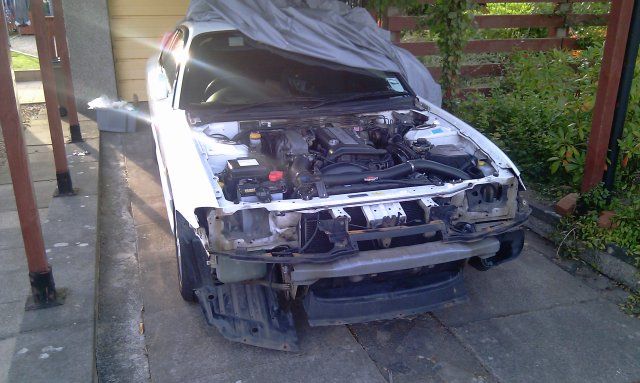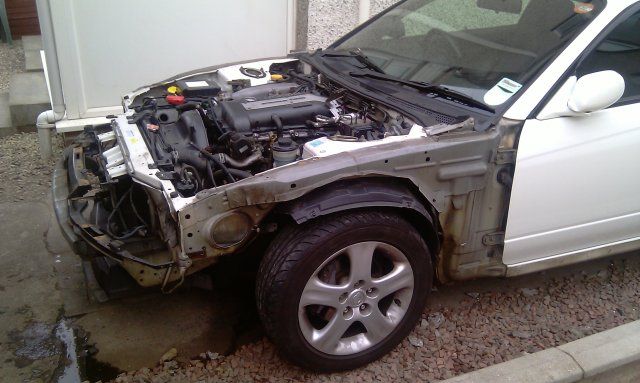 the car came with pretty much everything to put it back together incl bumpers, rear wing, bonnet. which left me just to track down the wings and side skirts...
not got any more pics of the car yet but been gather parts for an engine rebuild which is basically a stoke refresh with some nice parts: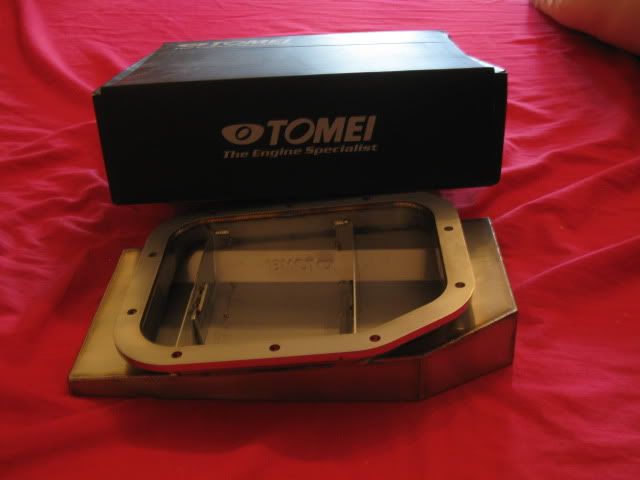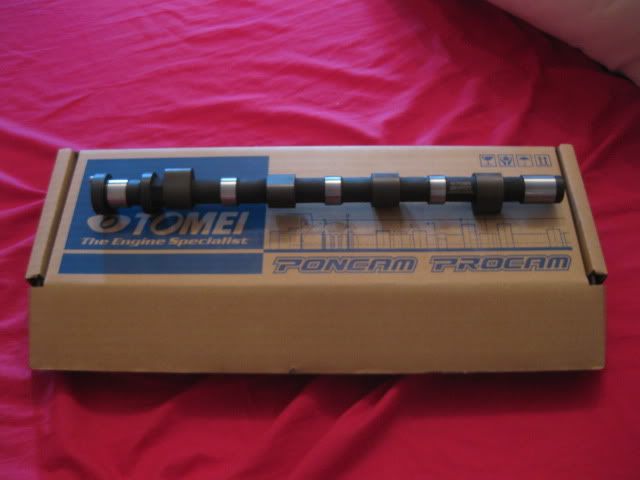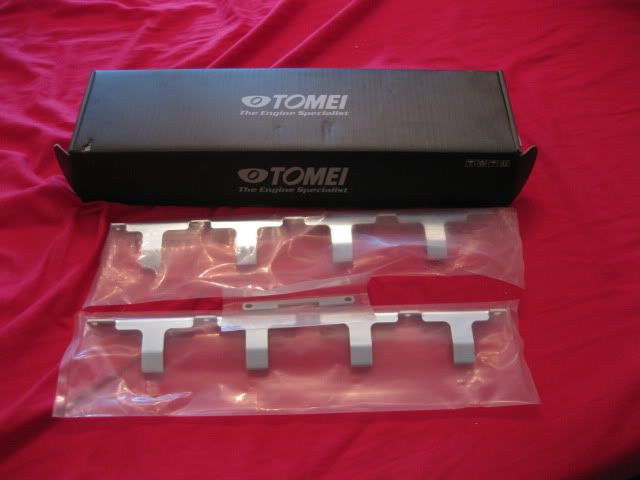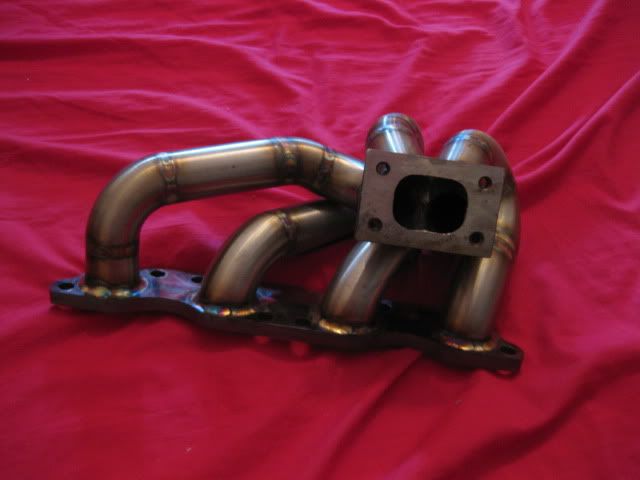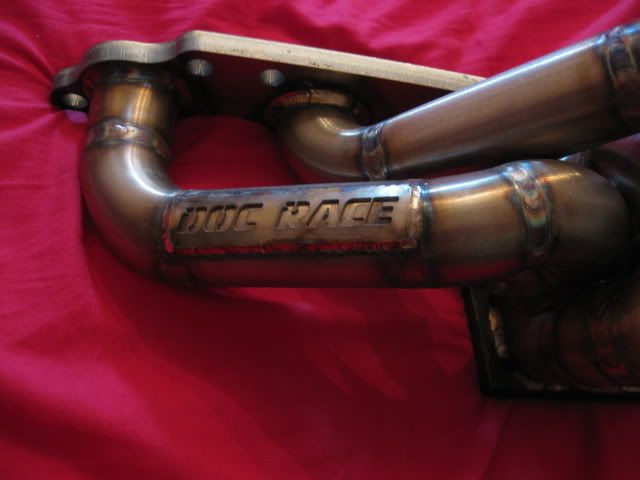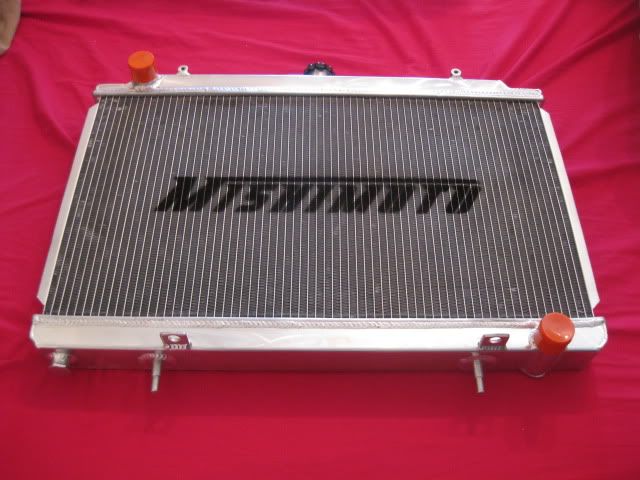 will add some more pics asap