Well ive not been here for awhile as I did sell my S15
I got a DC5 for abit but then changed up for an R34 GTT. My heart was still hurting and so now I want an S15
Car was imported by Torque GT.
The car was classed as a Grade 4 inside and outside.
So its has been under sealed by them.
I'm the first owner and I bought the car in May 2013.
I've done about 600 miles and the car was a daily but now a weekend car.
Auto box works fine and switching to manual works fine. Pulls very well.
Brakes are strong and all electrics work fine.
Car is always warmed up for 15min and cooled down for 15min.
She's run on V-Power only.
Mods:
HKS panel filter
Japspeed decat (car will come with original cat)
Smoked front indicators
Aero wipers all round
Nismo exhaust (came with the car when imported)
Sony ICE CD/Radio (came with car when imported)
OEM 17" Nissan wheels
Air con (does not need re gasing)
Also she will have the original orange side repeaters.
Full aero kit, bumpers, skirts and spoiler.
I've got some japanese service history.
She's had an oil change, fuel filter and NGK Iridium (level 7) last month.
The car did have an oil leak but replaced the head gasket and now she's fine.
One wheel cap is missing as she only came with 3 when imported.
Few minor stone chips and driver seat has some wear. The car is 14 years old.
She's never been on the track and just used around town.
I had big plans for her but I barely use her now and I want someone else to enjoy her. She's a good base to work on and don't get too many of them with the rare Nismo wing and very few mods. Its a shame as I always wanted an R34.
I'm open to sensible offers and more pics are available

Price is £6750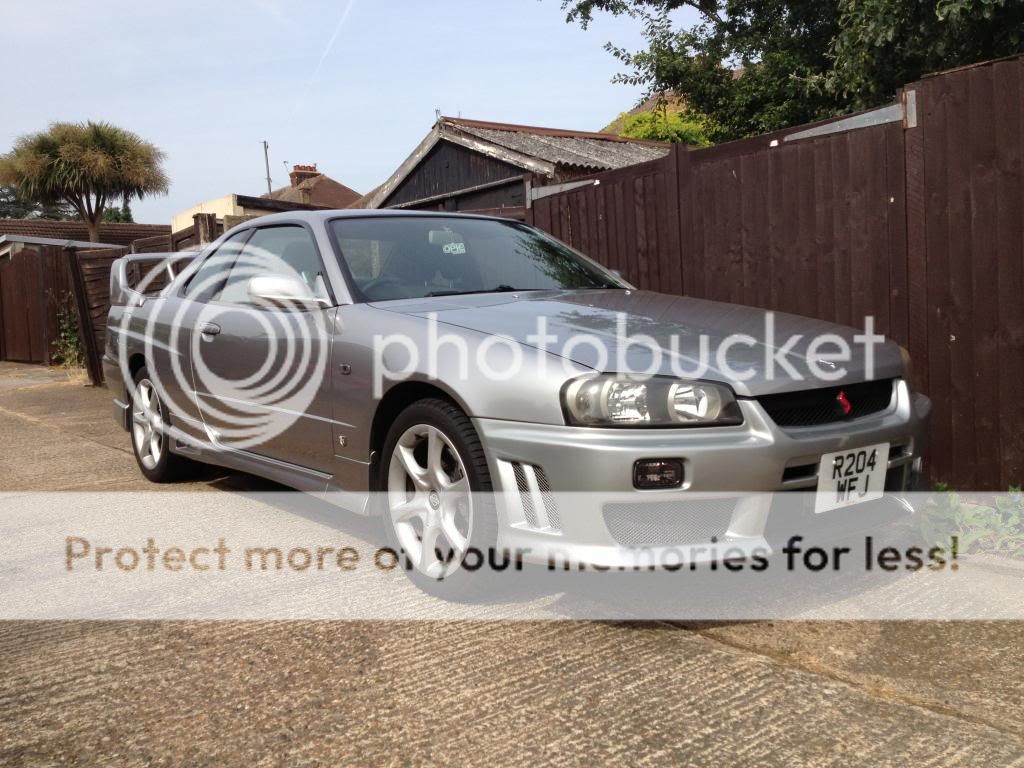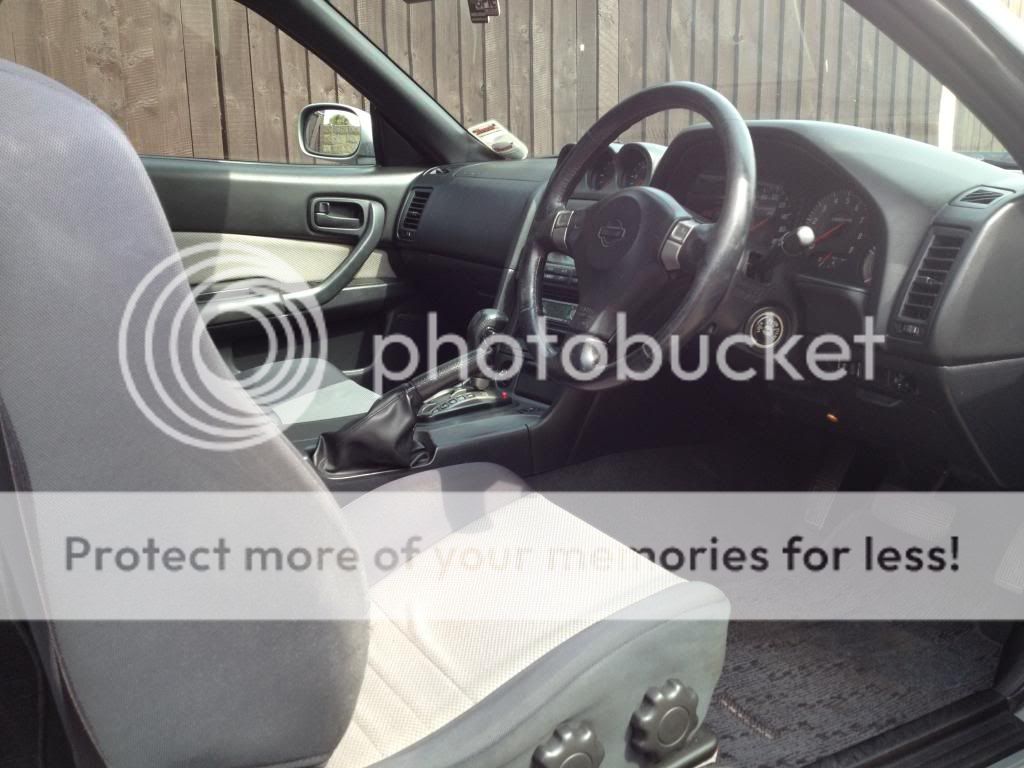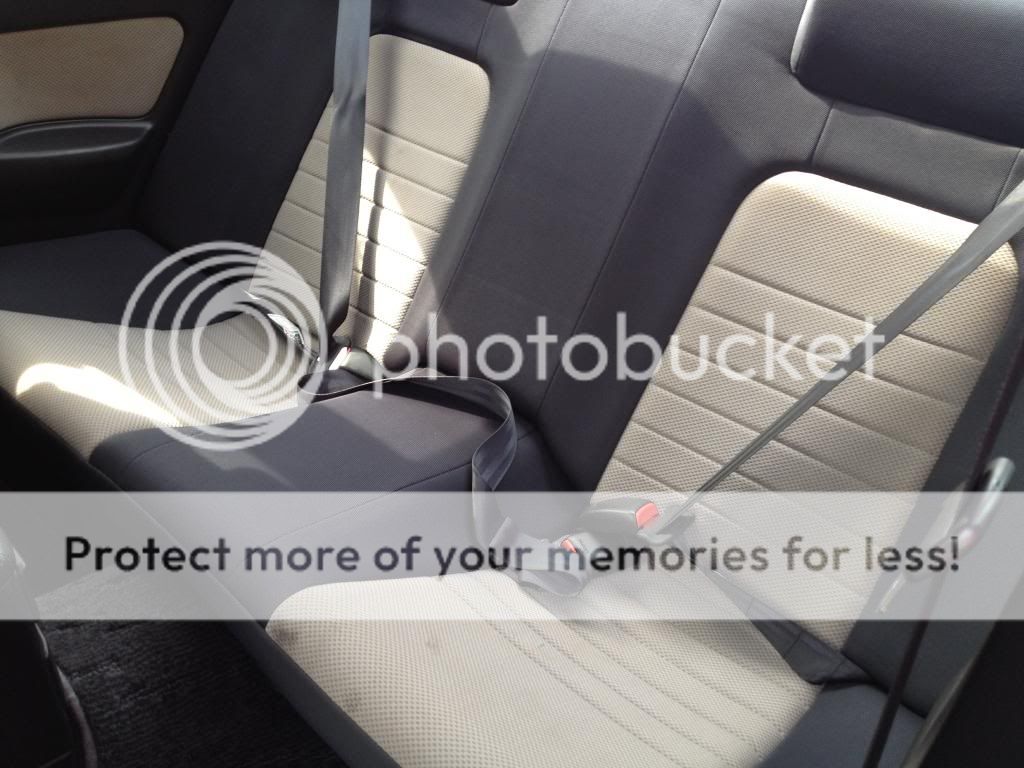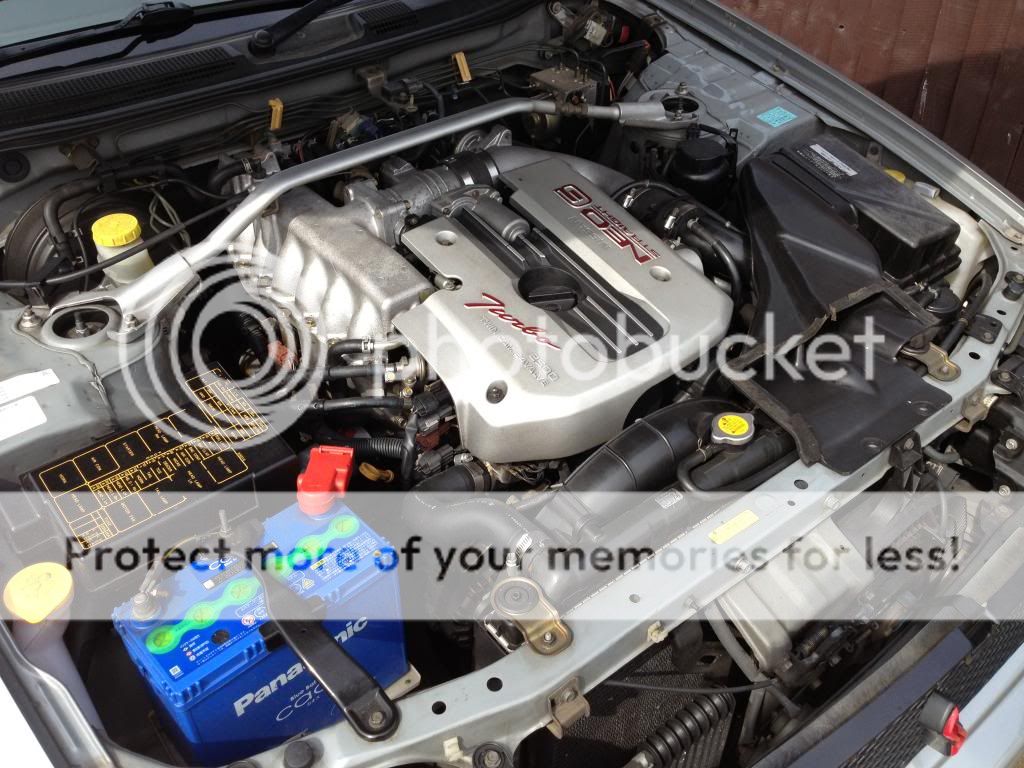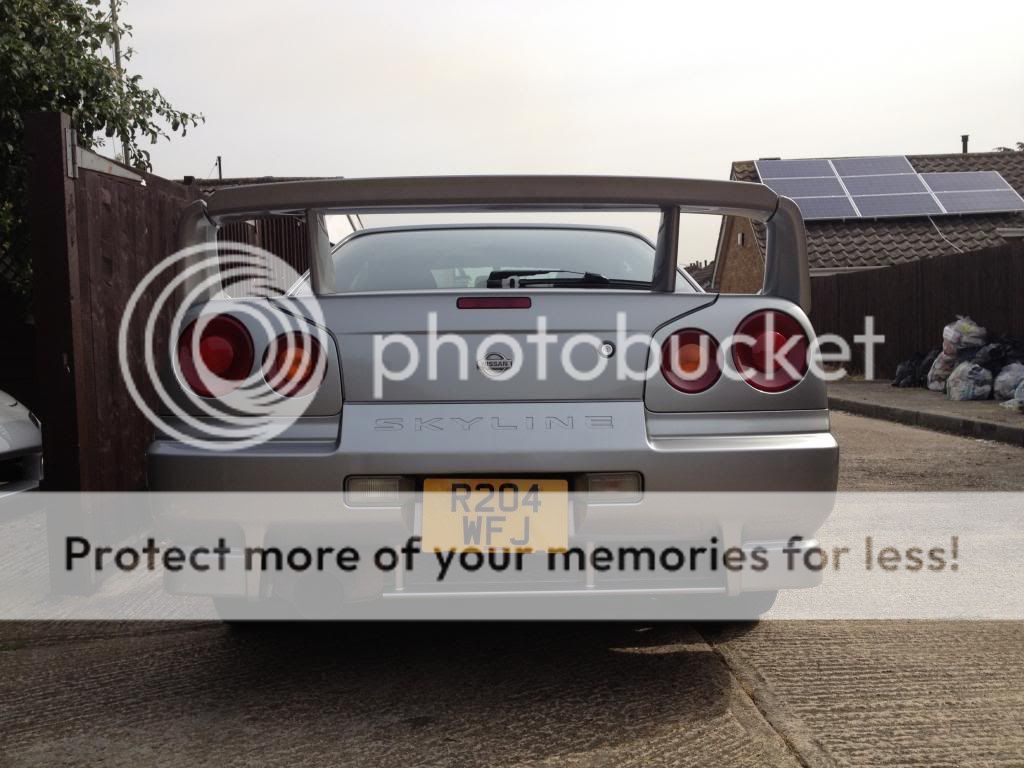 Last edited: