Joined

26 September 2015
Messages

46
Reaction score

0
Points

6
Location
Country
So bit more of an update some news good, some bad
For the first time ever I let someone else work on my car, I got myself a Nistune and gave it to a tuner who will remain nameless
After issues communicating with the RB ECU (turns out I needed to move the CLK pin in the consult plug) I went to pick my car up to fix the aforementioned issue.
Got my car back with a flashing EML warning and a wrecked Nistune board
Promptly spoke to Horsham Developments and dropped the board off to be repaired which is already done and winging its way back to me
Got some 550 injectors and a Z32 AFM to fit as well
But in good news she is now all one colour!!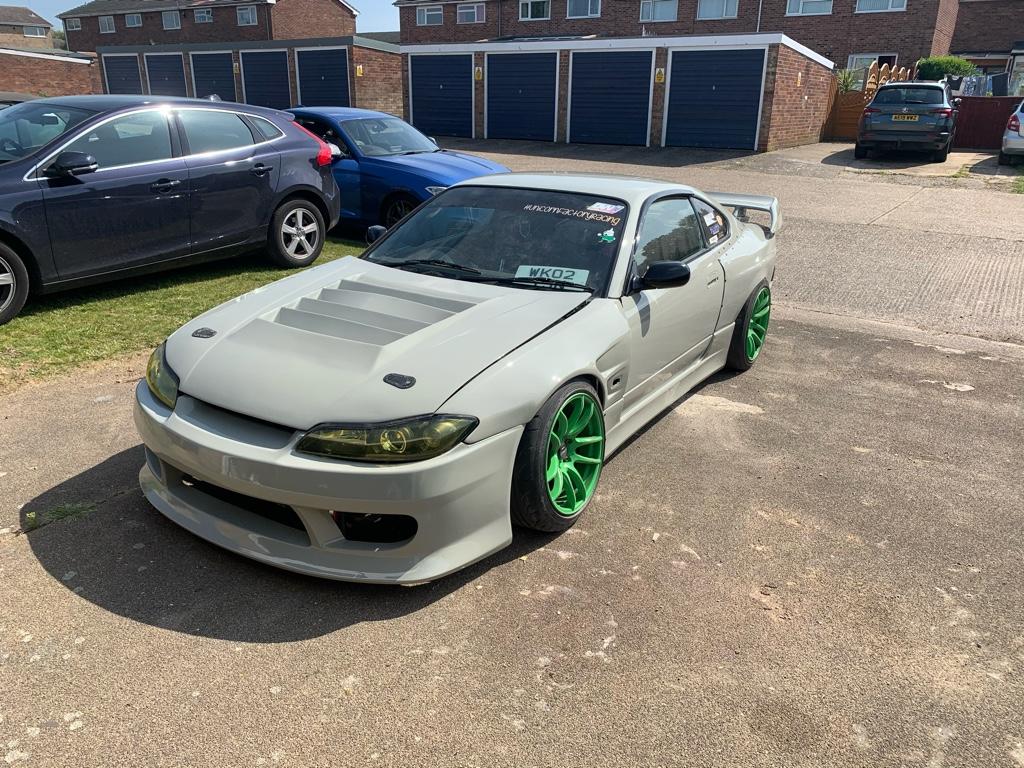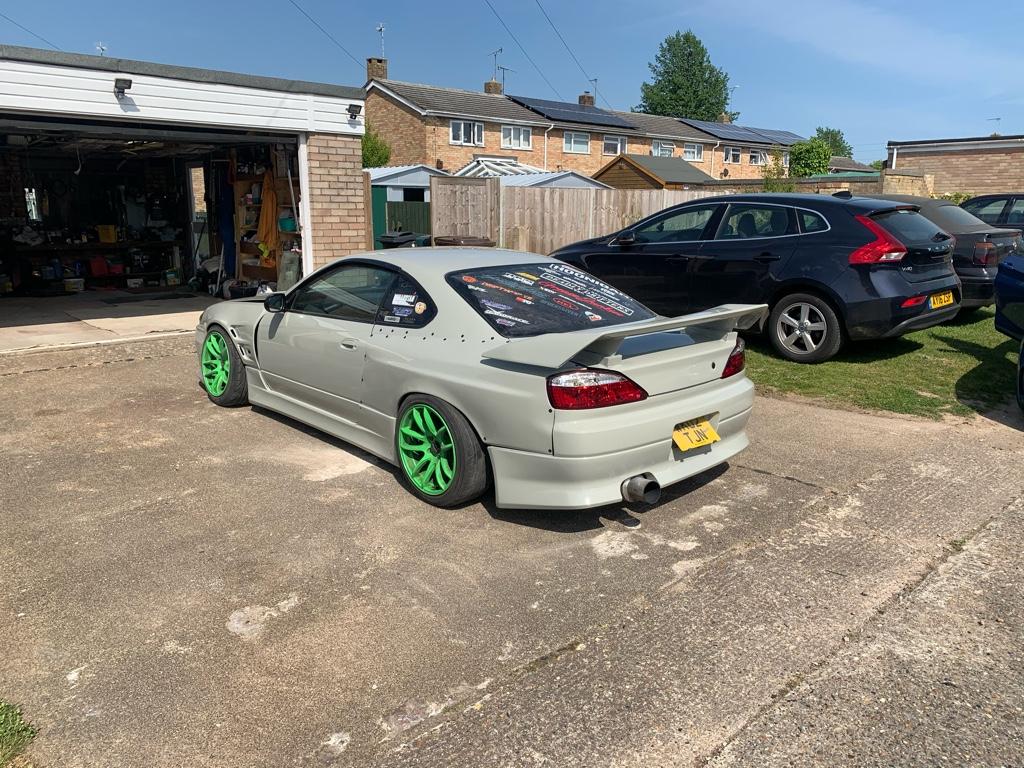 Sent from my iPhone using Tapatalk