Joined

12 October 2009
Messages

134
Reaction score

0
Points

0
Location
before the conversion. it used to be factory maroon or redish paint, primered it.
so heres my S15 front
its a slow process but almost there
next month S13 SR red top. just guna run it stock for now.
5 lug conversion. ichiba front hubs, 300zx n/a rear hubs with e-brake assembly
MB battles 17x9.5 +15 all around not installed yet
next month 215/45 up front 225/45 in the back
of course ill get something flush later on
300zx 30mm iron calipers.
just got tein lowering springs.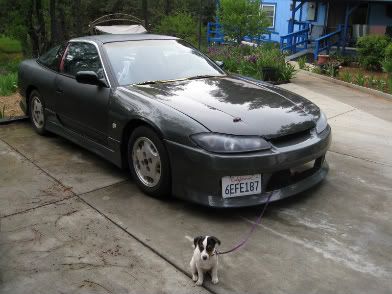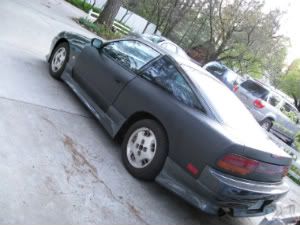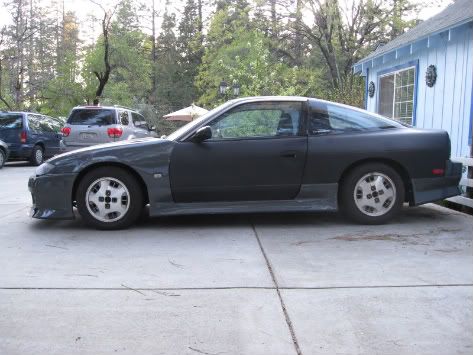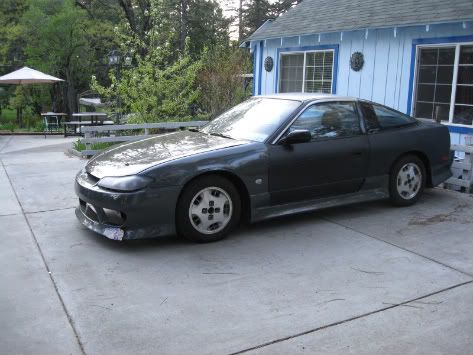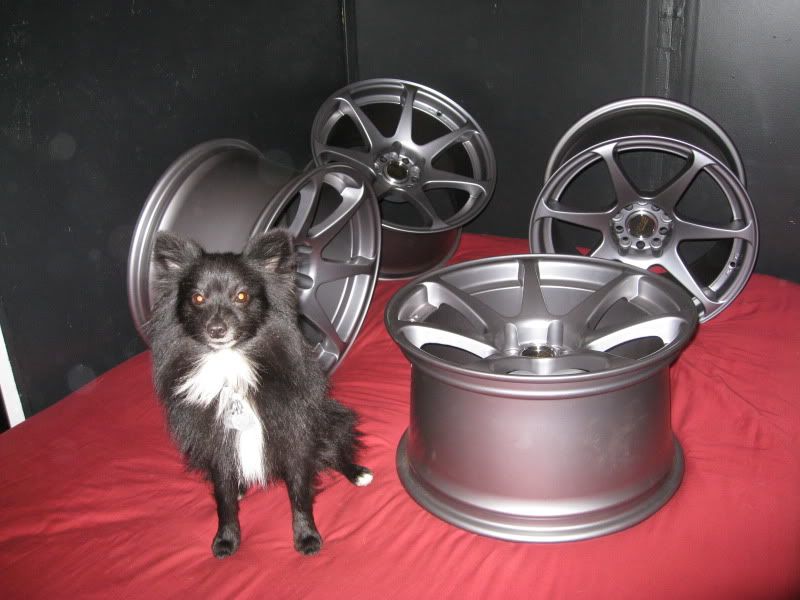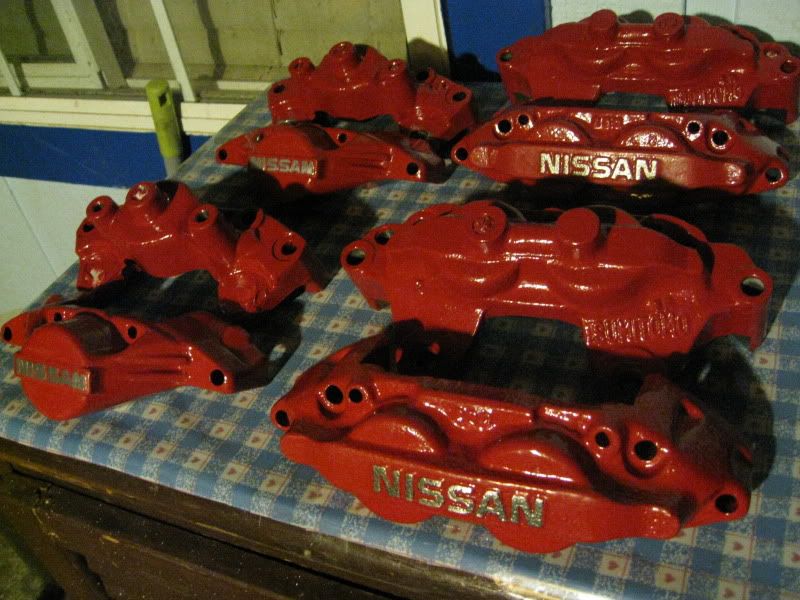 this is what im working on.(not mine) dash is guna be black not sure if im gona paint it or wrap it with black leather.. but i really like to keep it stock looking. it might cost a lot to send it to nissan and wrap it with whatever they wrap it with. cuz i want to match it with the door pannels..
but i wana try fittin them S15 air vents with crome surrounding.
so let me know if you have some air vents with crome surriounding. i need 5 of em.
my car got hit but its fixed i just need new headlights.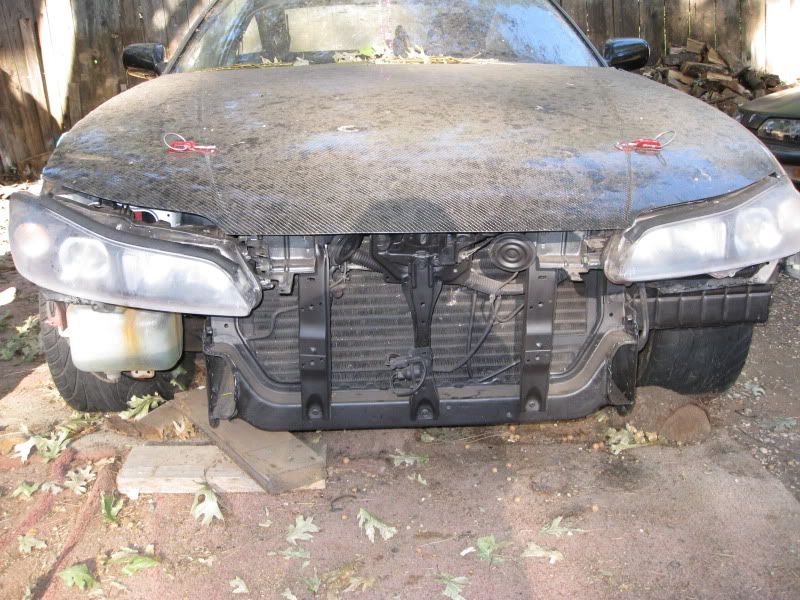 Last edited: