Joined

18 July 2009
Messages

323
Reaction score

0
Points

0
Location
Country
I tried (unsuccessfully) to fit a set of subframe locking collars earlier.
The top part went on, but the bottom part wouldn't fit up into the bush enough to get the nut started, even if I used a jack to try and push it up in
.
Upon further inspection, the bushes (well, the one at the front that I tried to do first anyway) don't seem to have the gaps in them like the others I have had on S13's. I tried one of the bottom collars in an old bush I had previously removed from another subframe and it fitted in okay.
Do these bushes look like they have been changed for uprated ones? Anybody know what the nismo bushes are like?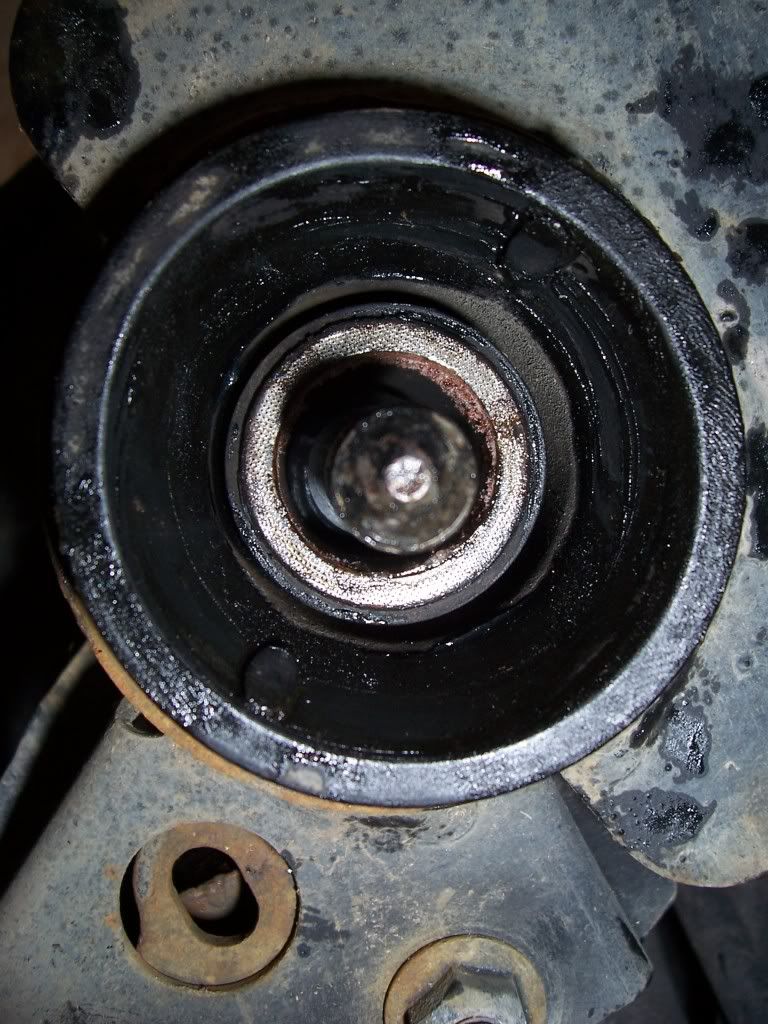 Last edited: